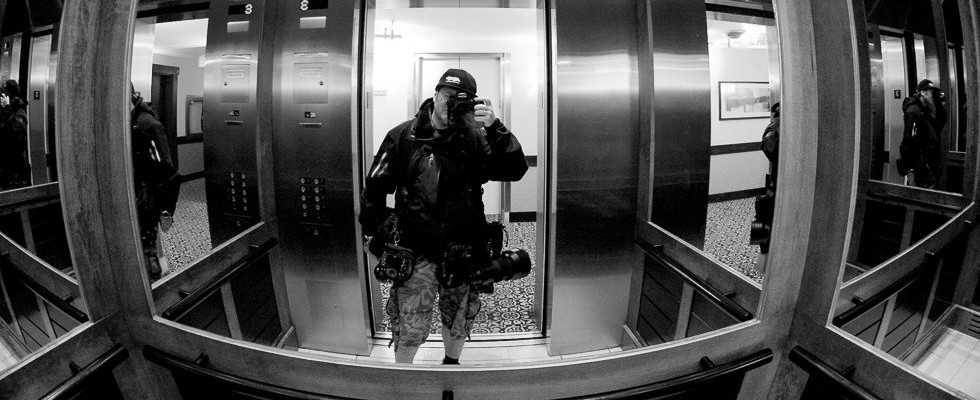 About Marc Landry
I am a Toronto, Ontario-based action sports photographer and cinematographer.
I have been involved with the action sports industry for almost 20 years now, working on everything from running national race teams to producing world class, international level races for broadcast television. During those years I learned to appreciate just how powerful images, motion or still, can be. Whether they are used in marketing, sales or other business communications, commanding images define the success of every campaign.
In 2000, I started FastTimes Inc. Productions. FastTimes is a full service studio which caters to action and outdoor adventure sports. My experience has given me a strong sense of what an editor, art director, agency or marketing manager is looking for. Sometimes, you need an image to take you to the next level, but just don't have it. I am here to provide those images.
Marc Landry
About FastTimes Inc.
FastTimes Inc. is a Toronto, Ontario based sports photography and video production studio that specializes in action and outdoor adventure sports photography and cinematography.
---