Cover shoot with Tyler Medaglia for MXP Magazine
A few weeks ago I was sent on assignment for MXP Magazine to snap a cover of Tyler Medaglia for their upcoming issue.  I was particularly stoked for this shoot because I cut my teeth shooting MX with Tyler and I was really happy to see it come full circle like this.
The first time I shot MX was with Tyler and he was on the cover of MXP then as well.  I had no idea who he was at the time and when I got in my buddy's truck to go meet him for the shoot, I saw the cover and realized who he was.   It was a pretty intimidating first MX shoot but I rose to the challenge and took it as the great opportunity it was.  It was just a very cool twist of fate that I ran with.  We had an awesome session and I shot with him and his bro' Jeremy a few more times after that.  The Medaglia family welcomed me into their home in Kemptville, near where I grew up in Ottawa, and we had some great shoots together.  We captured some of the best images of him during that period.  Tyler is a dad now, living on the east coast and has some very impressive titles under his belt, including a couple of Canadian National MX2 Championships.
Tyler is a great guy and I am pumped on the new Gopher Dunes Racing Team he is on.  Tyler has some good people behind him like the Schuster family, Honda, Troy Lee Designs and Red Bull.
I got out to Gopher Dunes early to take advantage of the soft morning light.  I had a pretty long shot list to bang off and I didn't want to miss a beat.  Frankie from MXP Films joined me on this shoot for an edit.  I started the day off with some static bike shots and portraits.   Tyler's new Honda looks amazing as does his Troy Lee Designs Red Bull helmet and kit.  here are a few shots from our day at the Dunes.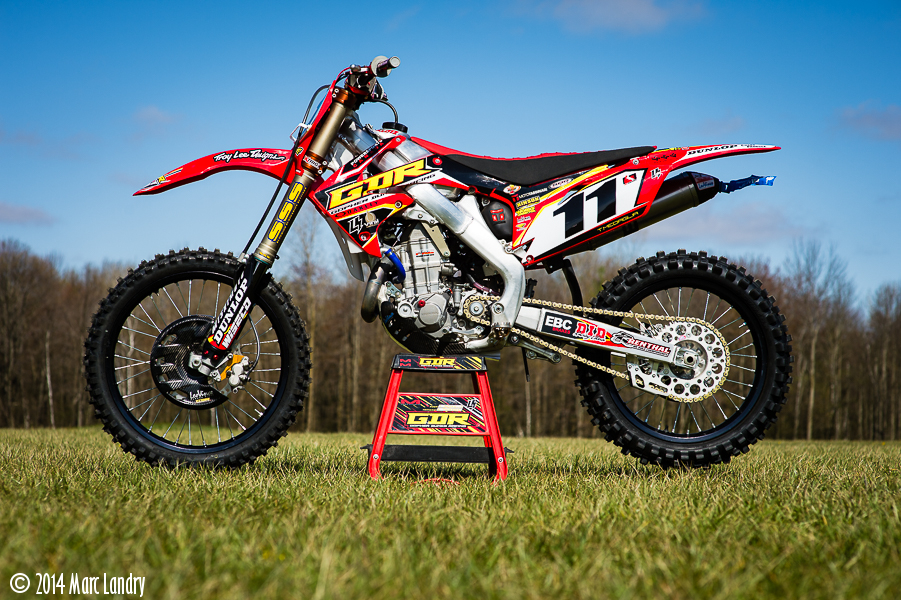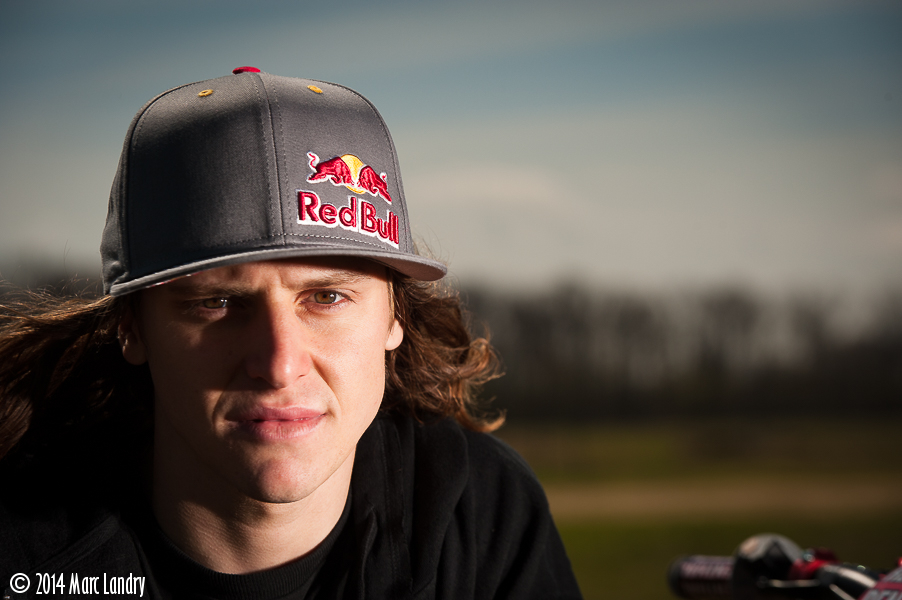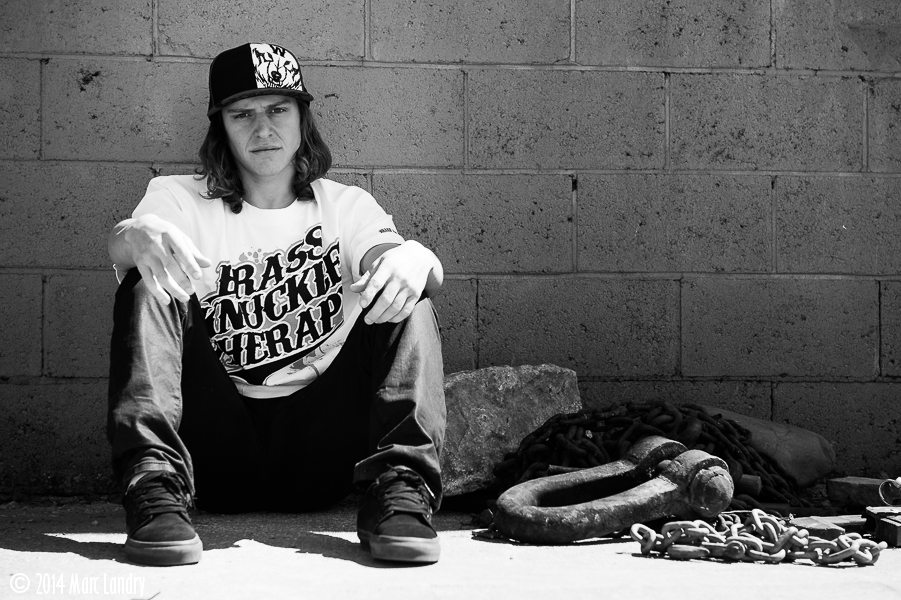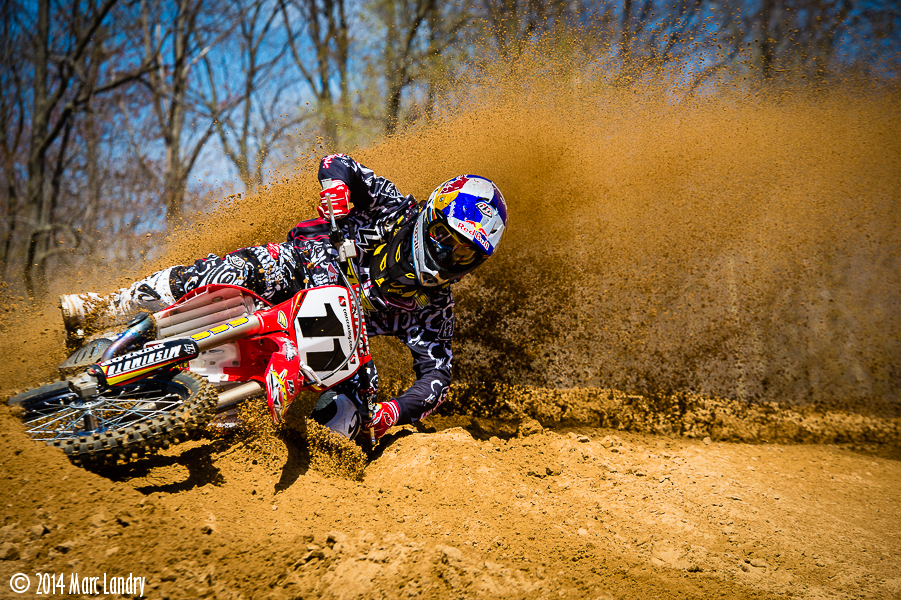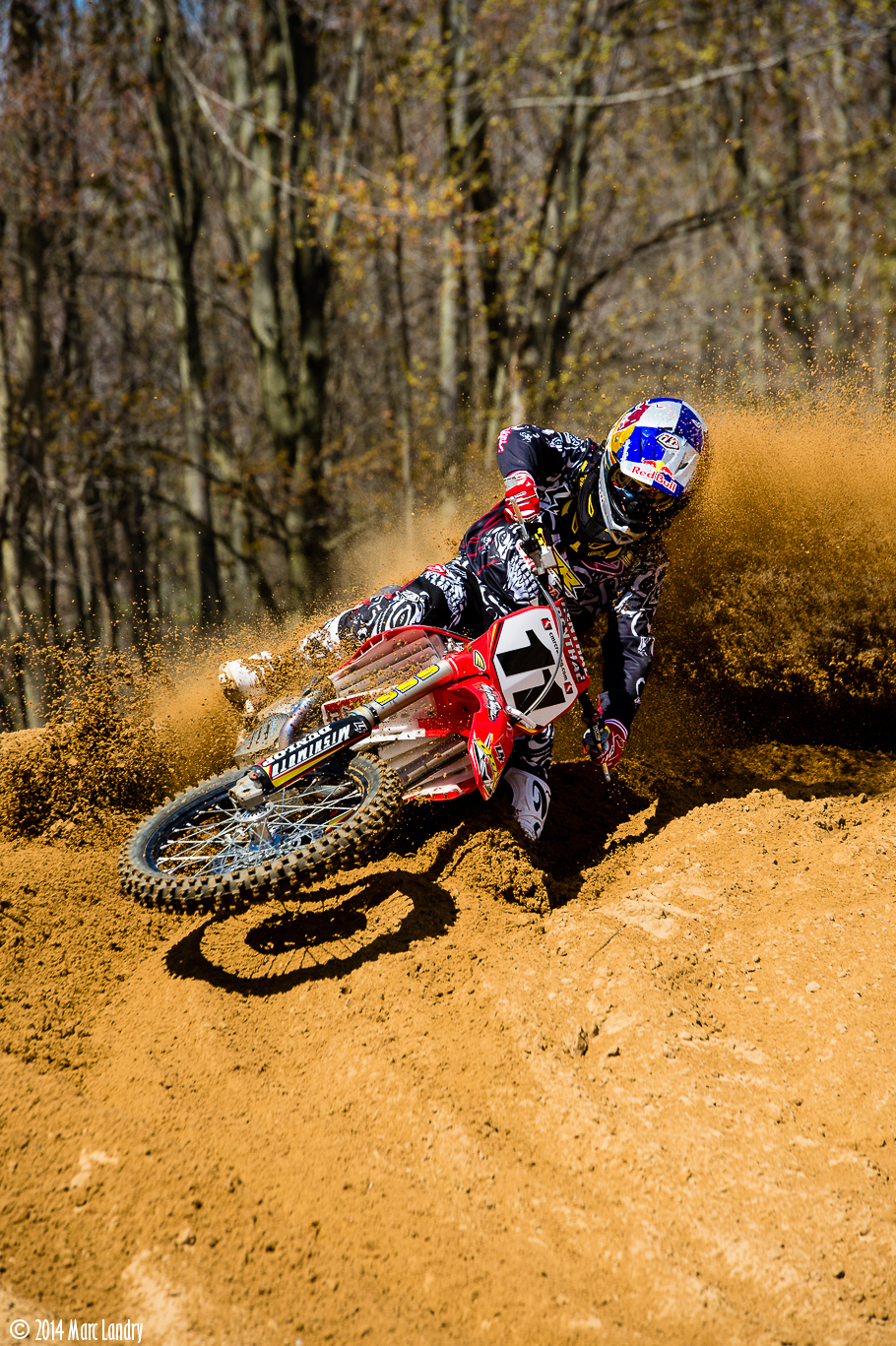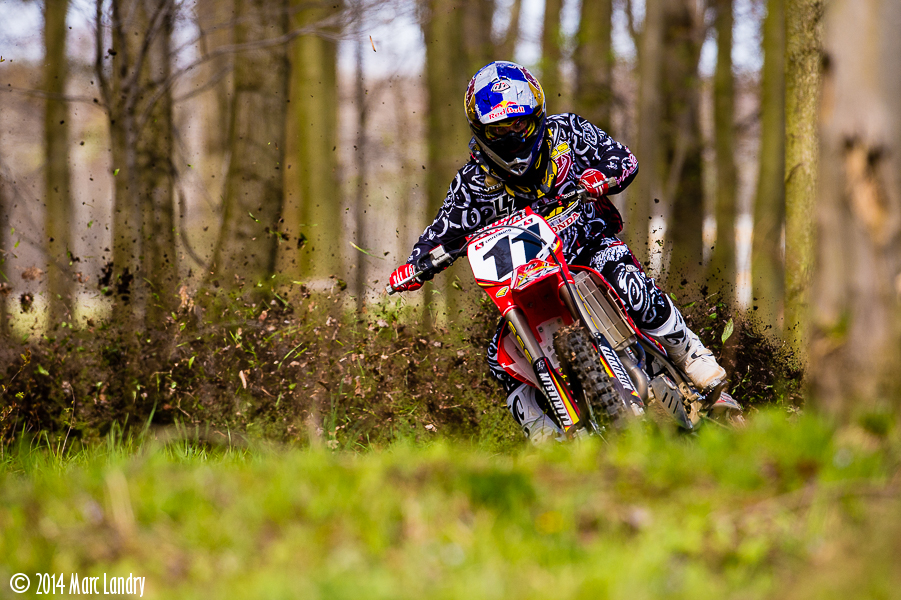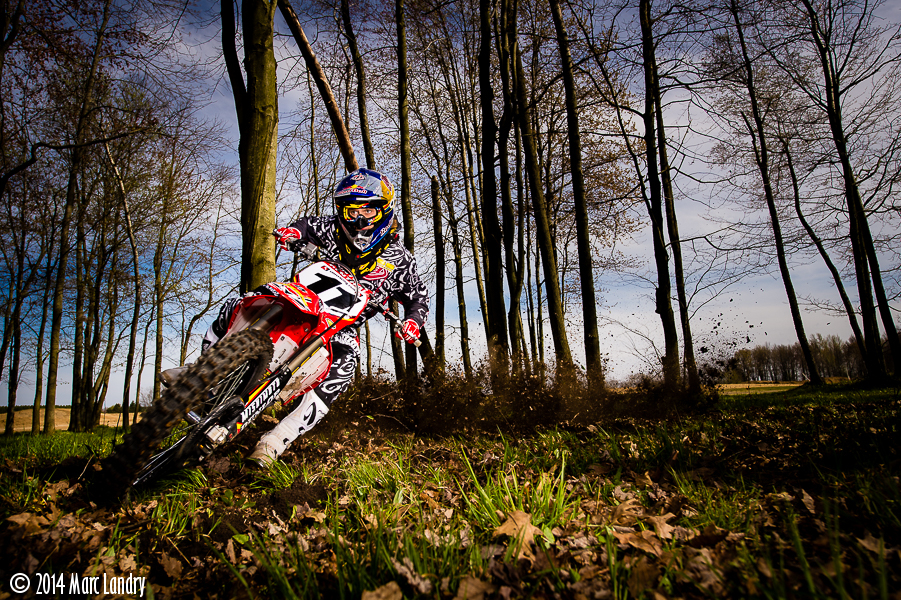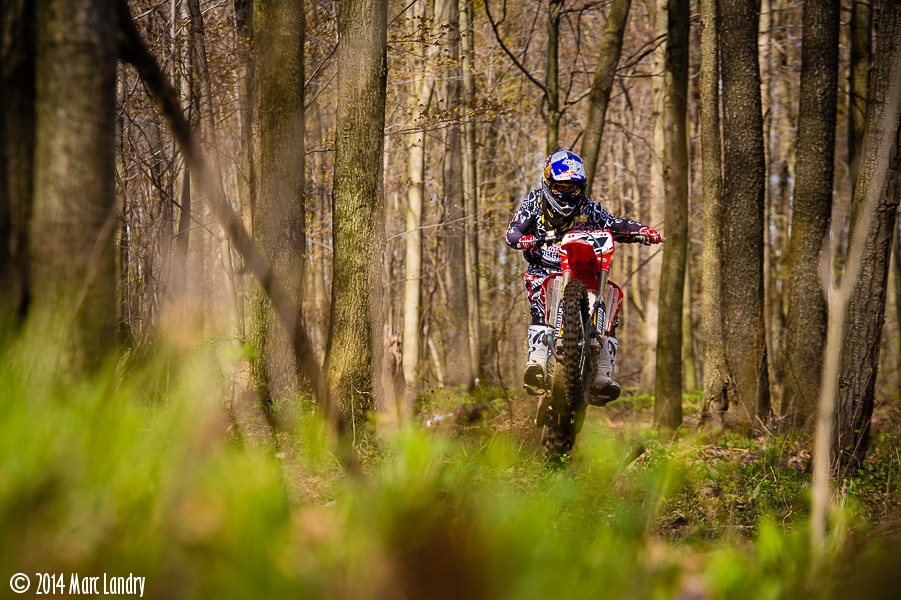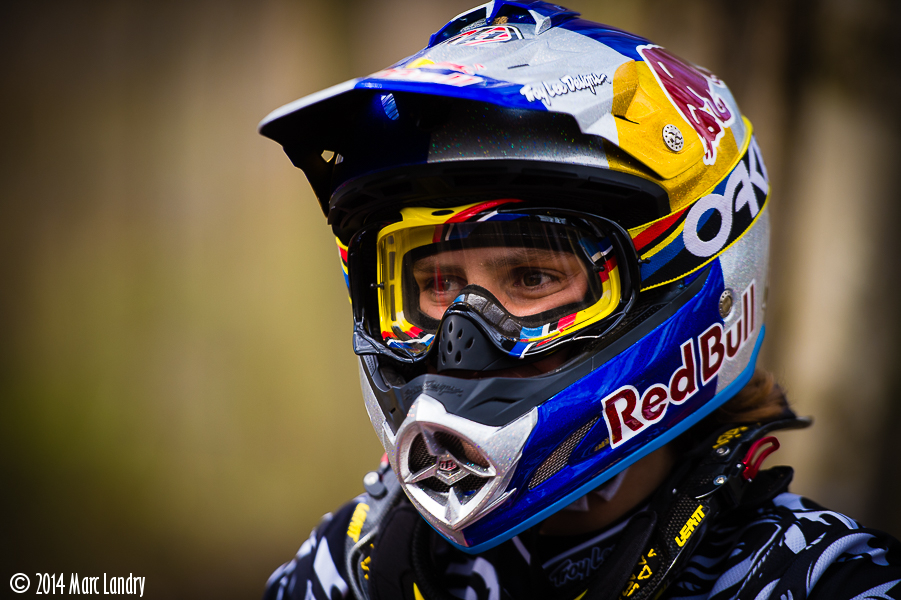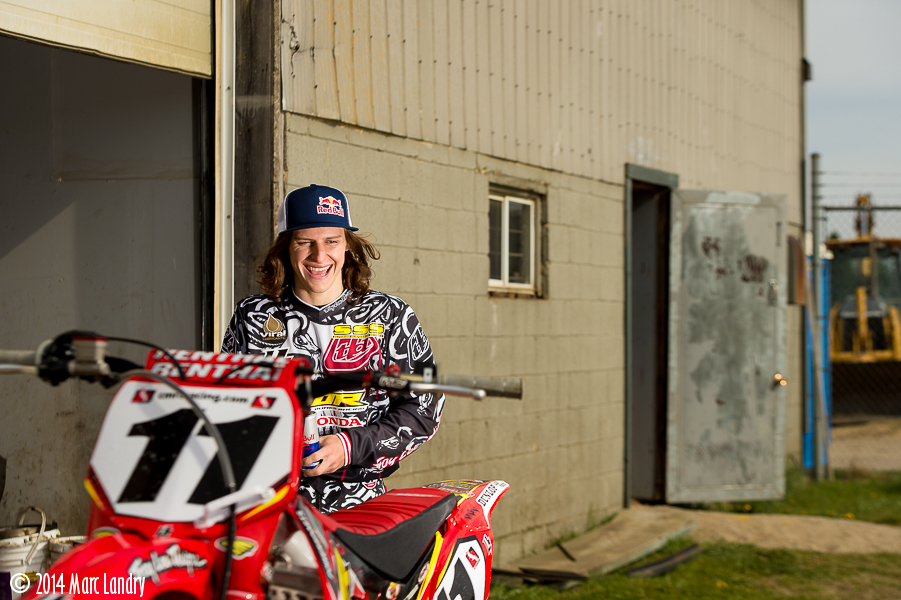 Tyler had a vision for the cover.  He wanted this sick shot of him taping the fender doing a wheelie.  Even though we had set out to get a whip shot, we all got behind it and I thought of a way it could work as a cover.  The reader had to be able to see the fender hitting the grass in order for it to get the props it deserved.  I also wanted the the front wheel to be ever so slightly turned to the right, which would frame the MXP logo nicely on the cover.  Tyler was able to do it a few times for me and I got the shot I wanted.  I think it's a unique shot and I am stoked that Ryan, Frankie and the crew at MXP got behind it.  I think this shows real progression on their part.  Peter, the mag's art director, did a phenomenal job with it and I couldn't be happier.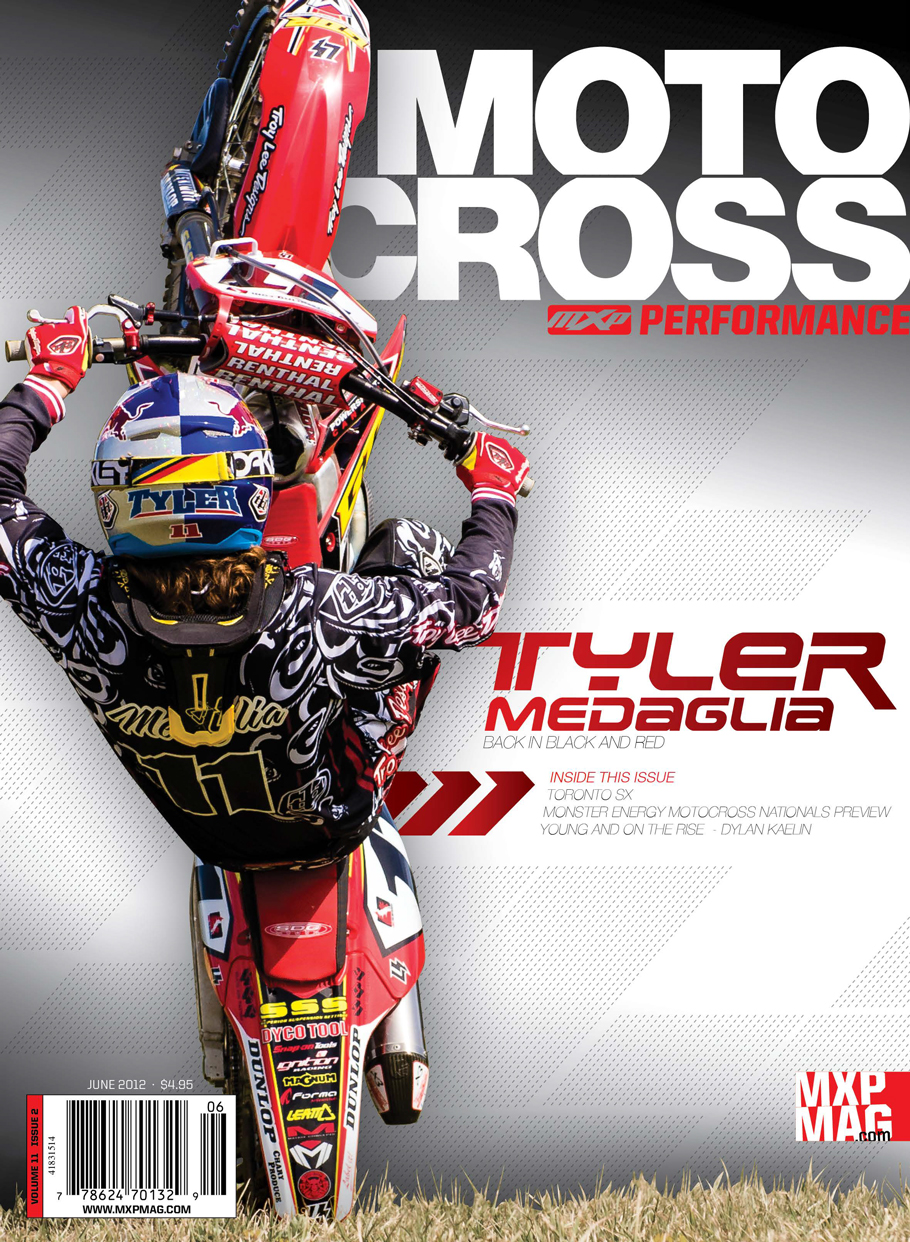 Huge thanks to Derek and Frank Schuster for the great help during the shoot.  Tyler, you are the man, thanks for the awesome day.  Best of luck to you and the GDR Team in 2012.  I'll be looking for ya!