Dirt jump shoot with Sid Slotegraaf.
Today I got out to some local dirt jumps to shoot with Sid Slotegraaf. While shooting the Ontario Cup DH series this year, I was often told about Sid. People described him as super nice and a very talented rider. After spending today with him, I would describe him the same way.
For our shoot, we headed to the Rexdale jumps. A location I last shot at with Chris Donahue while filming for Eastern Standard (my first movie) almost 10 years ago now. I also shot a Ride Guide episode there a few years back. Everyone has done a good job keeping their mouth shut about these trails and the builders have kept up the digging. I was able to find my way back and happy that Sid was into shooting there.
The jumps are managed and primarily used by BMXers so you never know how they will flow for a 26″ wheel bike. They are also the biggest in the area by a long shot. It only took Sid a few runs to get them dialed and start to throw-down. I really liked his style and he was great to shoot with.
I shot the whole day wide open at f/2.0 – high ISO. The shots are a bit noisy but these are shots that only a few years ago would not have even been possible. I am a slave to the strobes but I am making a real effort to shoot more with available light and make use of some of my fast glass. The light wasn't "killer" today but it was nice. I was happy with what we got in the short time we were there. Here are a few shots of Sid.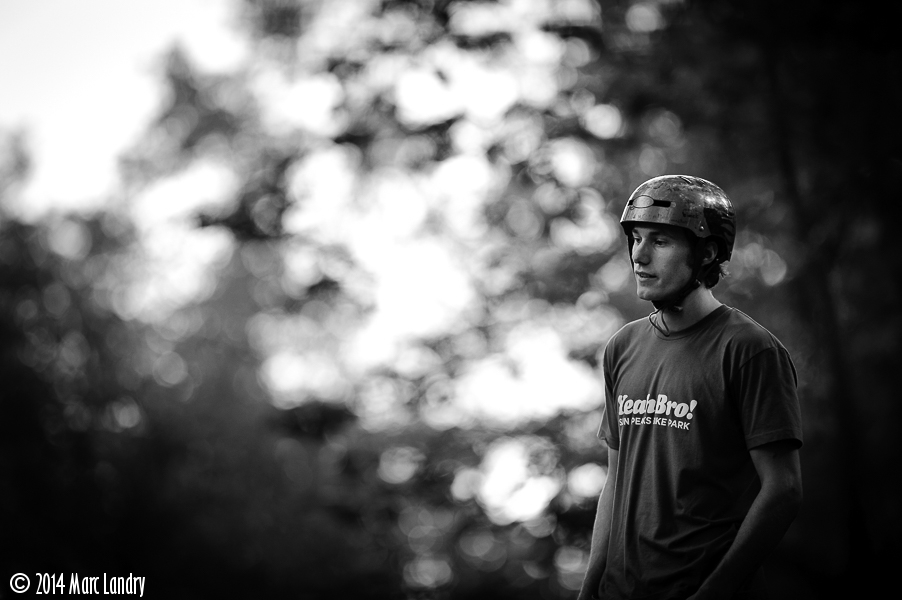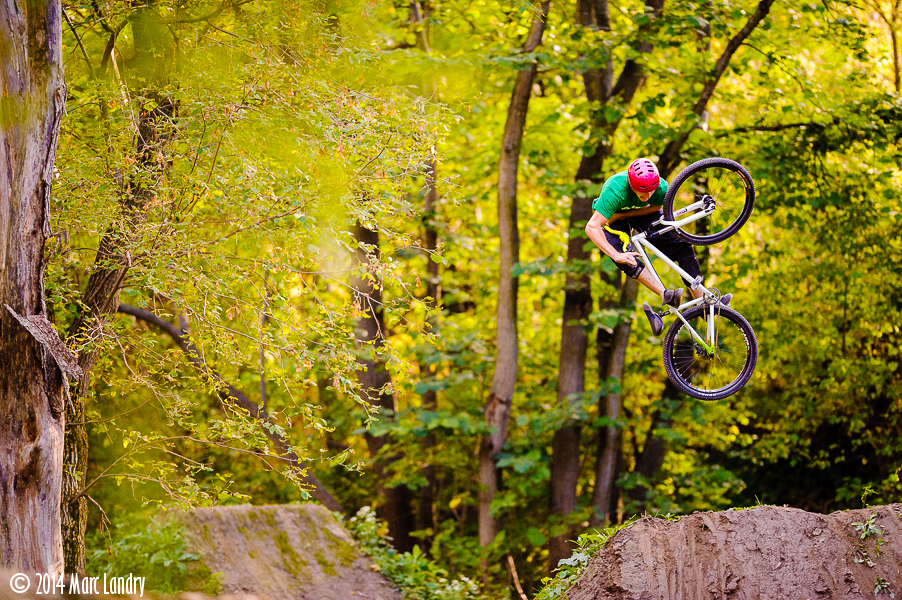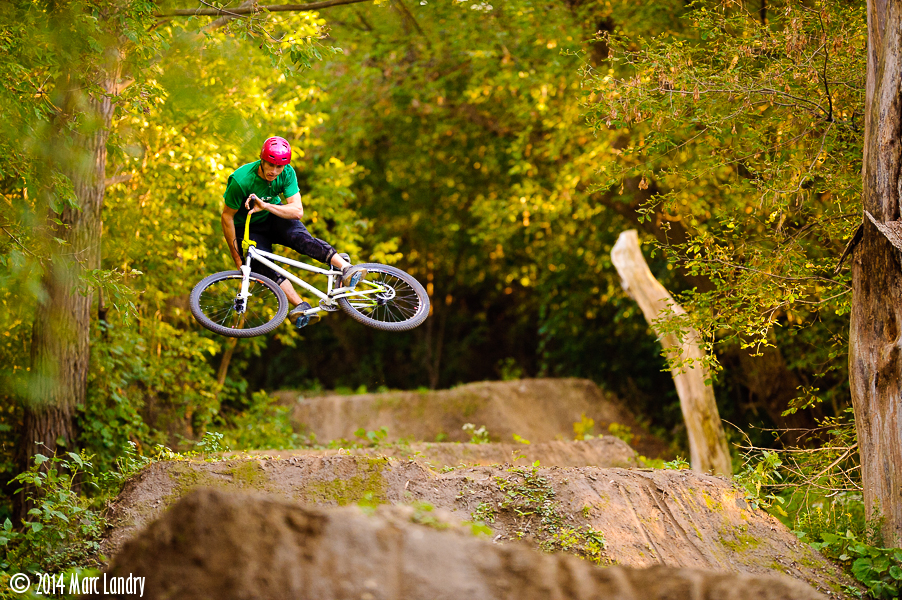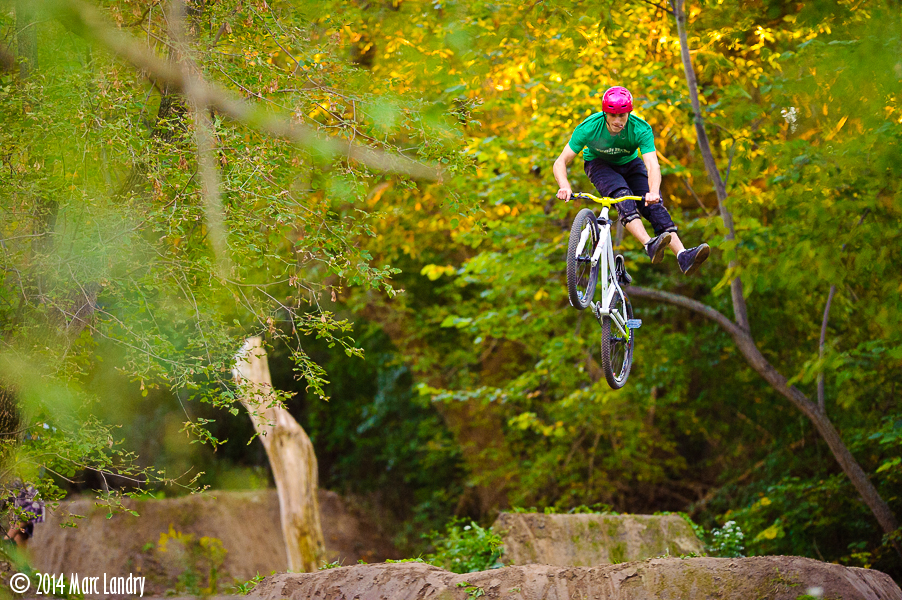 Big thanks to Sid and the builders for a fun afternoon in the dirt.