Evening Set at Clevelands House on Lake Rosseau
I just got back from a much needed family vacation at Clevelands House on Lake Rosseau in beautiful Muskoka.  The summer is my busy season and relaxation during that time has always been an afterthought – pipe dream really.  Since becoming a dad however, it has become paramount that I carve away some time to spend with my wife and daughter during those busy months.  It's important to me that my little family spends this time together, making those everlasting summer memories we all cherish from our youth.
Last year I took over a big mountain bike website, www.ridingfeelsgood.com, and have been pouring hours into making it a success.  One of the areas that has suffered as a result of this new project, is this blog.  I'm still shooting like a madman but haven't had the time to update or write reviews like I normally do.  I have all kinds of fun news, like my images all over city billboards and transit but just haven't had the time to share.  The new site is doing well now and I hope to get some more pics and stories up on this blog soon.  You can see most of my cycling images on that site until I get a chance to update this one.
Like most shooters I know, my camera gear follows me everywhere, including this family vacation.  I brought it along to record our family vacation video but had also planned to capture a few time lapses as well as some wildlife and landscapes.  Cleve's also has a great ski school which performs terrific shows all summer long.  I missed shooting the Monday show but on our last night there, I made arrangements to capture an impromptu evening set with some of the Summer Water Sports staff and locals.
I had my 300mm f/2.8 and a couple of bodies with me, including my D4 and D600.  The shoot was quick and simple, all shot with available light in under an hour.  I got in a chase boat with Andy Huckle behind the wheel for the wakeboard set, which provided some nicer angels.  Here are a few selects from our set with Craig Waites and Dave Poole.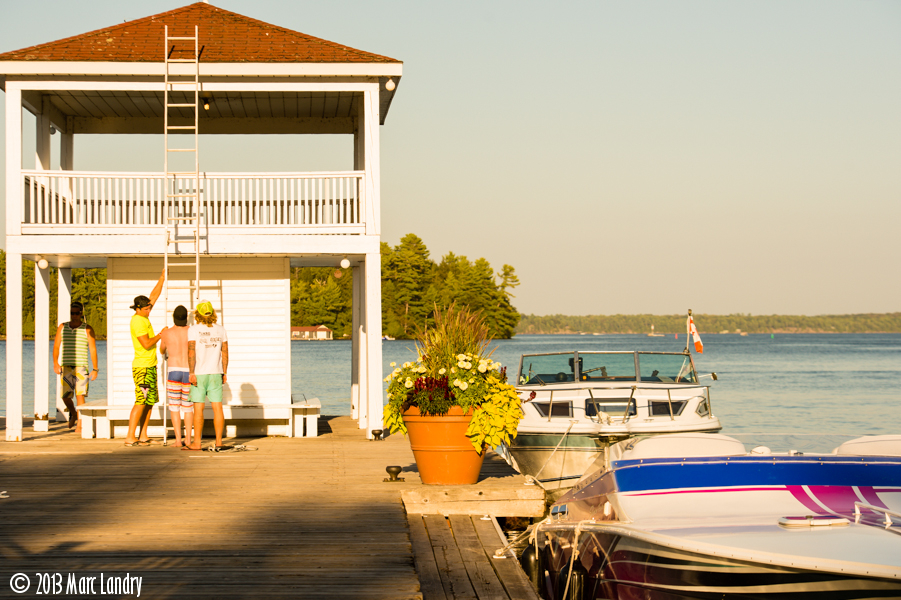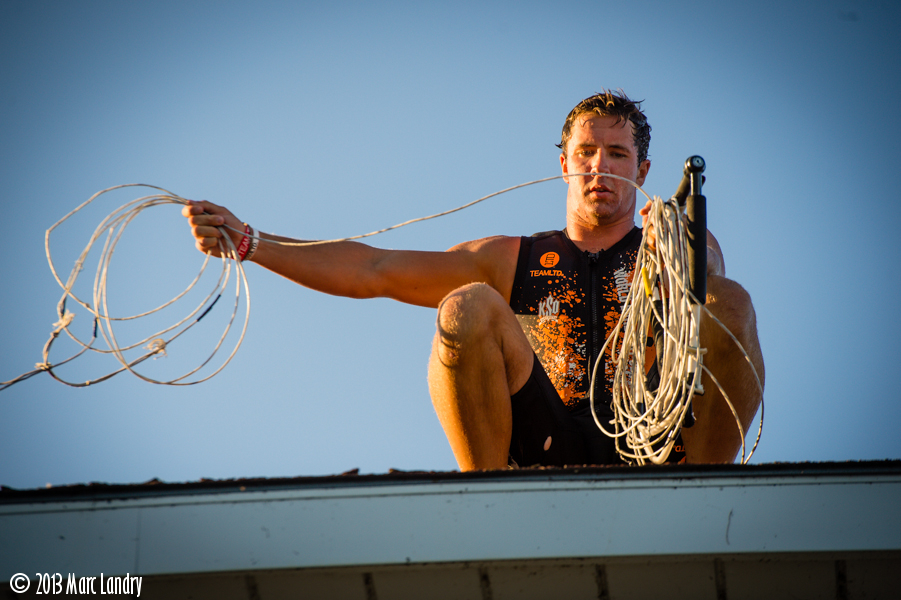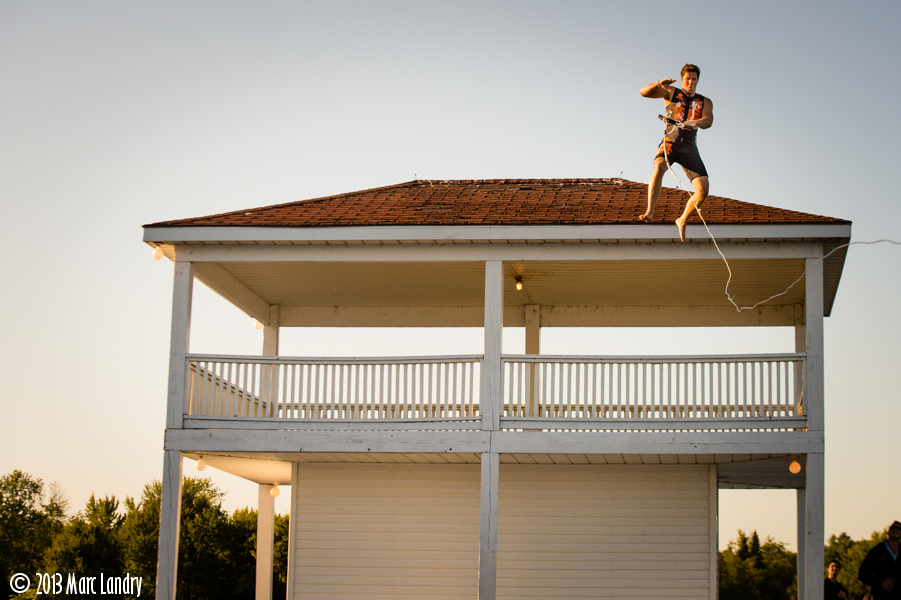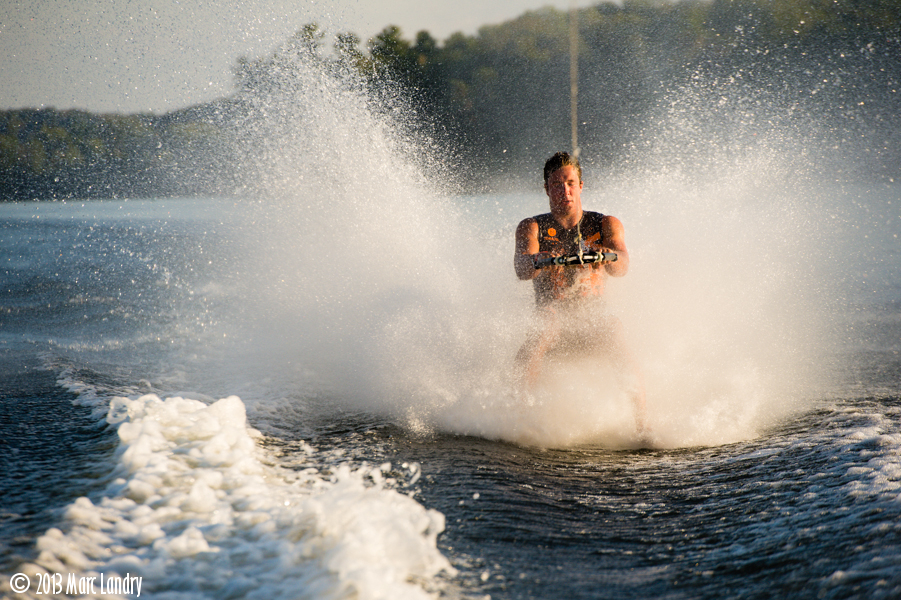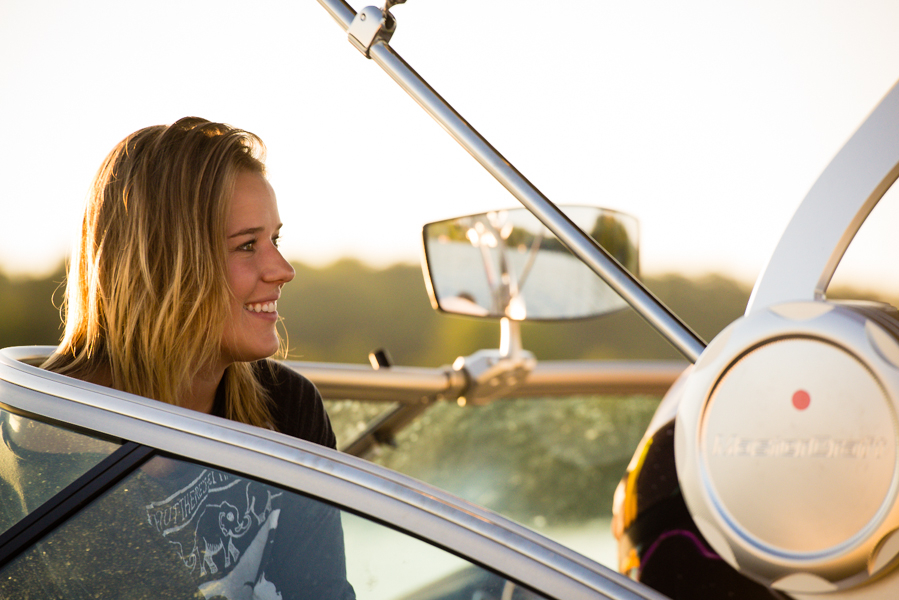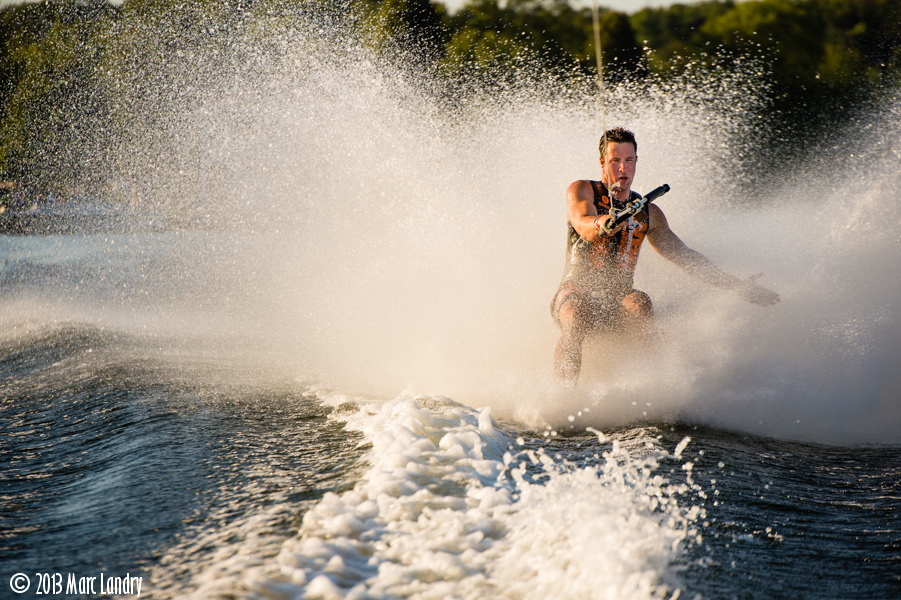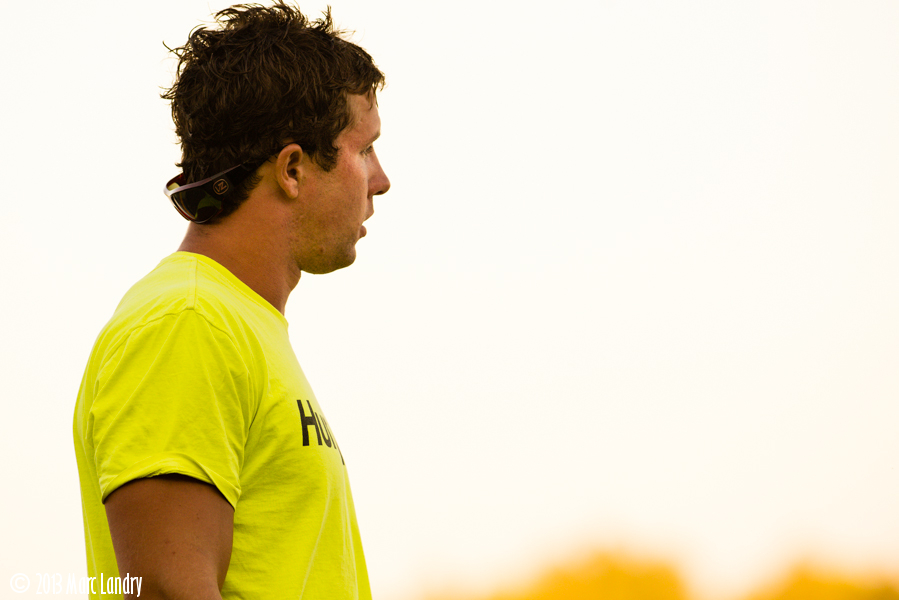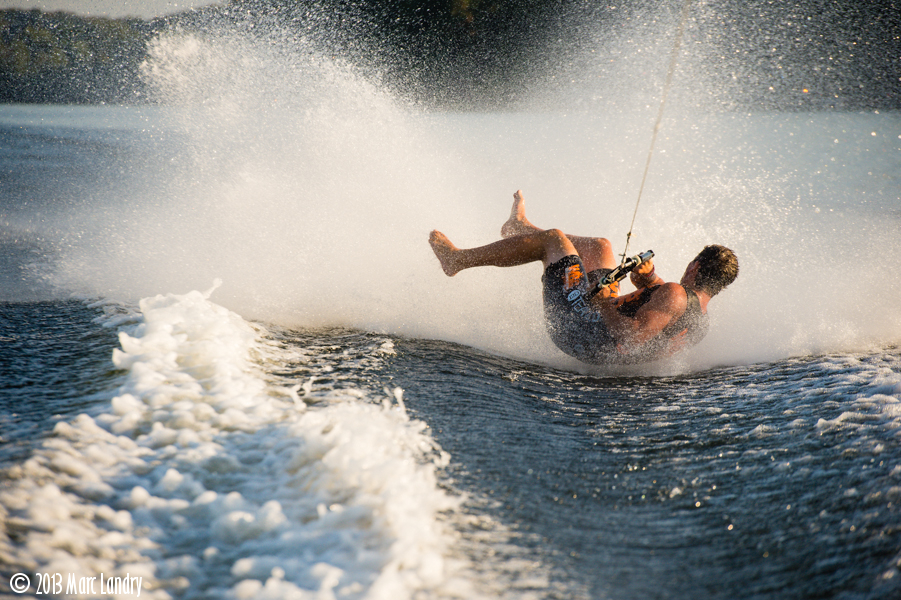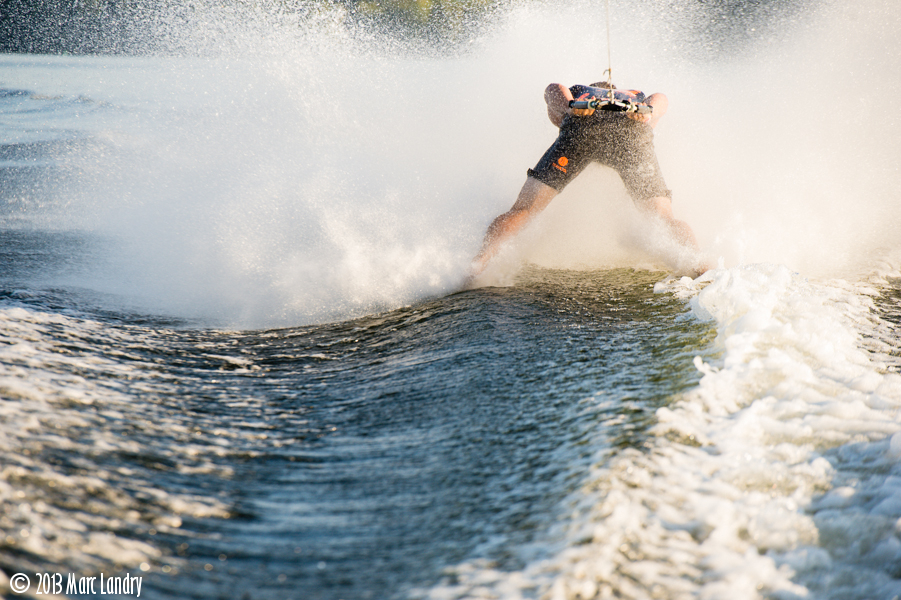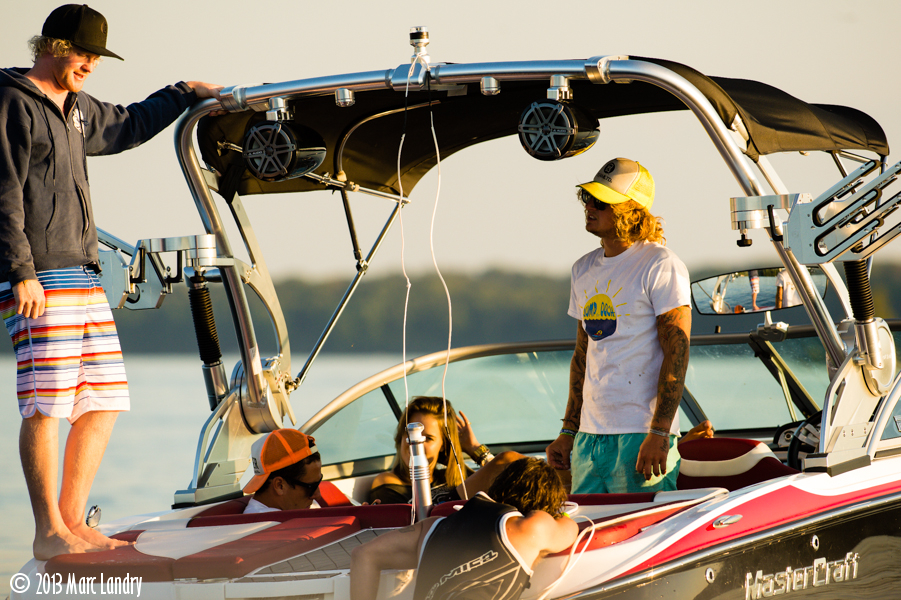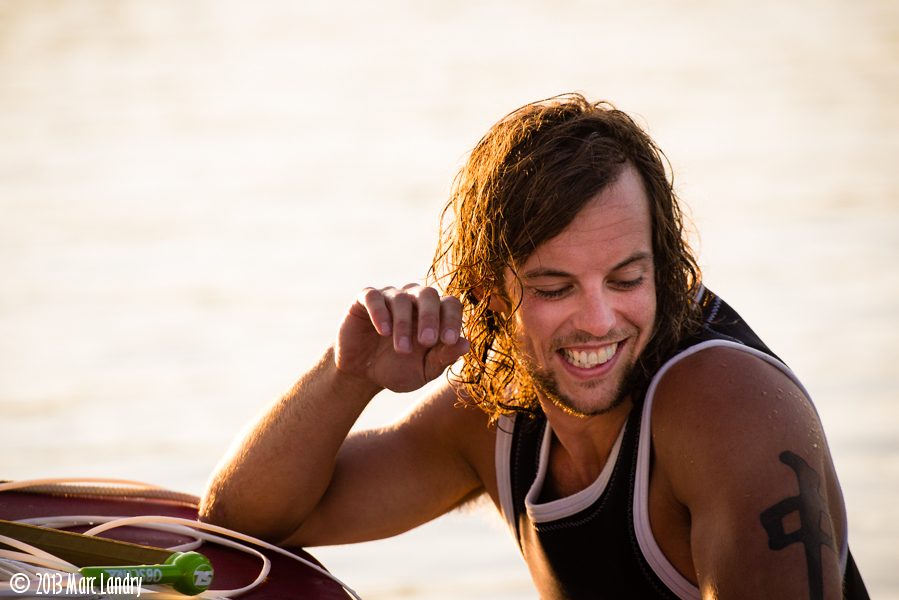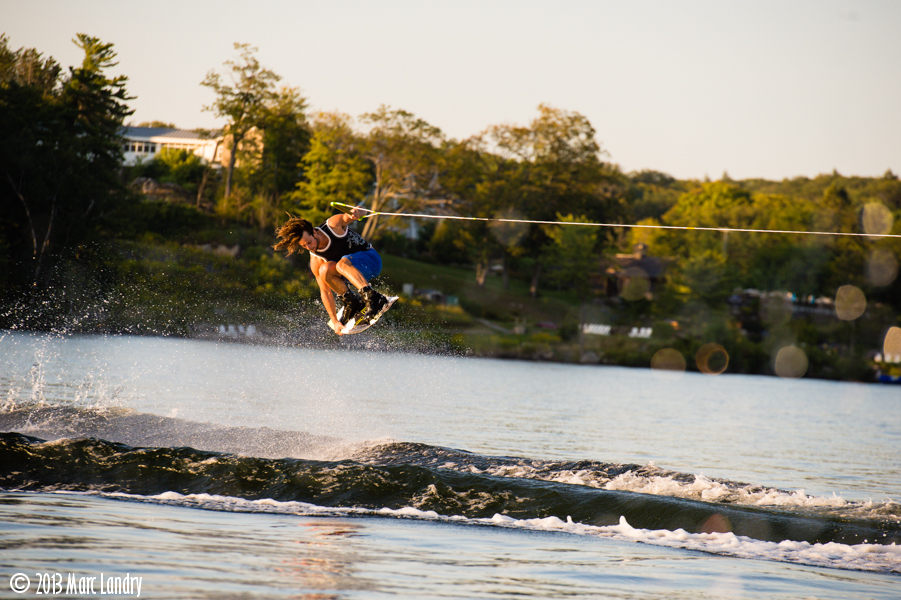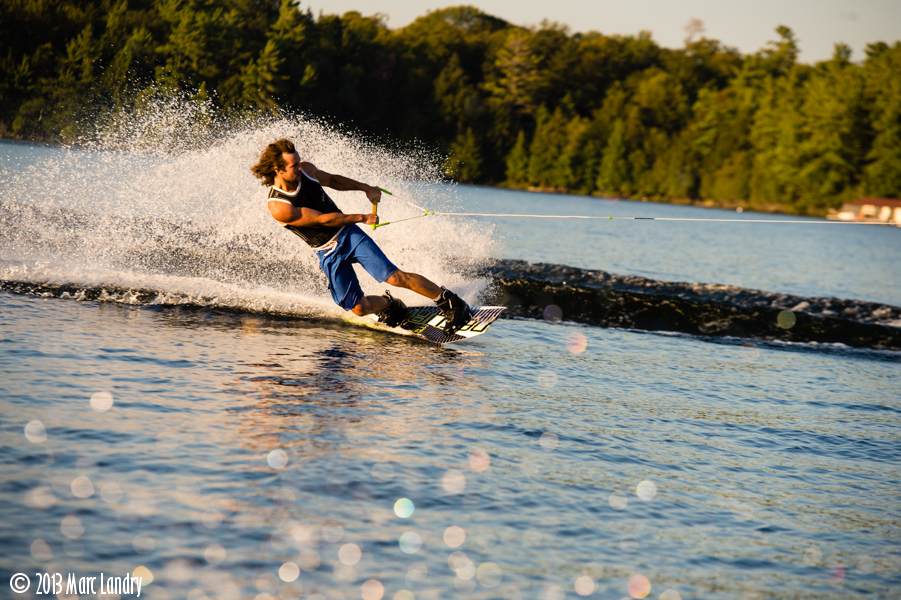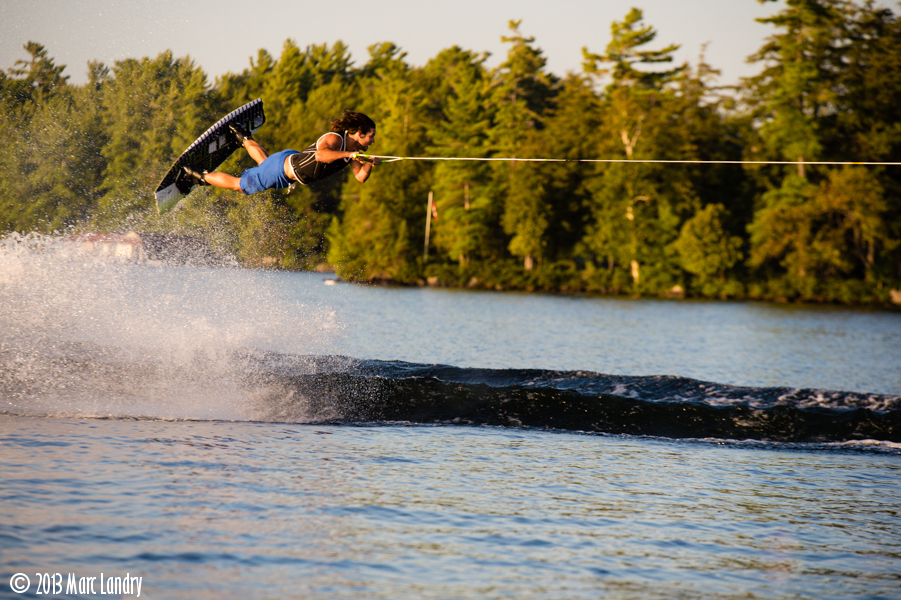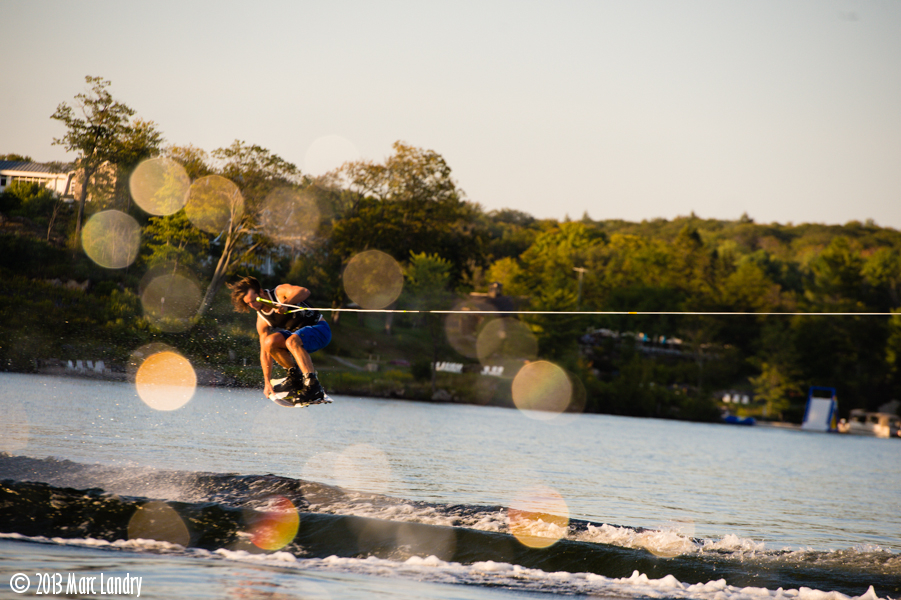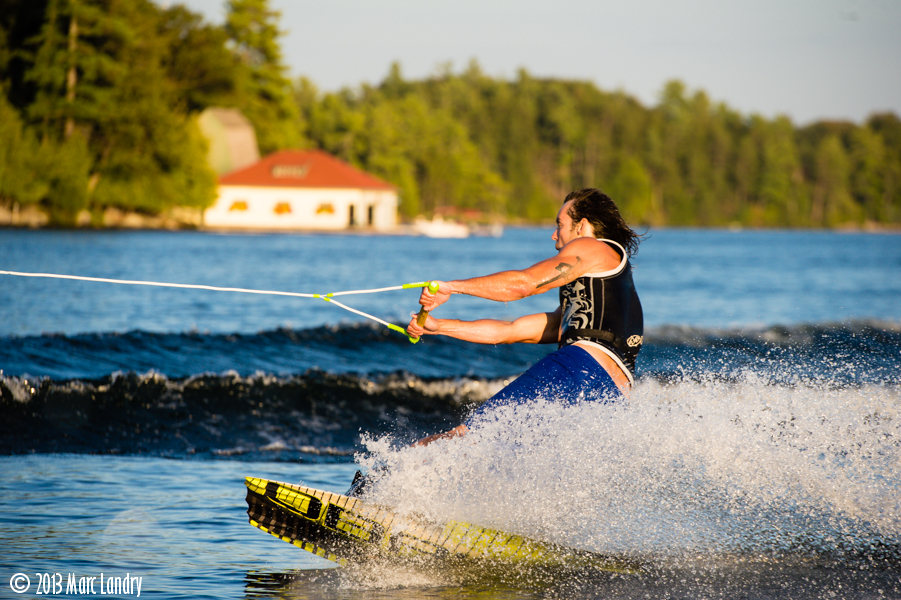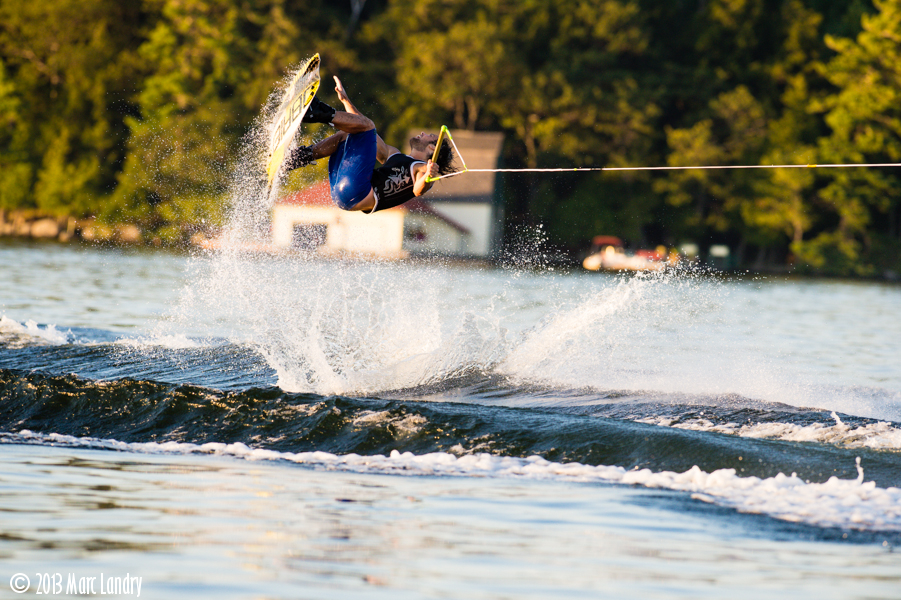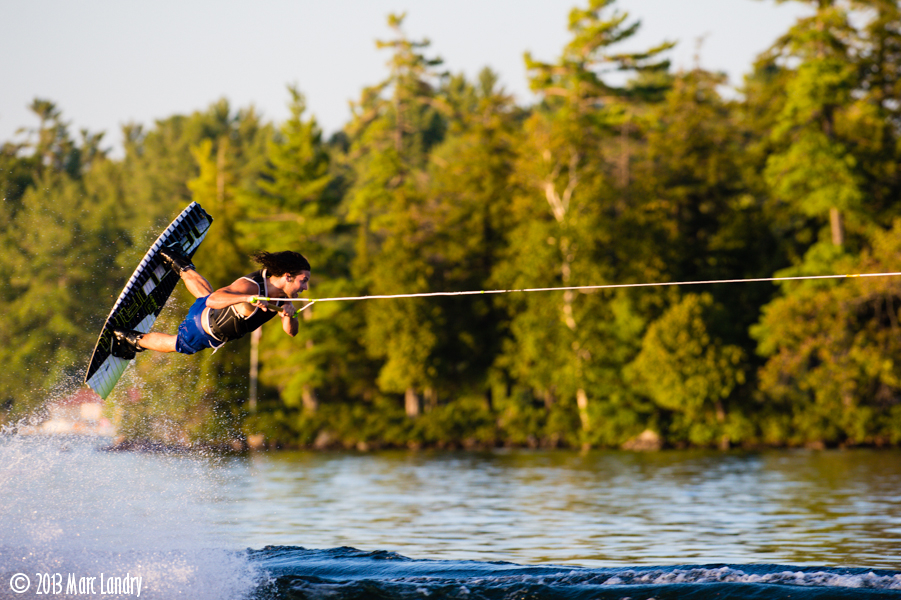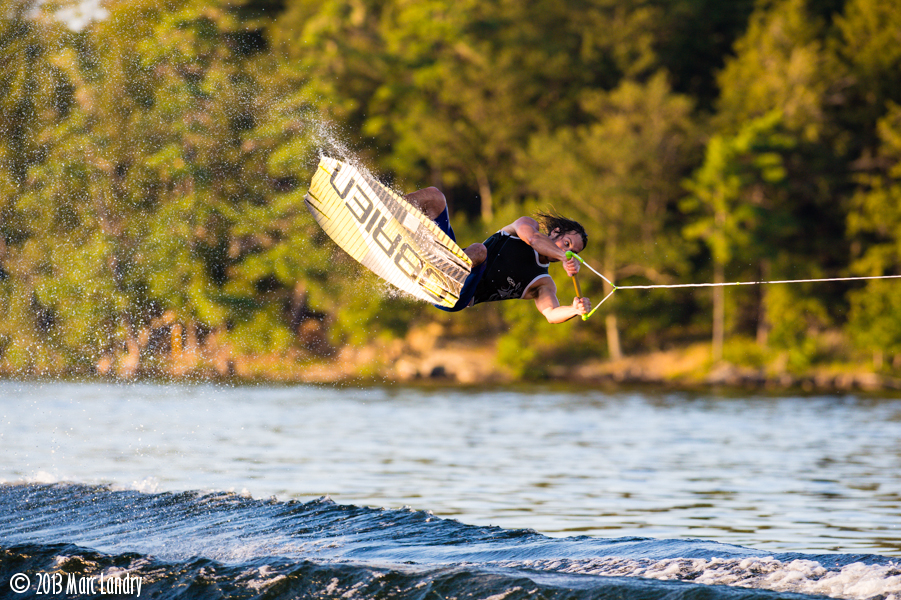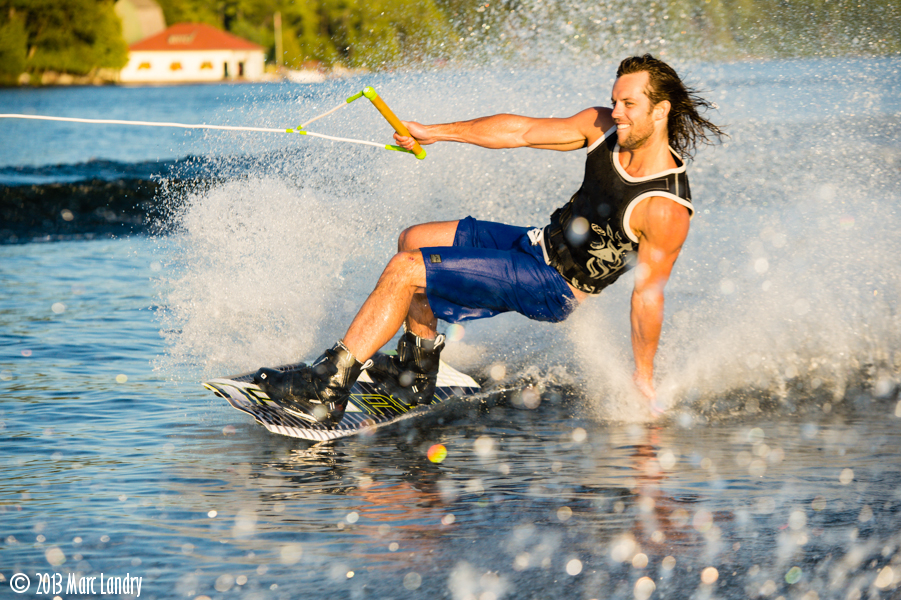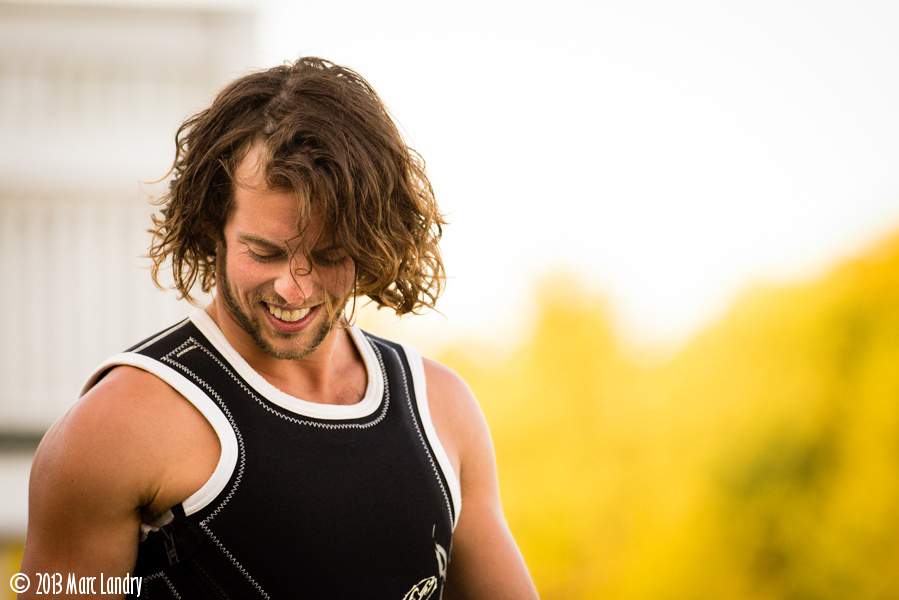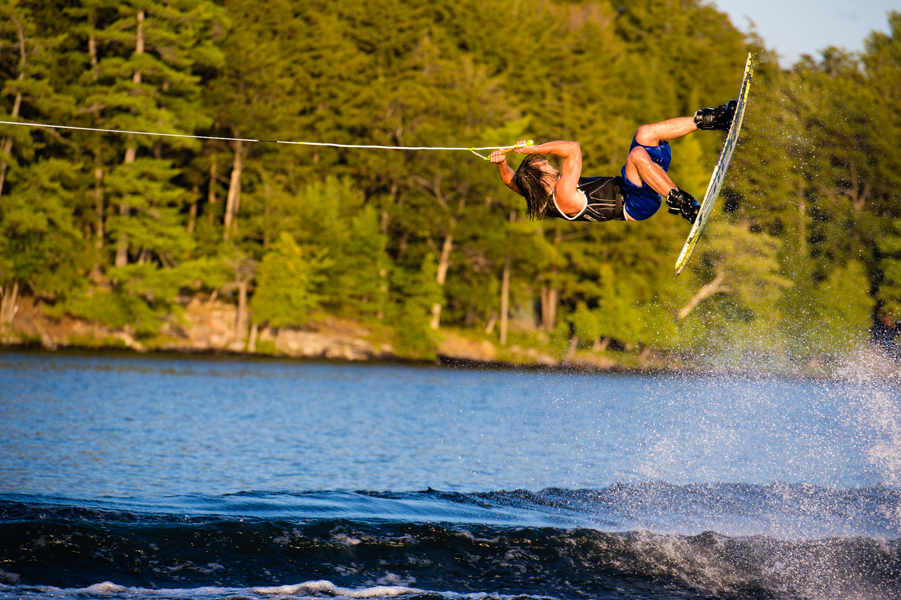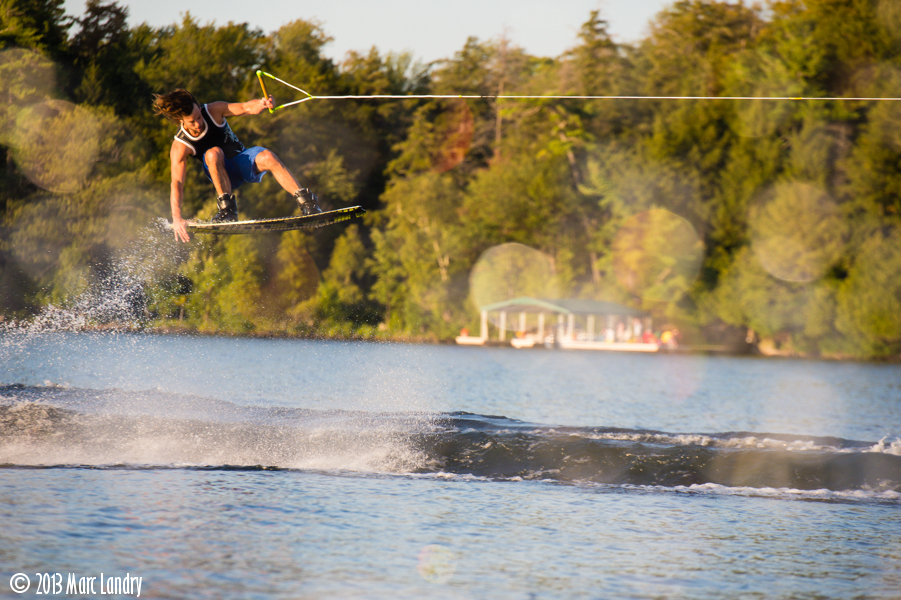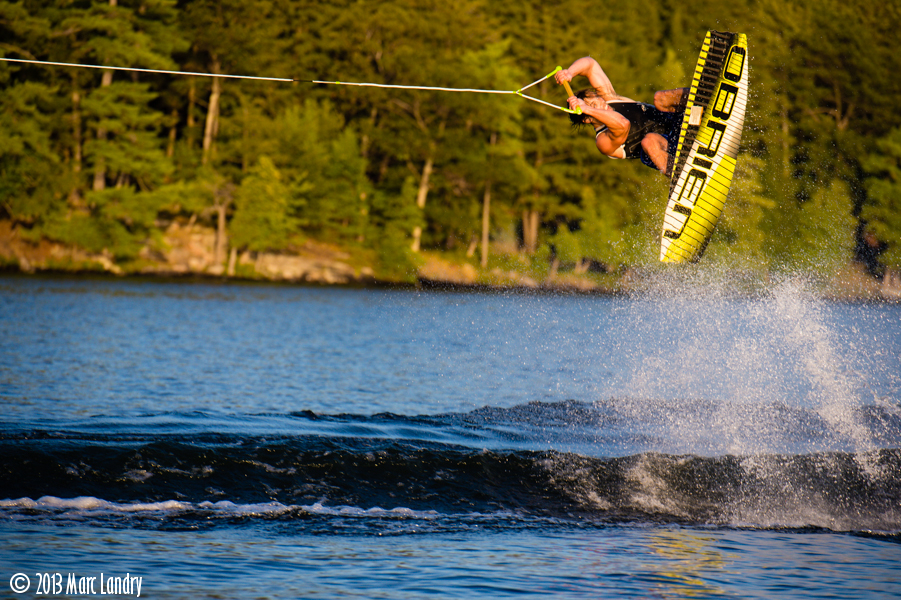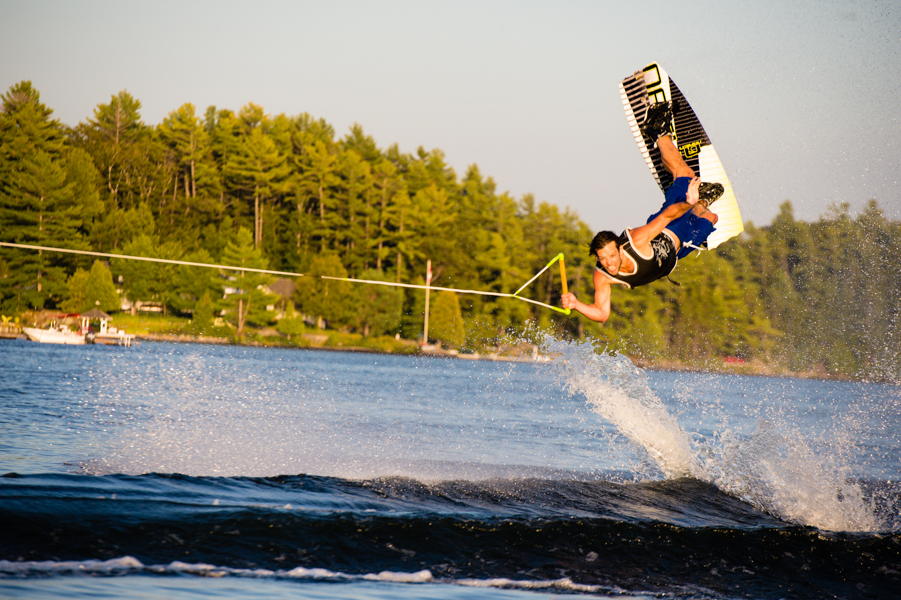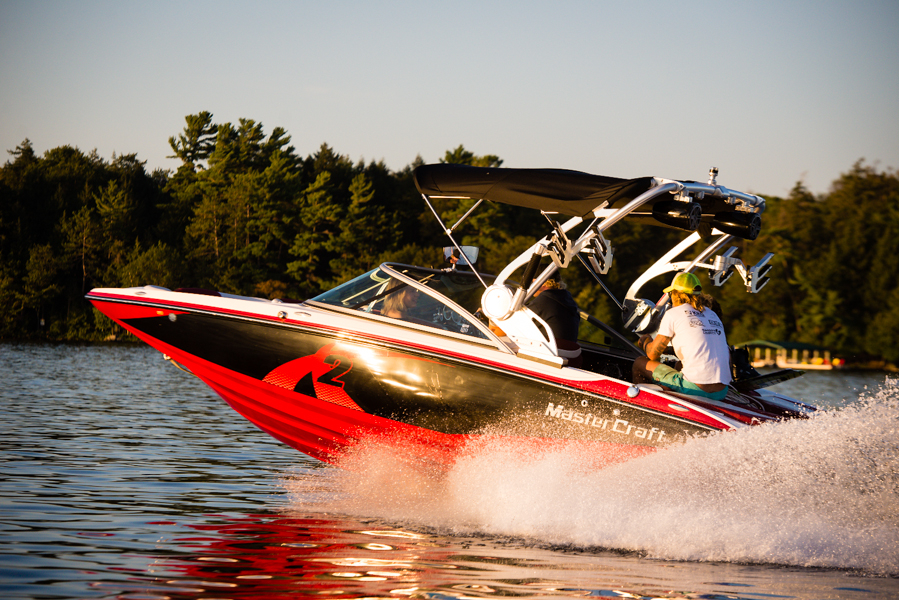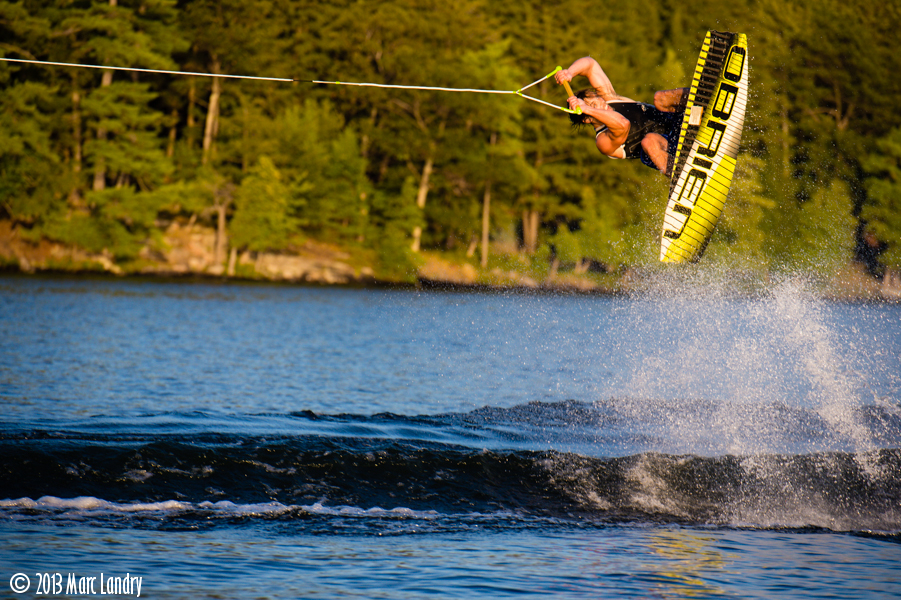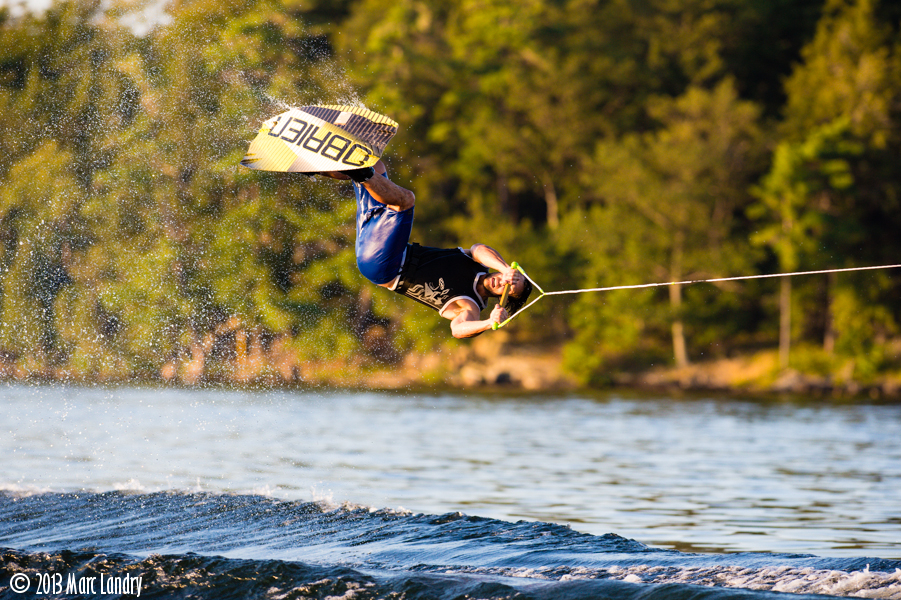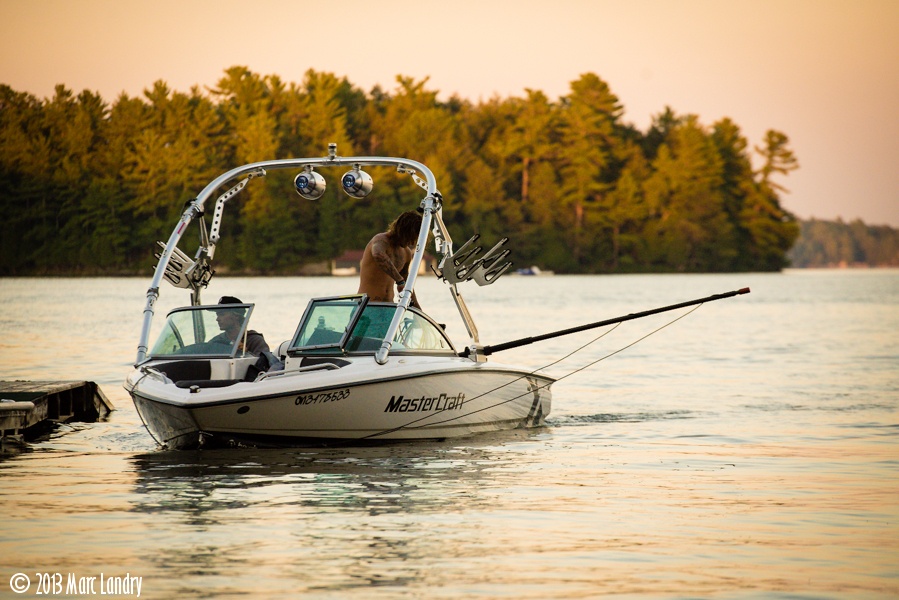 Here are a few behind the scenes shots my wife snapped for me.  A typical shoot day for me involves hiking up mountains with a 60lbs pack.  As I sat on the comfy bench of the boat cruising down the lake at golden hour, I asked myself why I don't shoot this sport more.   The guys and the vibe were great.  I'm sure I'll be back up to shoot with them again.  I can already see a late evening set with the Elinchrome Ranger packs in the chase boat with me.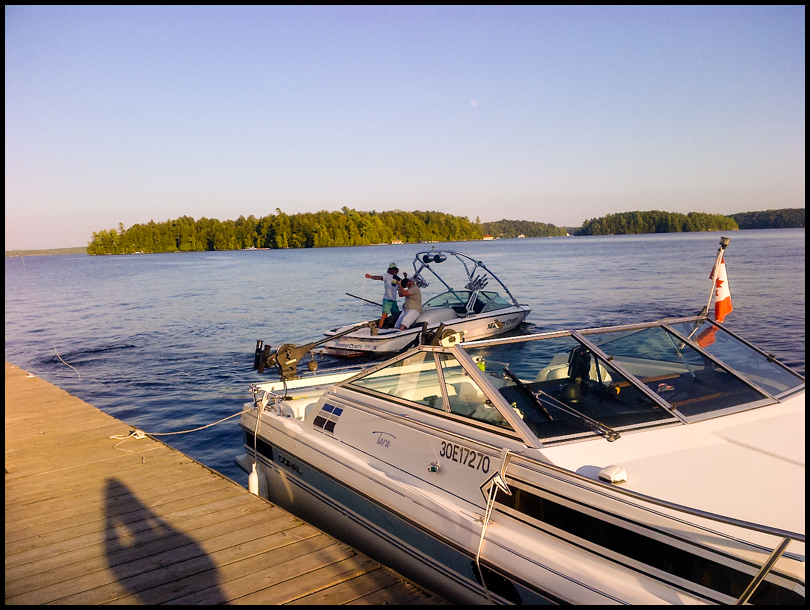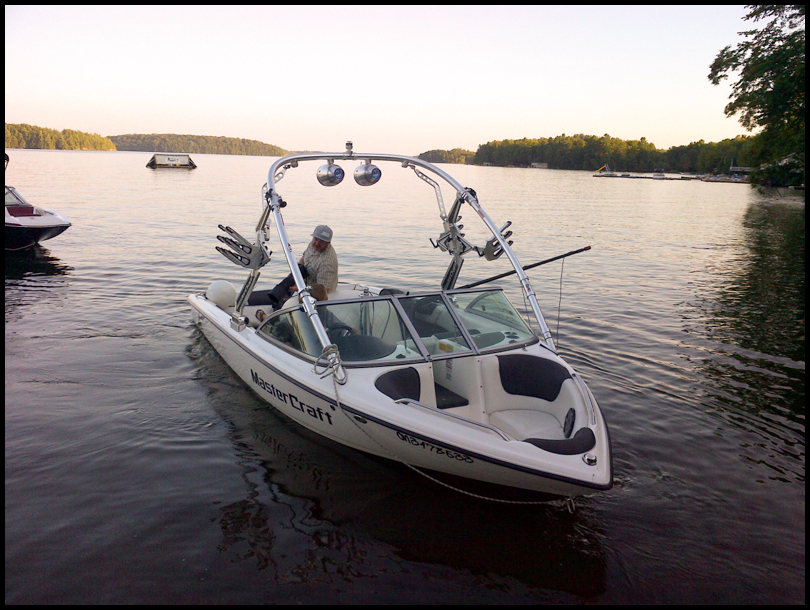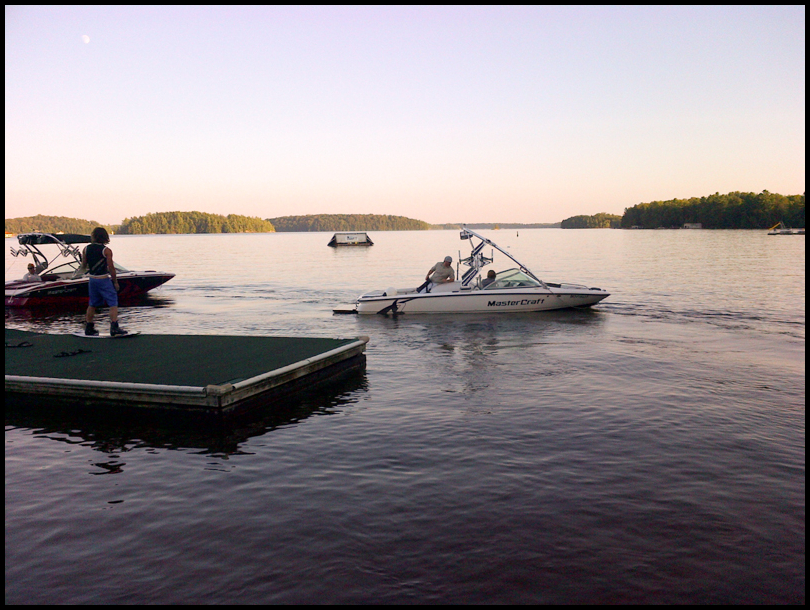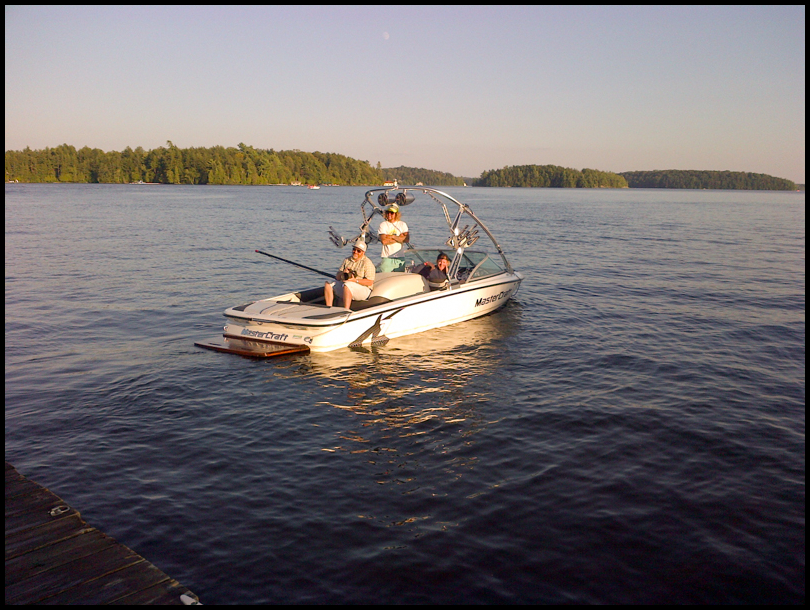 Big thanks to Andy, Steve, Steve, Matt, Dave and Craig for the super fun session on the lake.