Photo Report from 2012 Centurion at Blue Mountain
This weekend I was up in the beautiful Blue Mountains, Ontario at Blue Mountain Resort to cover the 2012 Centurion.  This is my second year photographing this event and it's quickly becoming one of my favourites.  The incredible scenery in the area, combined with the sheer number of cyclists, all clad in their colourful kits, make this a shooter's dream.   I drive these roads often on my way to shoots and find the imagery so striking that I habitually find myself wanting to pull over to record it.  I'm always in a rush, on my way to a shoot and never permit myself this creative treat.  This event allows me to capture the sport I love in some of the most picturesque scenery around.
The light during last year's event was some of the best I have been blessed with in some time.  The forecast for this year's race was all over the map leading up to the event.  What was initially anticipated as two bluebird days turned to rain on Saturday for the C25 race and mostly sunny for the C50/C100.  Temperatures also dropped to a chilly 3° overnight on Saturday, making for a brisk start to the C50 and C100 races on Sunday morning.
I got up at o'dark:30 to get out on the course to capture the lead group of the C25 race.  When I peeked out of my comfy hotel suite in the village, it was dark and raining.  Not really a photographer's, or racer's, choice conditions.  I contemplated not even heading out, knowing that the likelihood of making a nice exposure would be next to impossible.  As I looked further out into the sky, I saw some interesting light and the odd patch of blue.  I became optimistic and I thought there was a small possibility it could open up.  If it didn't, the mixed conditions could make for an epic shot.  As the old adage says: "Luck is what happens when preparation meets opportunity."
The courses changed this year and, in doing so, added a few more challenges to an already difficult event to cover.  My favourite section of the C25, where I got some bangers last year, was removed.  I drove the course when I arrived on Friday night and didn't see anything that I found comparable on the new course.  To add to this, the course this year did not double back on itself.  While this made it simpler to drive along the route, it meant that I only had one break to get a shot of the lead group.  It also meant I had to contend with more cars in my shots, not really something I was after in my compositions.  Last year I was able to snap riders coming in and back out of the same section, greatly increasing my options.
The sky never broke until the end of the race and by then the riders had noticeably thinned out.  I tried to make my way back to the front of the race but traffic was not my friend.  It's not that I have an issue shooting individuals; it's just that this event's signature is its overwhelming number of participants and that is what I was looking for.  The sky was epic however and I decided to focus my efforts on recording the conditions in which the racers had to compete.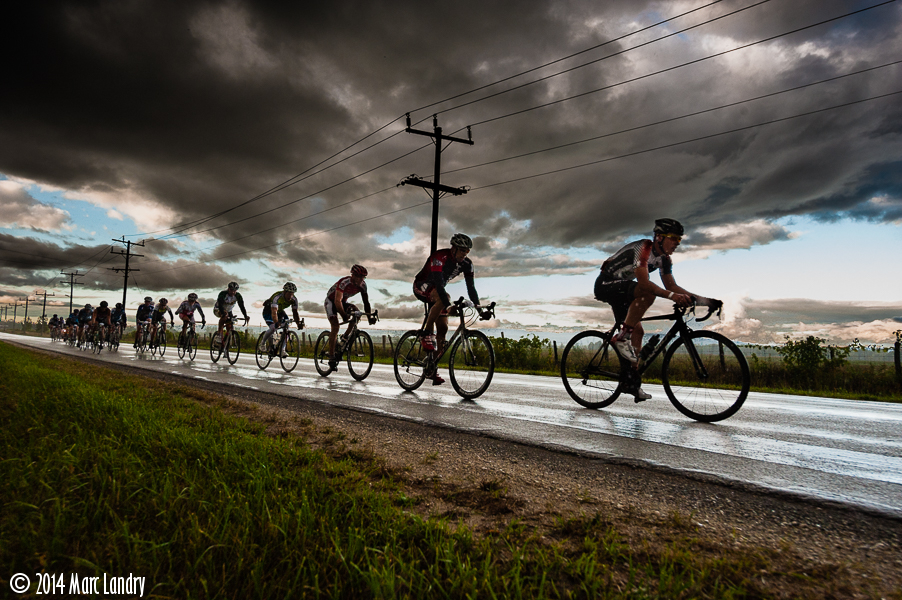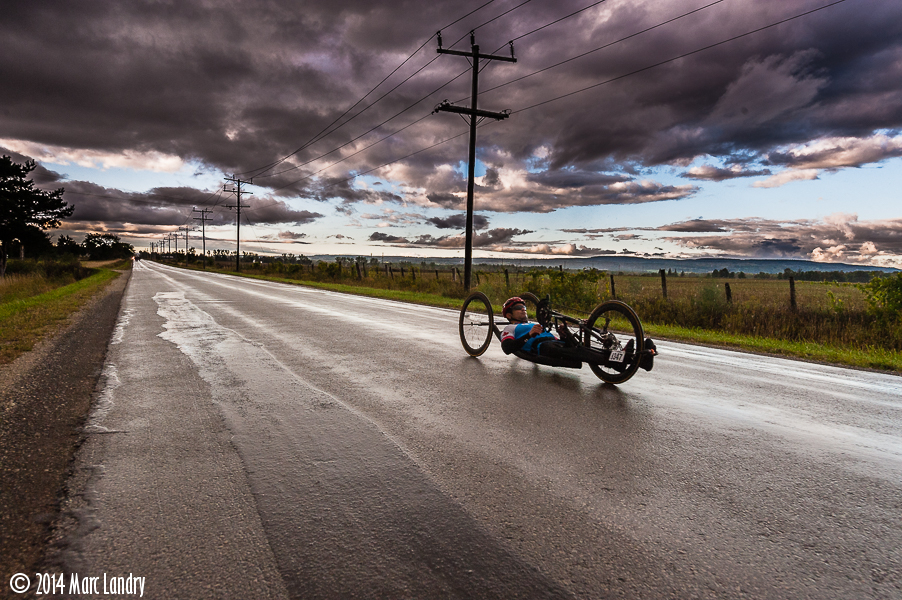 On Sunday morning, I header out bright and early to get to my 'spot' and shoot the C50 and C100 riders as they rolled through.  My strategy was to find a place where the entire field would still be together so that I could illustrate just how huge it was.  Throughout the race I tried to leapfrog the pack and find some nice locations to frame them in.  I was disappointed to see that one of the epic climbs was removed from the course.  This was one of my favourite areas to shoot last year and I didn't find anything that quite replaced it.  I changed my style and focal lengths a bit this year and was quite happy with the results.  I opted to use a 2x teleconverter with my Nikkor 200mm f/2.0 lens.   This lens is such a killer piece of glass.  With the 2x' tele' on, that got me out to 400mm at f/4.  I stopped it down further to f8, so two stops from wide open with the converter.  One of the big new features added to the D4 was autofocus functionality up to f/8.  This was one of the first times I tested it with a 2x and it worked like a charm.  I've had great success with the 1.4 'tele' as well.   One wants to use teleconverters sparingly as they rob you of light and only work with the top-end, fast glass.  This 200mm f/2 was still tack sharp and let in more than enough light.  I had this combo on my D4 and used a Nikkor 14-24mm f/2.8 on my D3.  Here are a few keepers from the C50 and C100.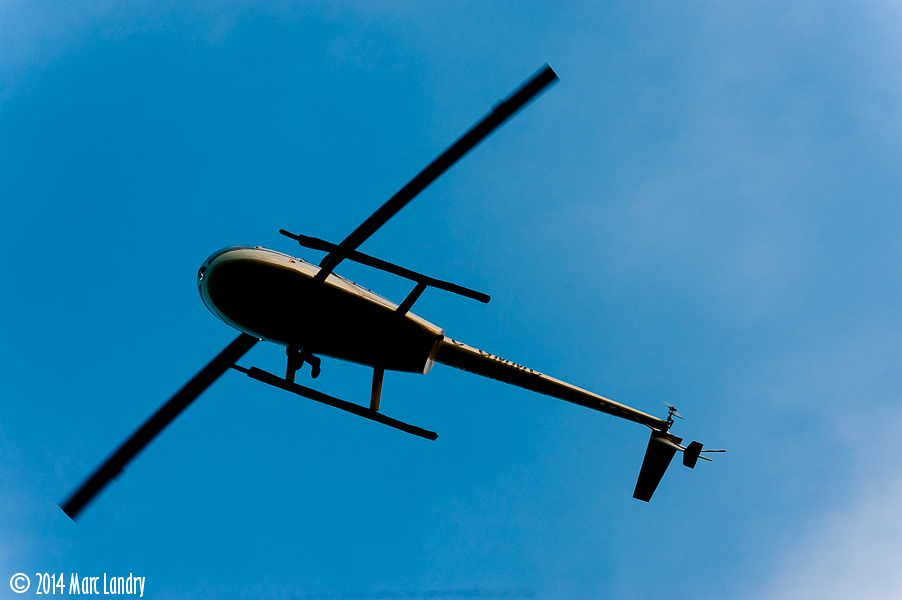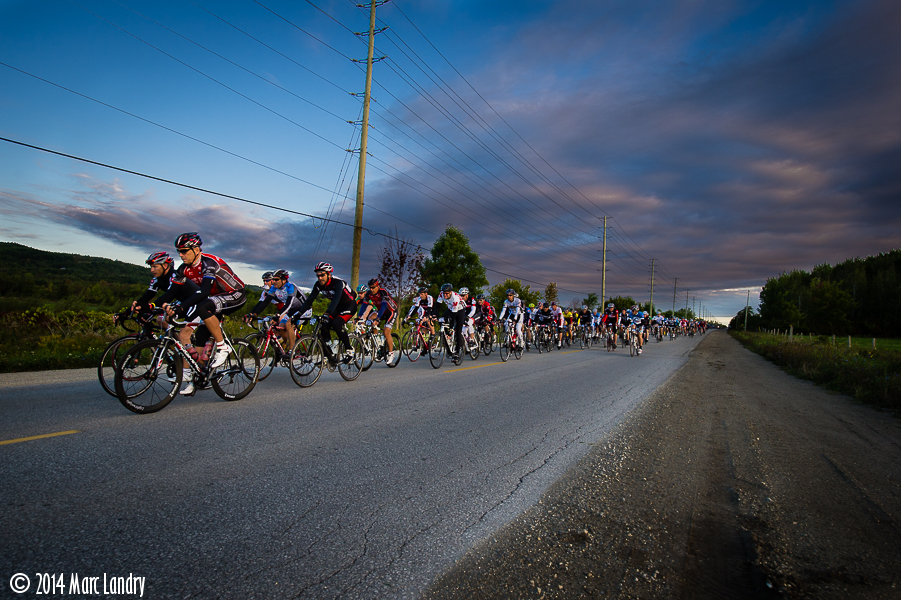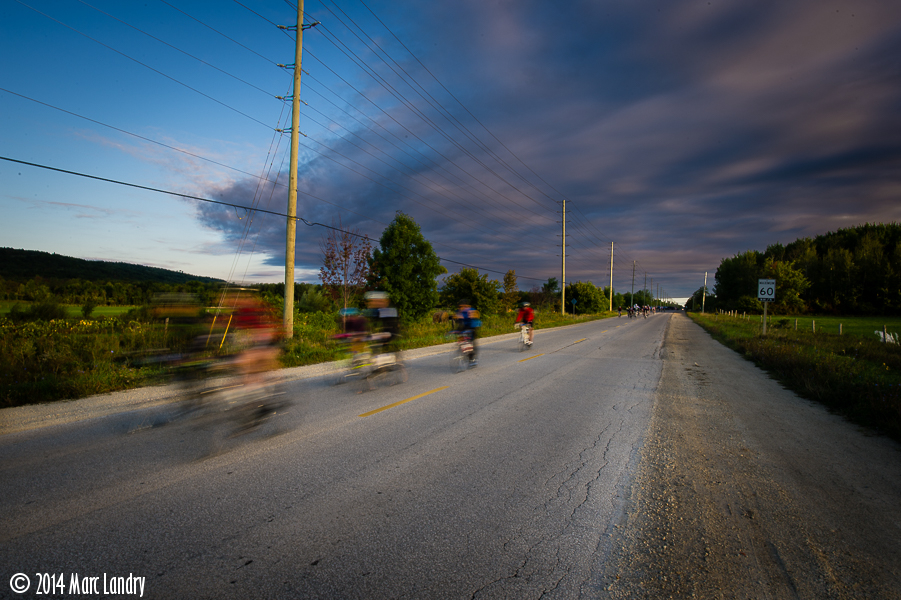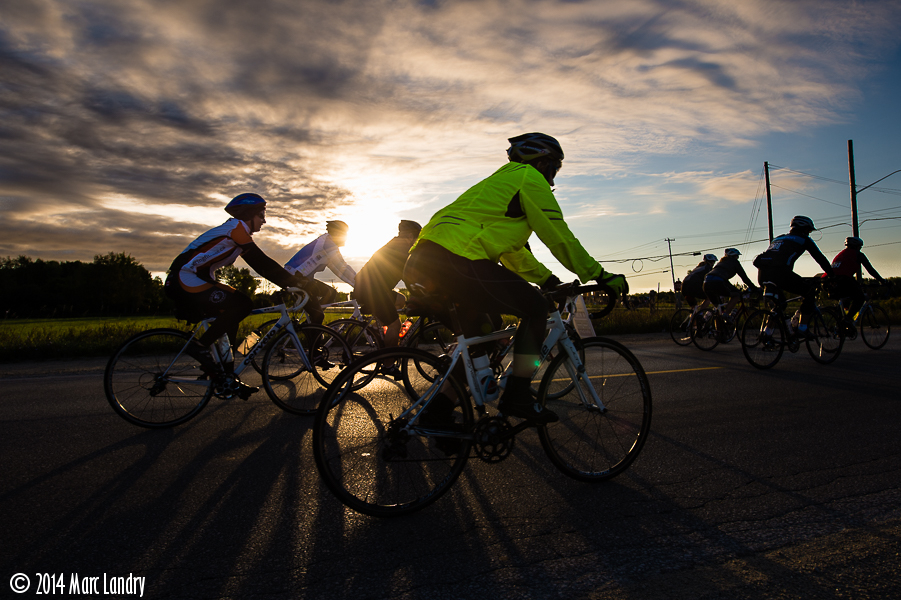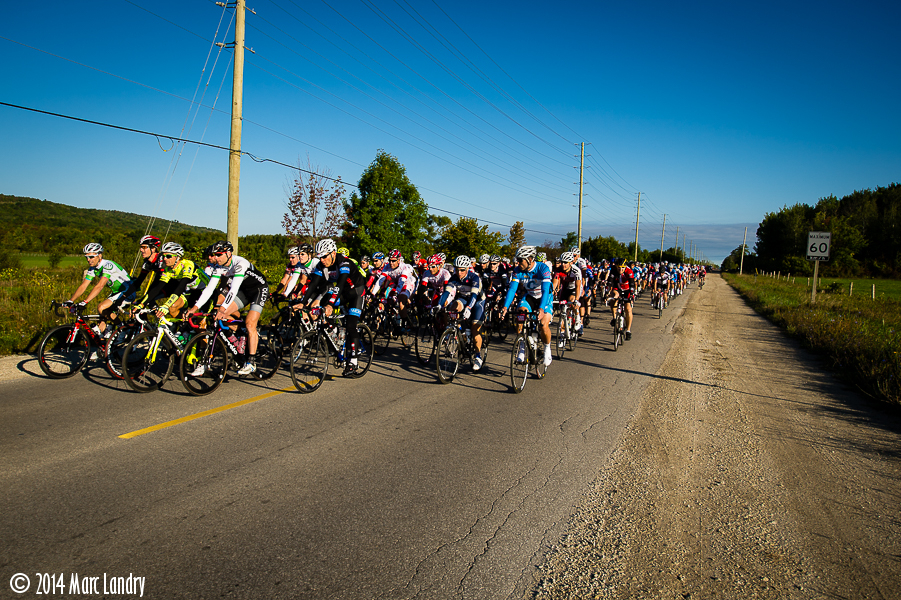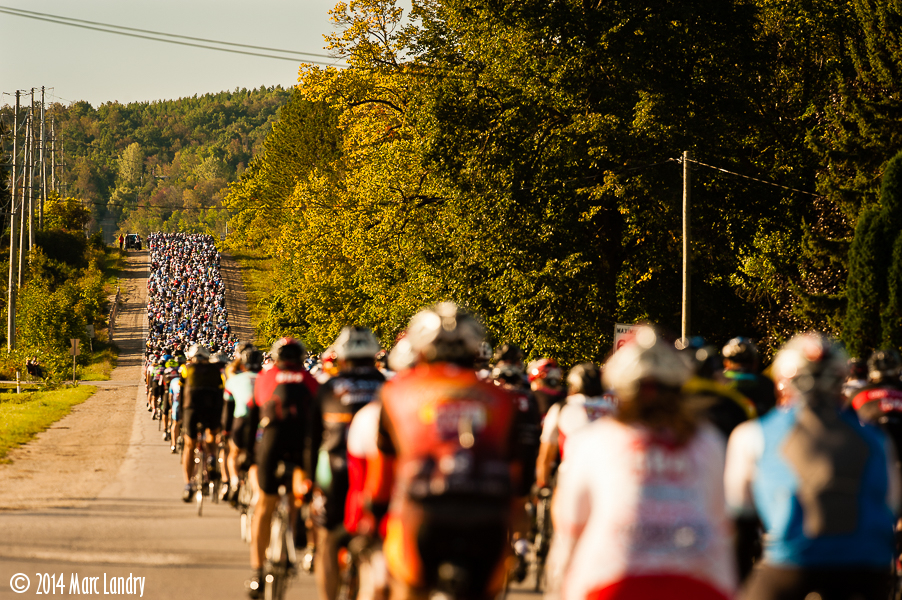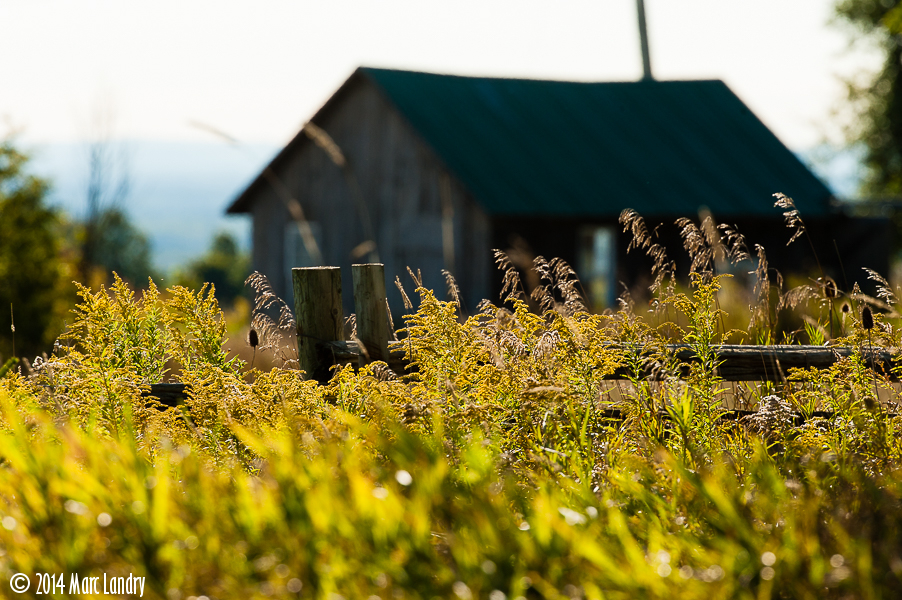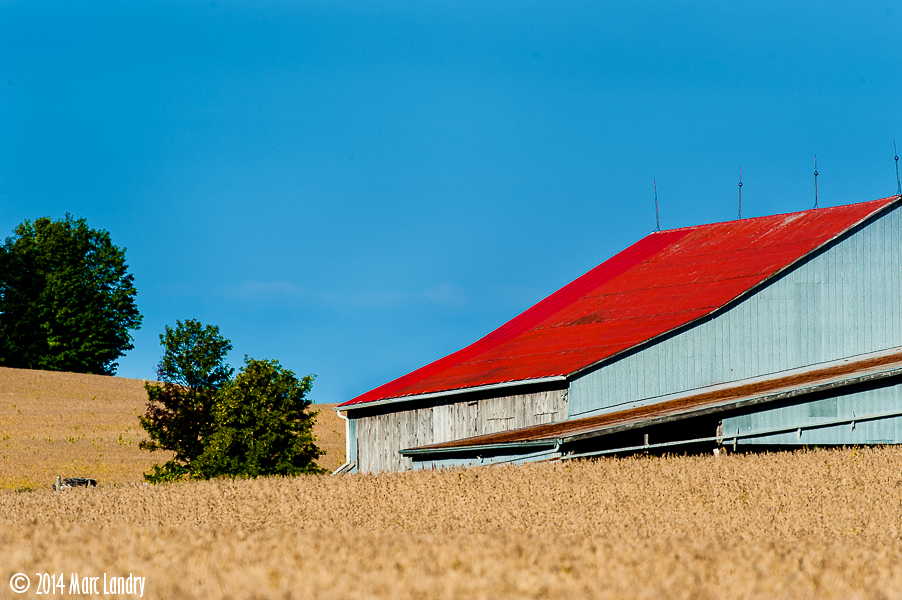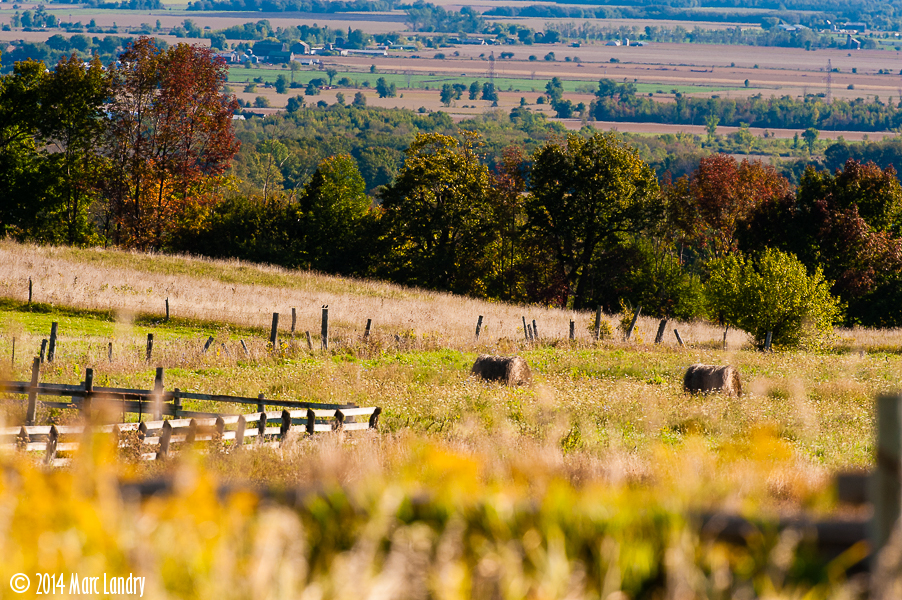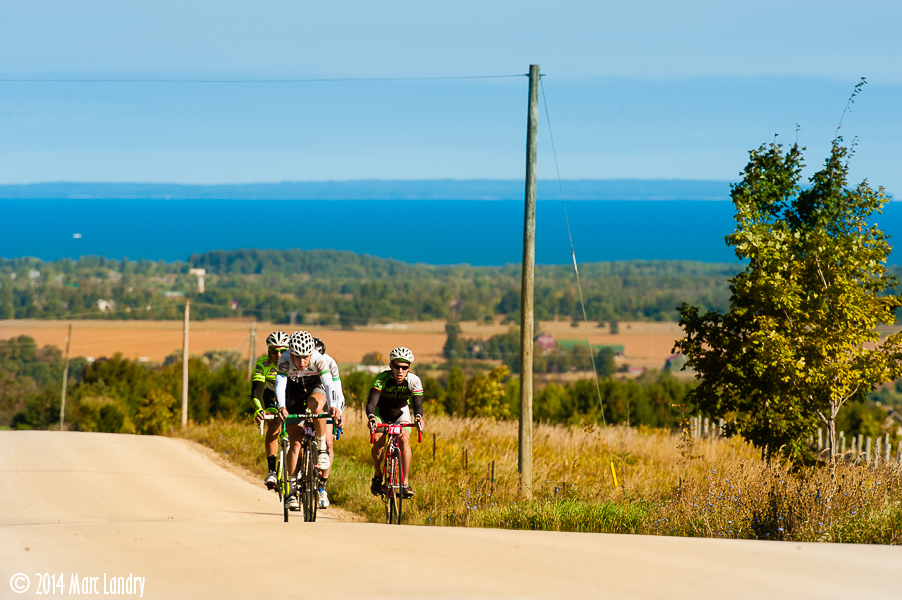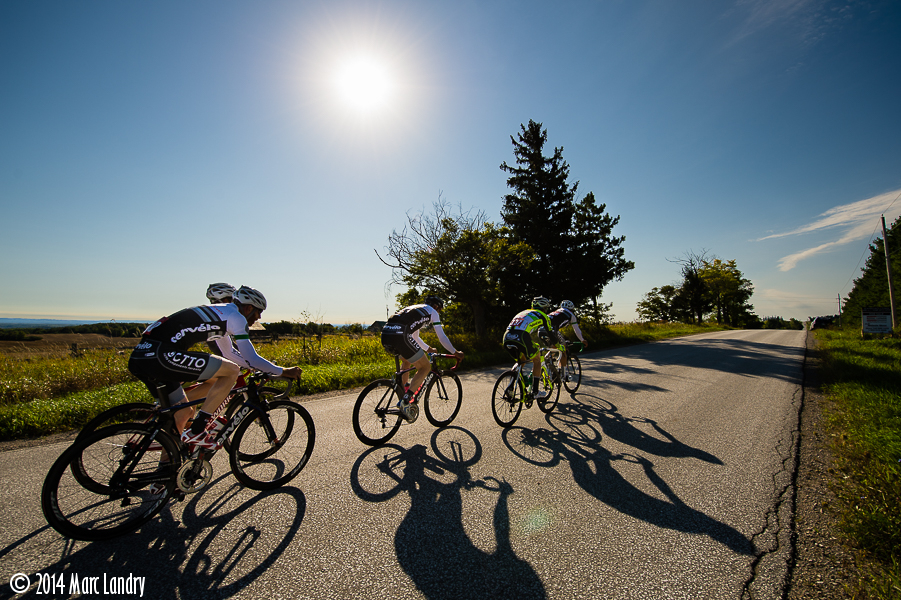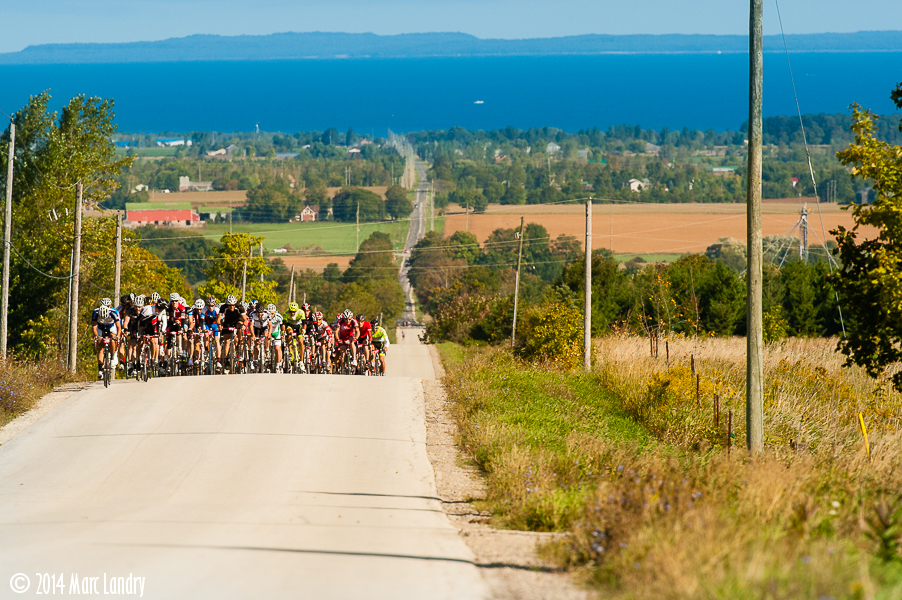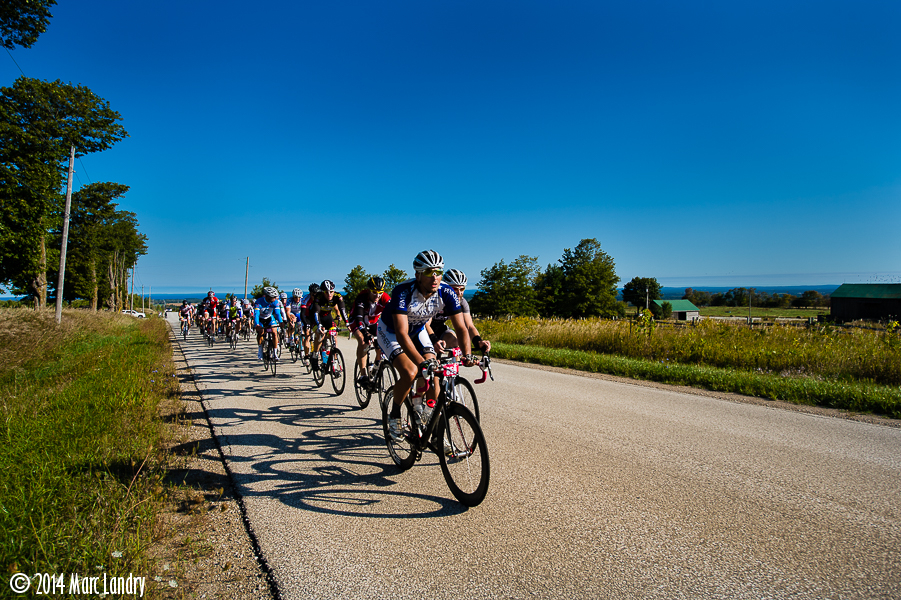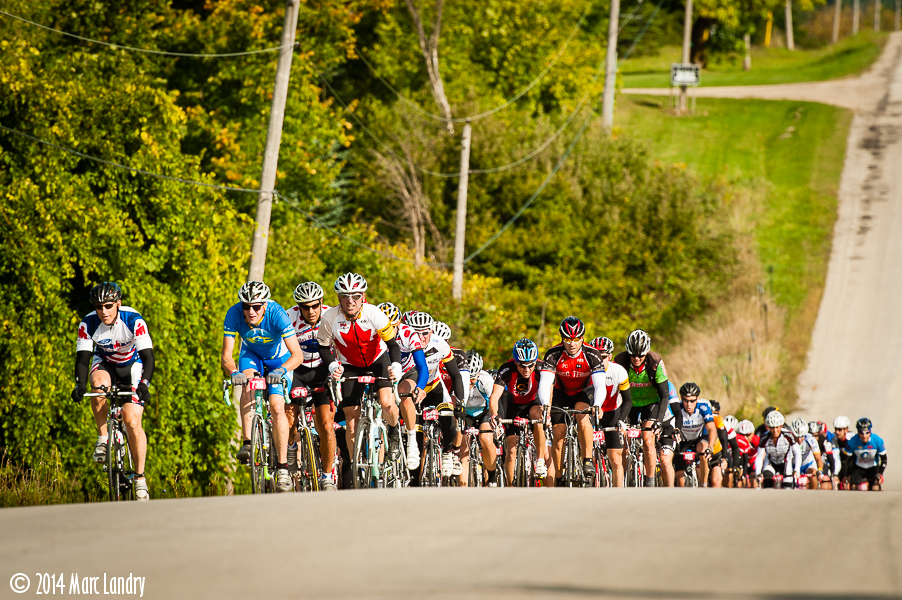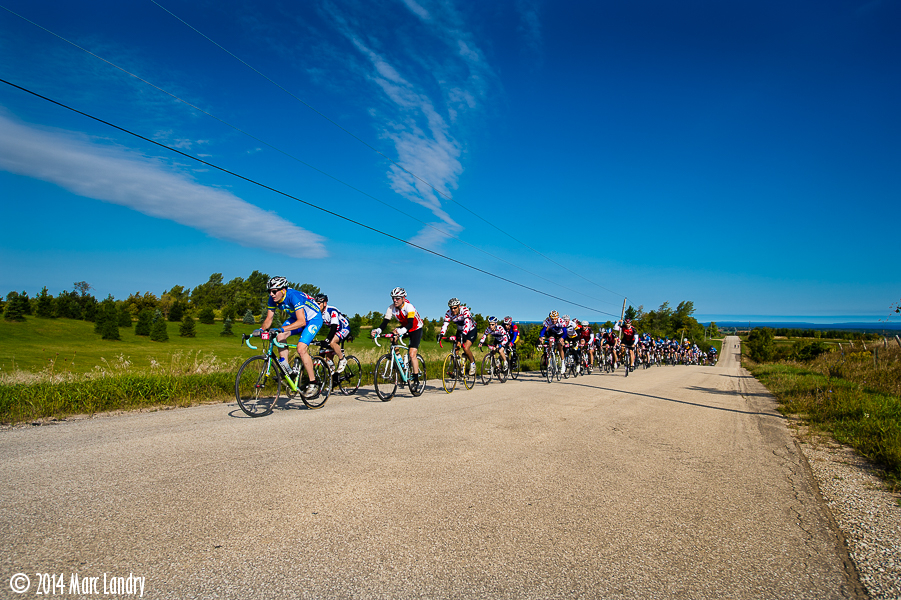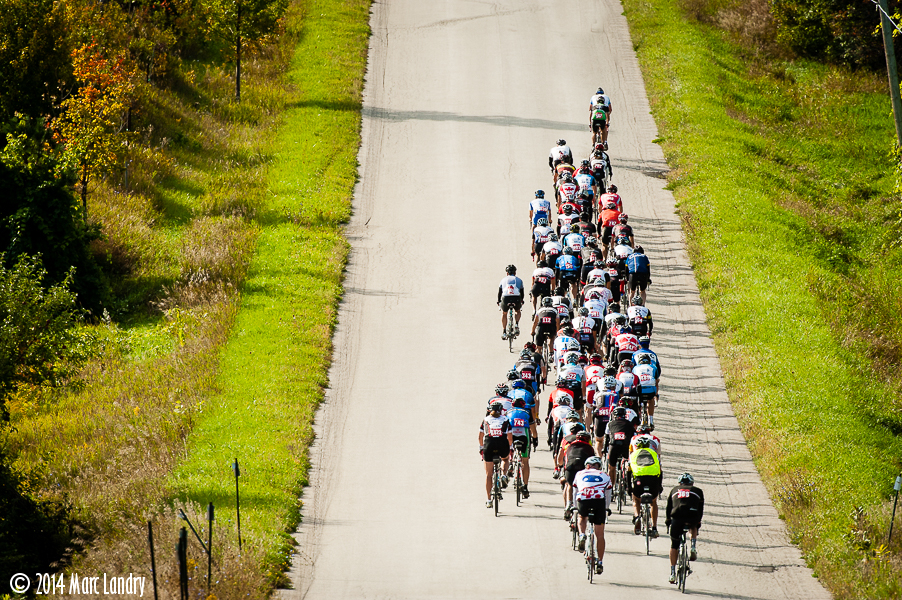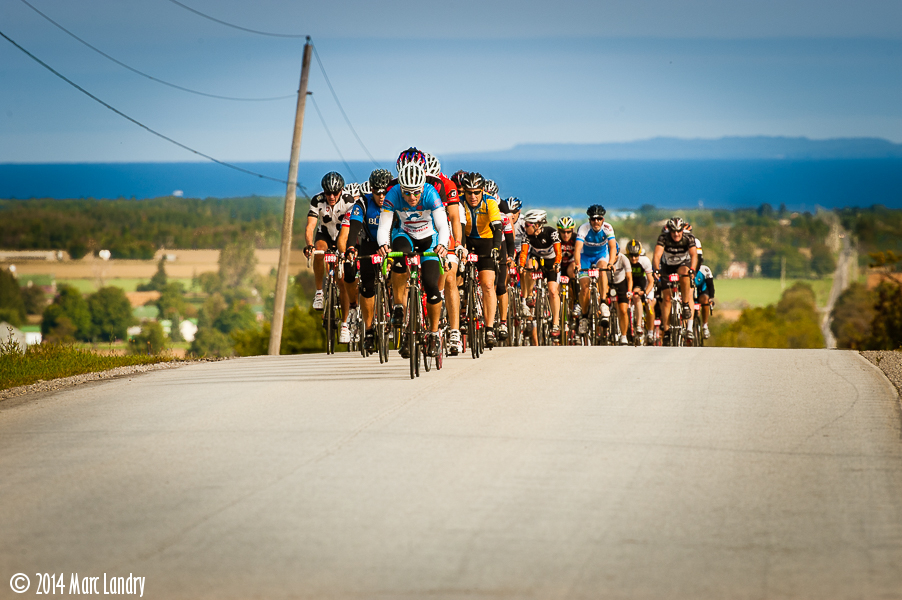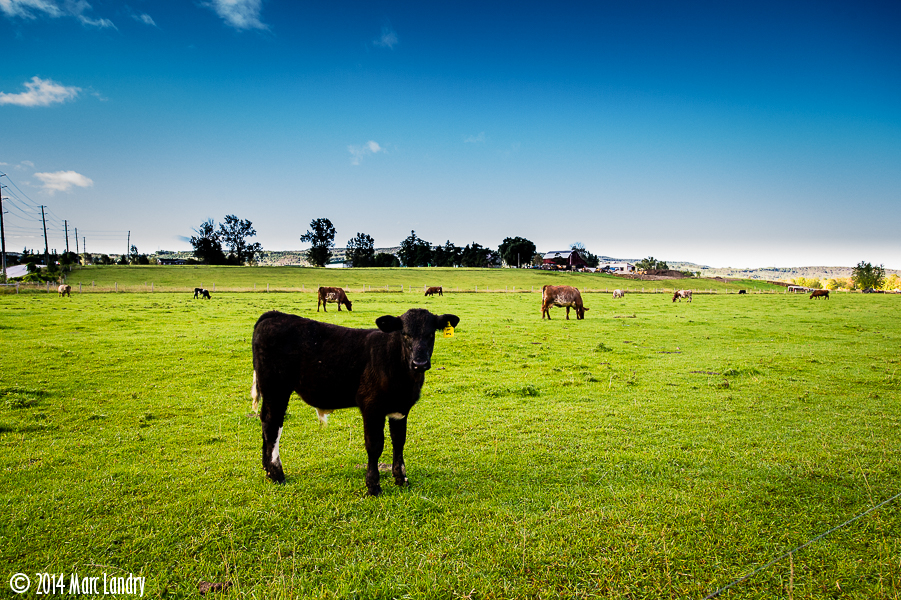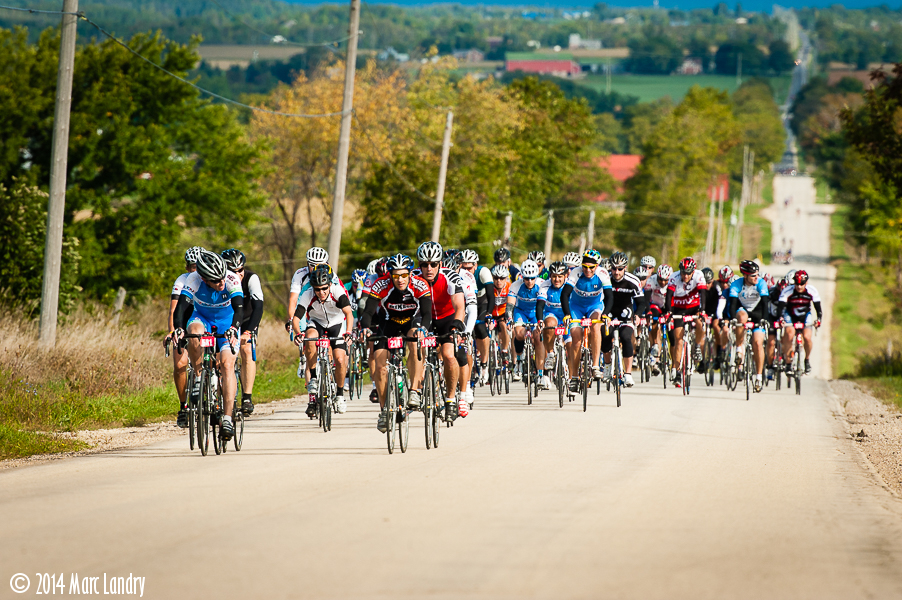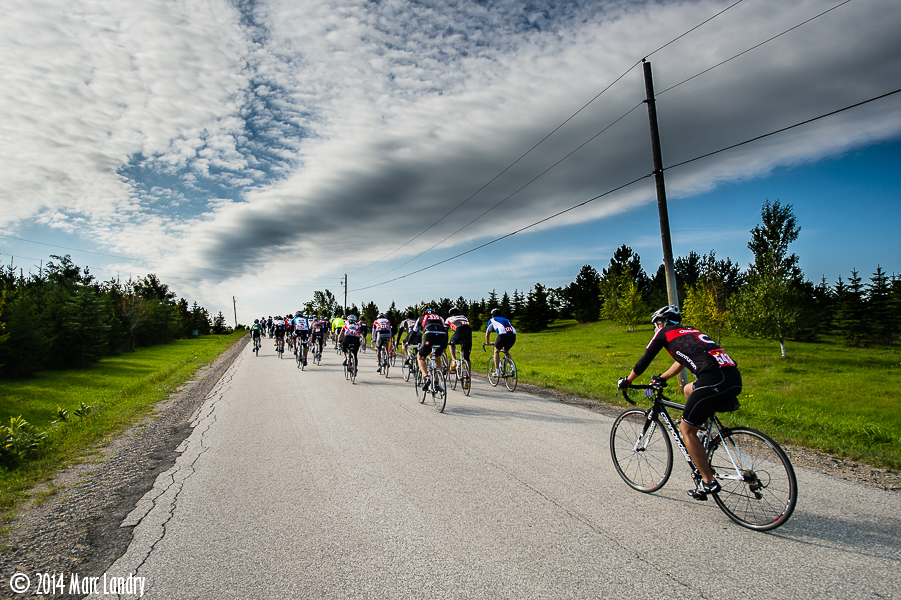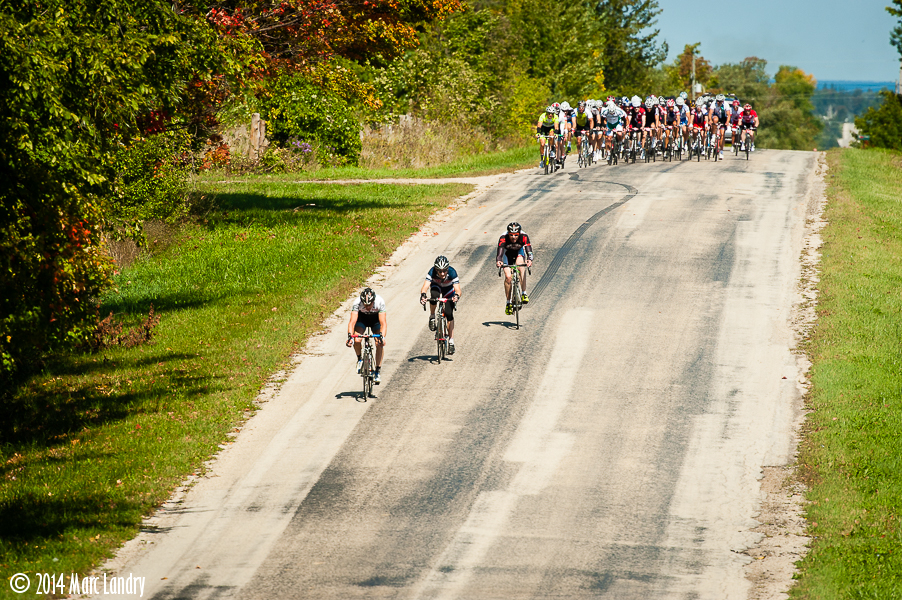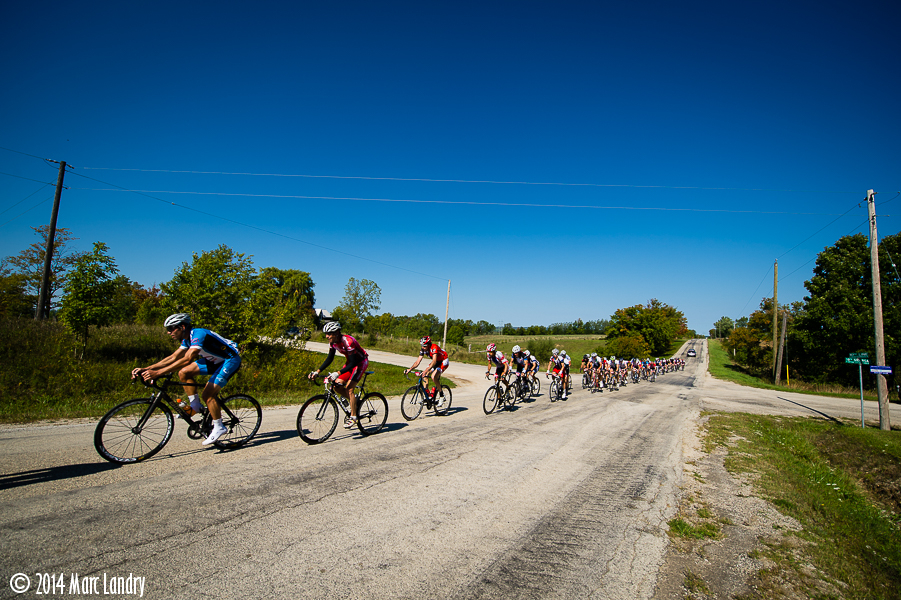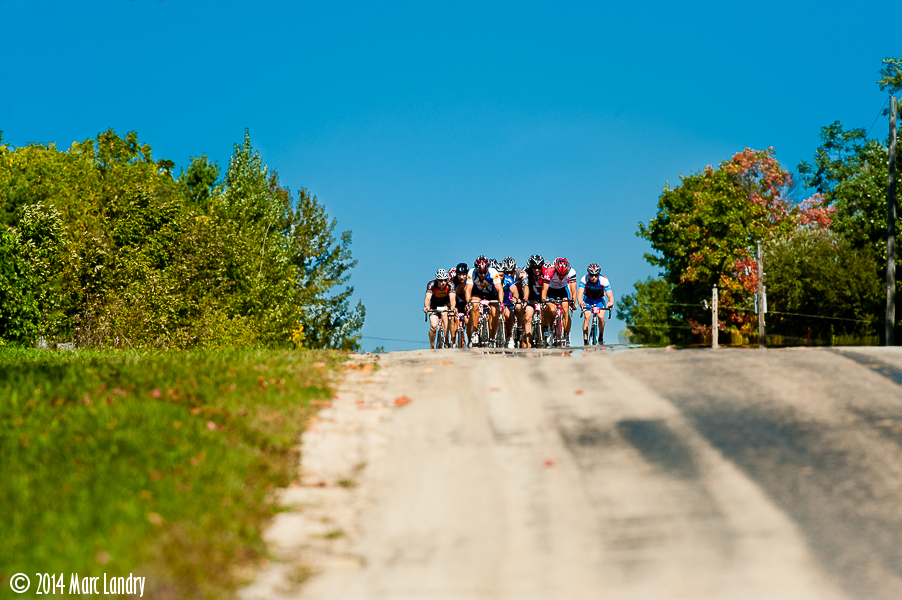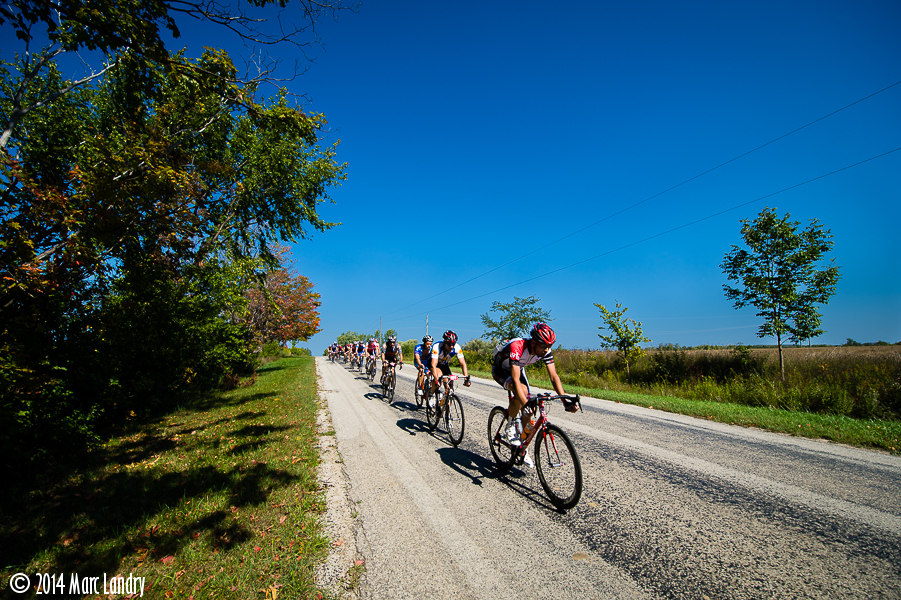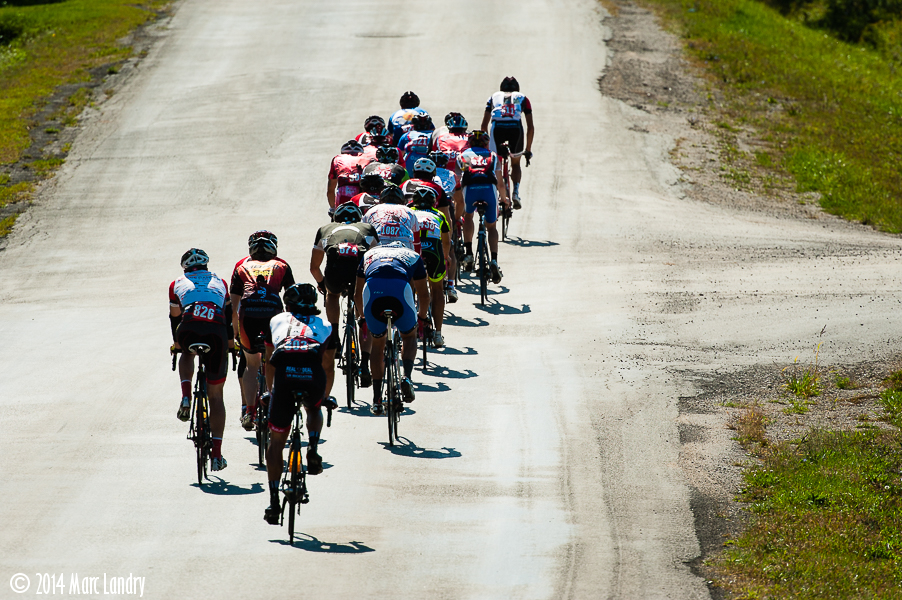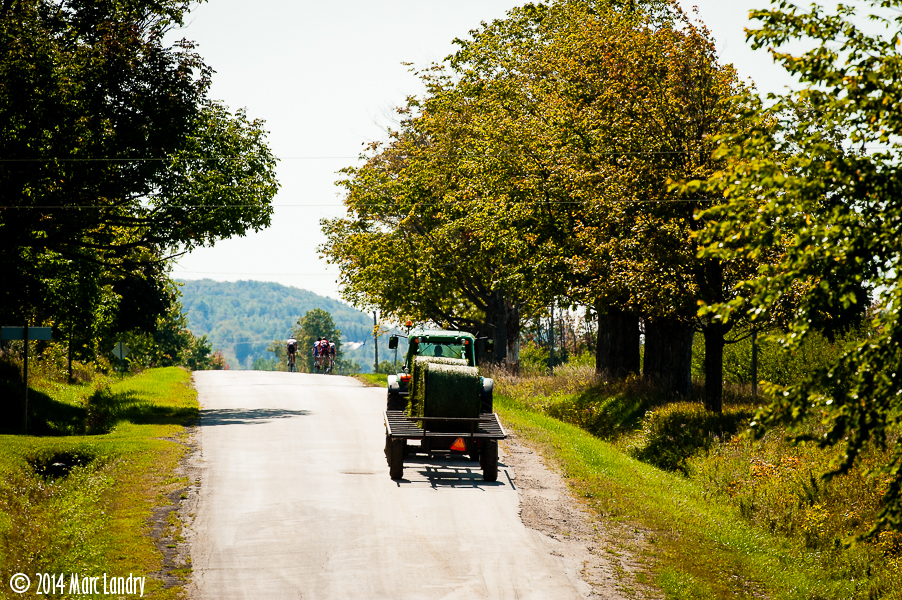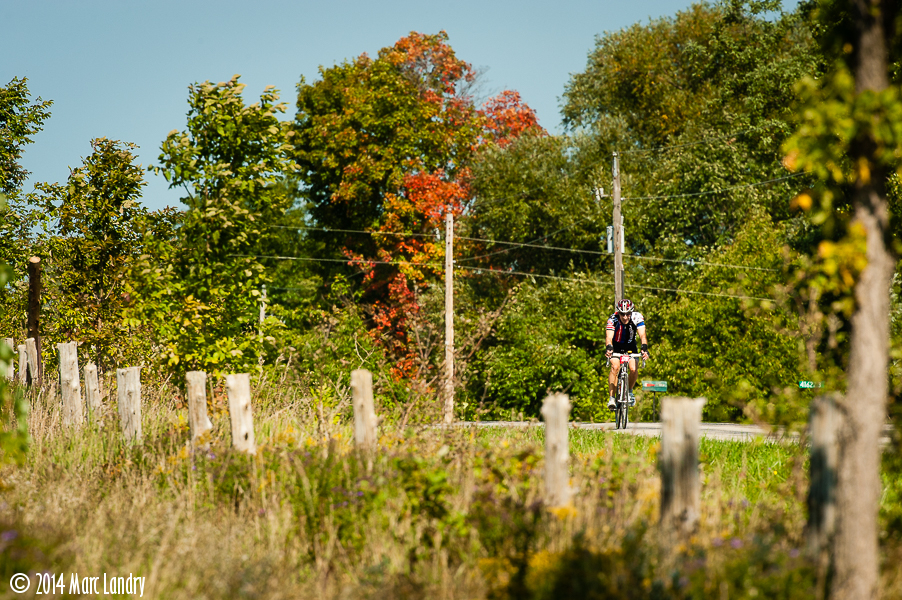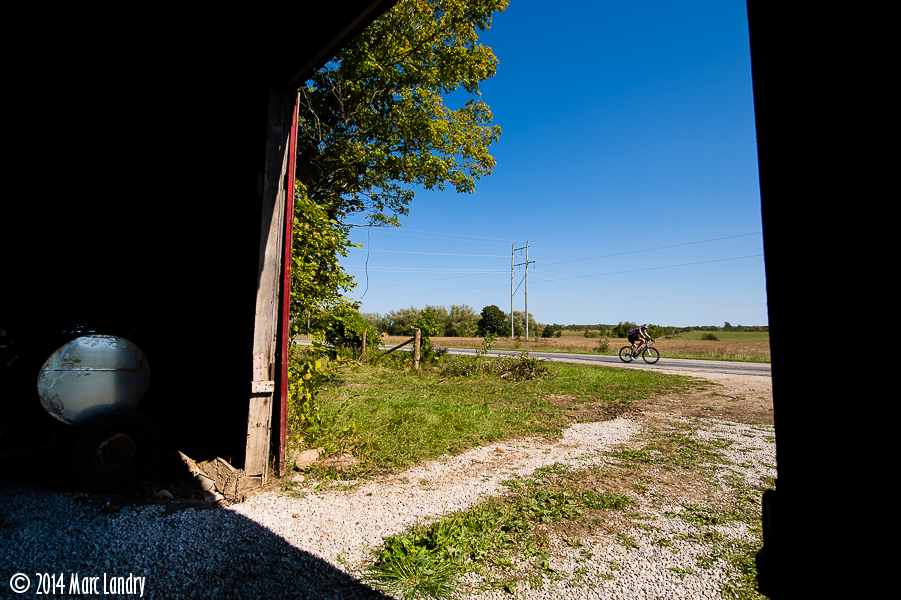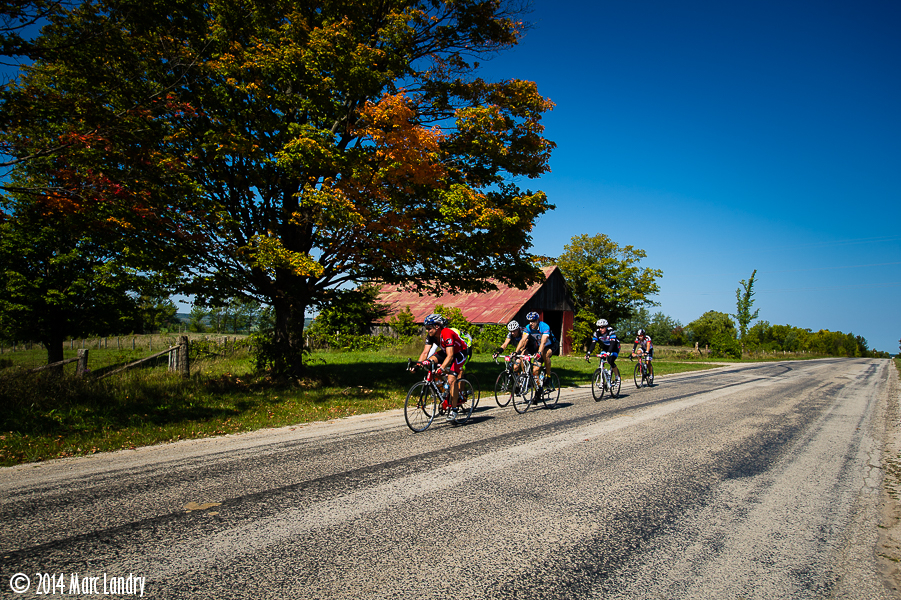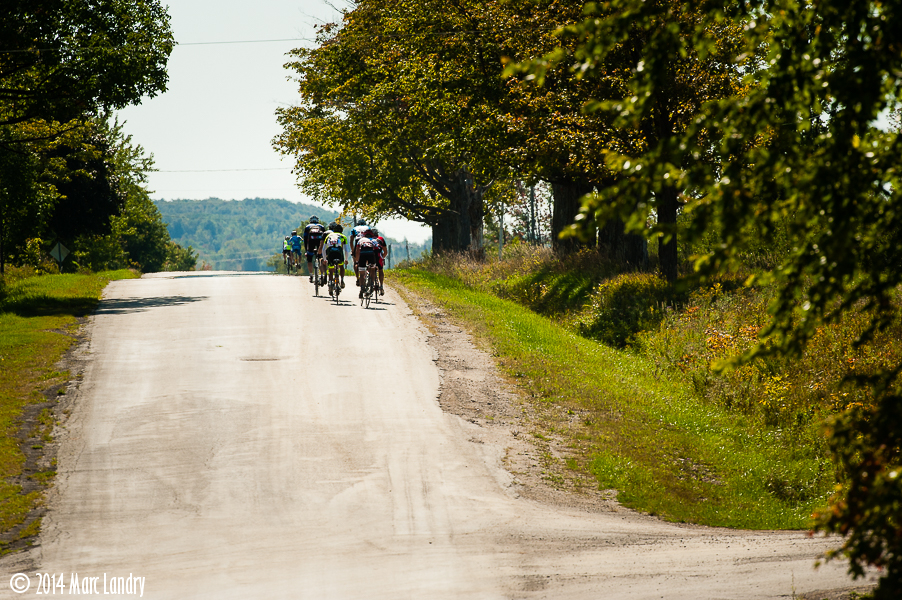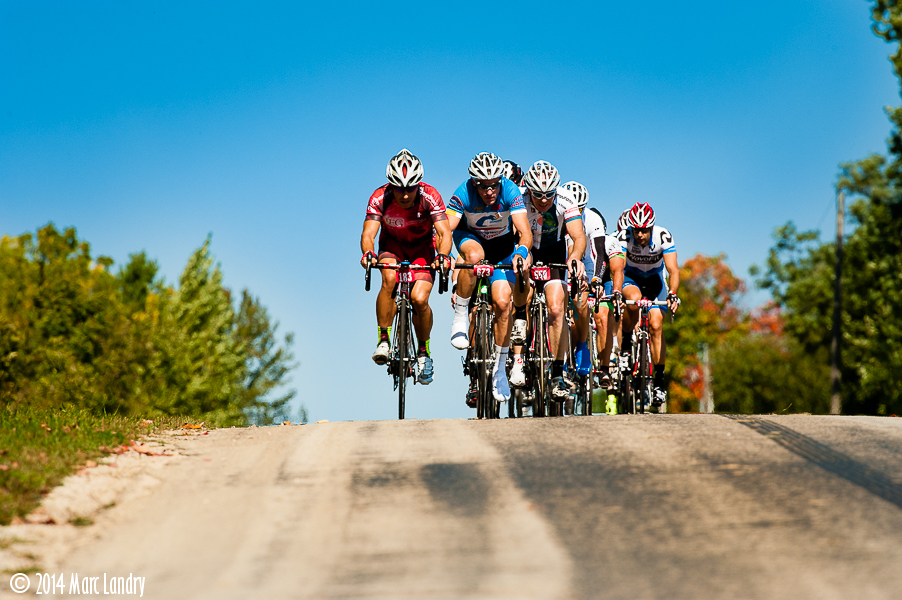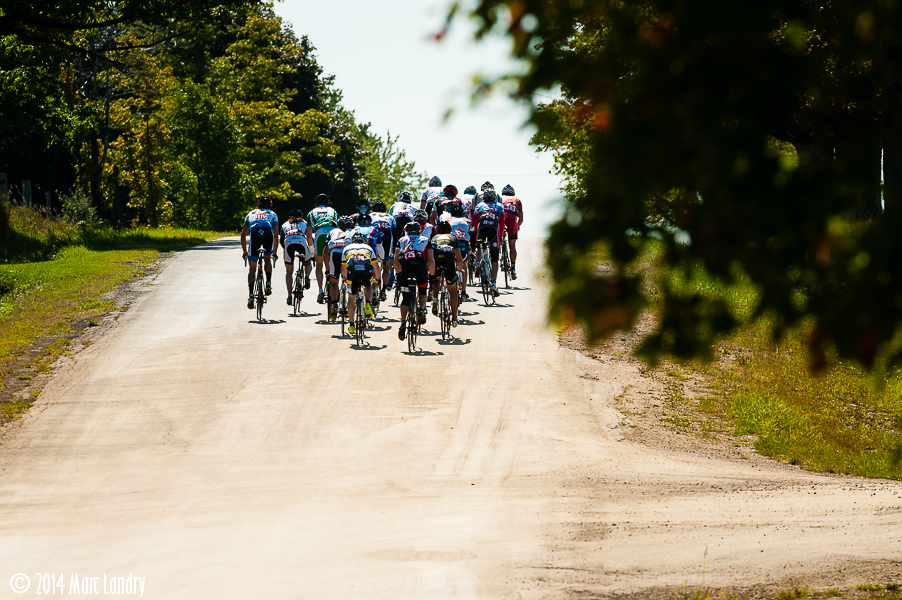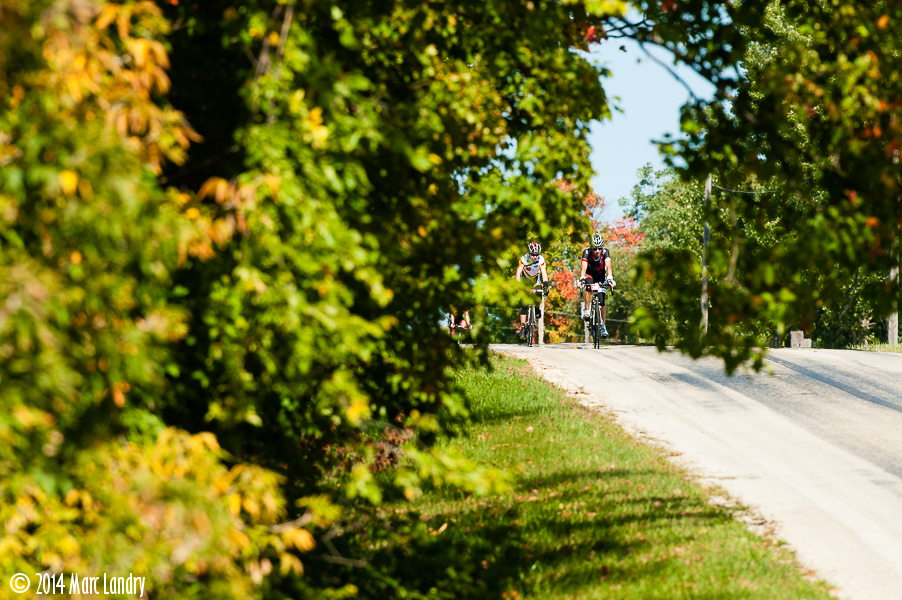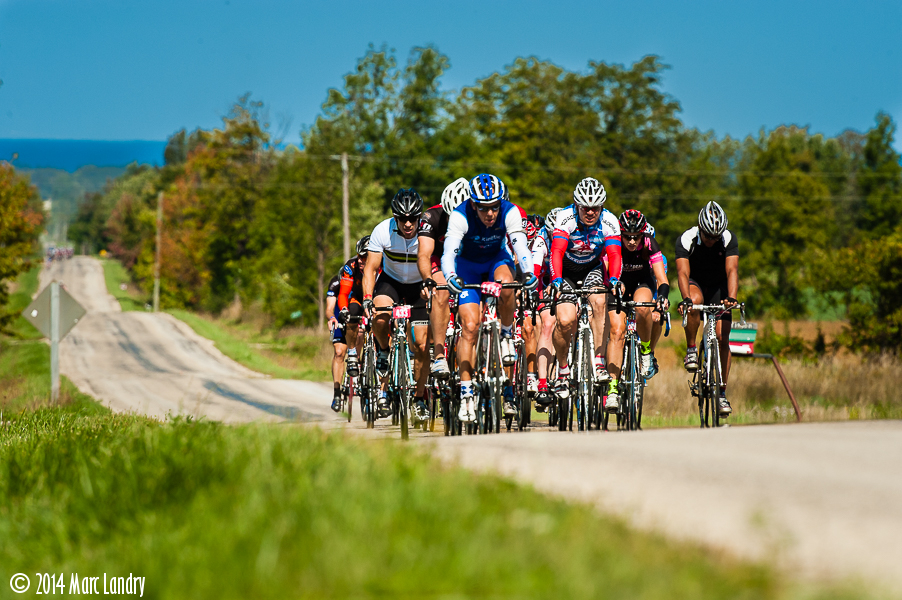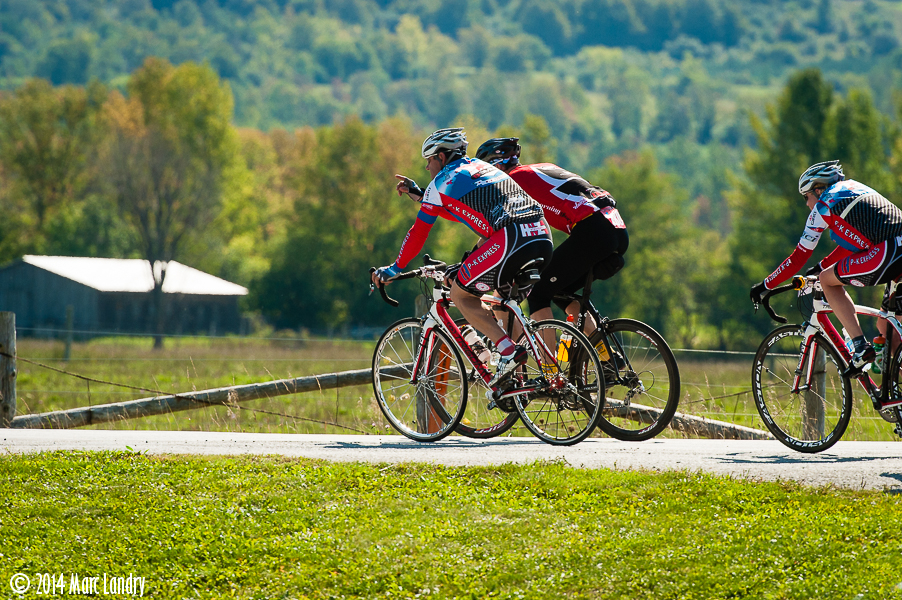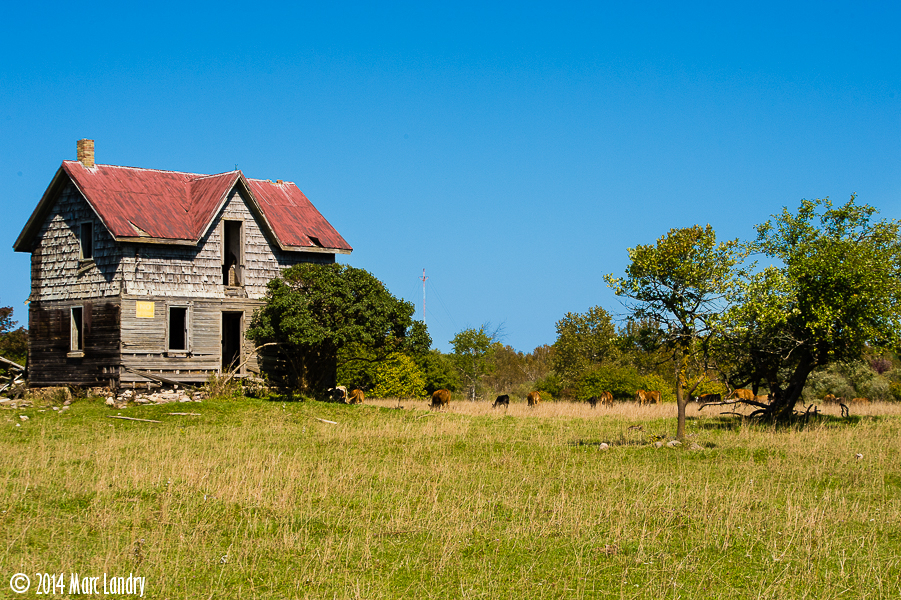 Big thanks to Tim and Krista from Centurion as well as all the amazing crew at Blue Mountain.   See you all next year!
Be sure to check out www.ridingfeelsgood.com for all your cycling news.