Ranger RX Speed AS 1100 Watt/Second Kit
Ranger RX Speed AS Review
I have been pining for this pack since the very first day I laid eyes on one. My first studio kit consisted of  four AlienBees B1600 flash units.  I loved my Bees!  At the time, I was doing more studio work and they were the bomb.  A lot of photographers that migrate to some of the pricier gear often look down their nose at AlienBees but I can tell you that they were every bit as good as any of the fancy stuff I now own.  They simply could not match the Ranger's portable power, weather sealing and action freezing flash duration. Earlier this year I took the plunge and purchased two Ranger RX Speed AS kits.
The kit includes:
Ranger RX Speed AS Powerpack with battery
Charger
Strap
Free Lite A Head
33″ Varistar Umbrella/softbox
Varistar Reflector 90° 24 cm
Grid Reflector 60° 18 cm
Ranger hard case
Spare battery
For sports, I use Elinchrom's High Performance Reflector.  This reflector helps me throw and focus the light on my subject.  You can clearly see which one it is, it's the dented one

Using strobes in the field isn't that challenging, you don't even really need a battery pack. You can power most strobes from any available AC outlet or out of a vehicle.  If you are in a remote location, battery packs or a generator can be used.  This wasn't the challenging part.  What I needed were portable strobes that had enough juice to freeze action in bright sunlight.  I often group multiple Speedlights together to accomplish this but it's not ideal and still a very specular light source.  Even with four Speedlights you are not at half the power the Ranger can pump out.  If you want to shape, soften or improve the quality of the light, you may need to compromise another stop or more of light.  Having a larger light source and the ability to use a wider variety of lighting modifiers without worrying about running out of light was appealing.  I was also looking for a pack that could withstand the elements and not send me packing at the first sign of rain.  Weight was a big concern as I am often hauling these packs into remote locations.  It's rare I have the luxury of driving them in.  The Ranger packs ofter the best portable power to weight ratio out there in my opinion.  For me, the Rangers were a 'do it all' solution.  I could shoot studio quality portraits on the road and freeze action anywhere, anytime in any conditions. They pump out quality light wherever and whenever you need it. If the military did photo shoots, the Ranger would be the pack they used. Profoto, Hensel and Broncolor all make great packs but this one best met my requirements and fell within my price range.  I waited quite a few years for the price to come down to where I could afford it.  Even at $2,500.00, buying two of these packs is no small investment.
I decided to buy the kit versus a pack and head alone.  It wasn't much of a decision really as the pack alone cost only slightly less than an entire kit.  It was like trying to buy a small popcorn at the movies.  All I really wanted were two Powerpacks and two heads, four heads really, but two to start.  These Speed AS packs, which provide the short flash duration I was after, are asymmetrical (2:1).  They deliver 66% of their power from the A outlet and 33% from the B outlet.  The B outlet provides the shortest flash duration of the two.  The asymmetrical configuration isn't ideal but it's what is needed to get the best of both worlds. I would prefer to control the lighting ratios myself.  This ratio can work "ok" for studio work, using one head as your key and the other as a fill but, even in a studio, I use four heads – key, fill, rim and hair.   In the field, shooting action, I use more complex configurations but often only use two strobes.  The bigger issue is that most of what I shoot, mountain bike and motocross, involves a track of some kind.  Using a single Powerpack would make it very difficult to get the second head across the track.  I would have to bury the cable or string it overhead somehow, neither are realistic options.  This was the number one deciding factor in my choice to get two separate Powerpacks. One of the things I wanted to be able to do with my strobes was overpower daylight if I needed to.  This can be accomplished with a single pack and head if the head is within 8-10 feet.  That isn't always an option and being able to pump out twice as much light would help me out in this respect as well.
The pack itself is very straightforward and easy to use.  All the controls are clearly laid out and power output can be digitally adjusted in 0.1 stop increments.  Having all the controls in the pack keeps the weight out of the heads, like a traditional monoblock.  This makes it ideal to use with lightweight lightstands or tripods.  I use the Powerpack as a weight to hold down the heads and light mods should the wind pick up.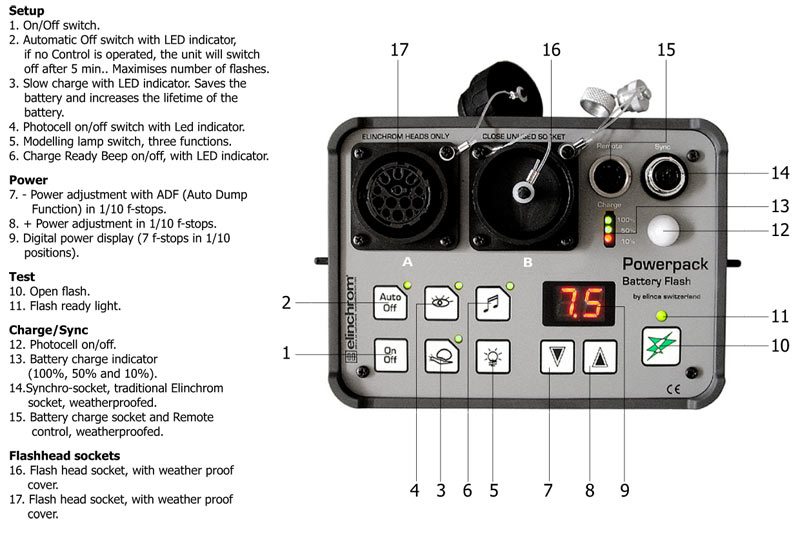 I opted to go with the faster Free Lite A Heads over the slower S heads They each have their advantages but I was most interested in the short flash duration provided by the A head.  The S head has a nice, slow burn and works very well when balancing with ambient light.  It's much harder to get x-sync above 1/250 with the A heads.  This has been greatly improved with the new generation of Pocket Wizard radio triggers however.  Some configurations allow x-sync up to 1/8000.   I trigger my packs using a MultiMax, FlexTT5, or MiniTT1 and use a MultiMax, FlexTT5 or PowerST4 as receivers.  The new Pocket Wizard Ac3 ZoneController also adds the ability to control flash output at your fingertips from atop the camera's hotshoe.  When needed, I have rented S heads to use along with my two A heads.  There was very little documentation about whether mixing heads on a pack was possible but I found it to work well.  Adding a fifth head may create a mythical hydra, I'm not sure, but I can tell you that mixing four heads worked fine.

(UPDATE – I have since purchased a pair of S Heads as they work much better with hypersync).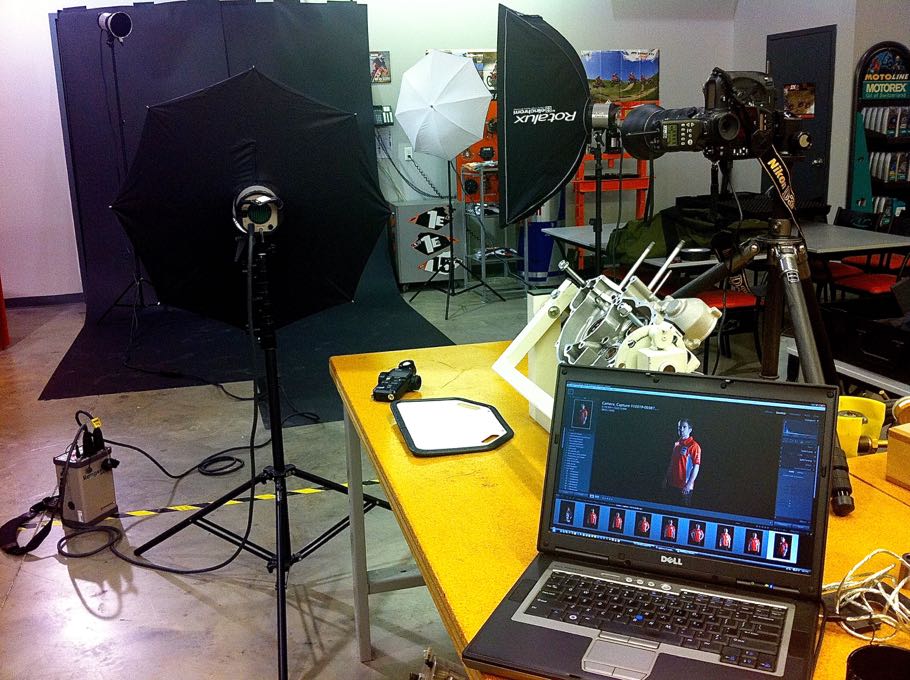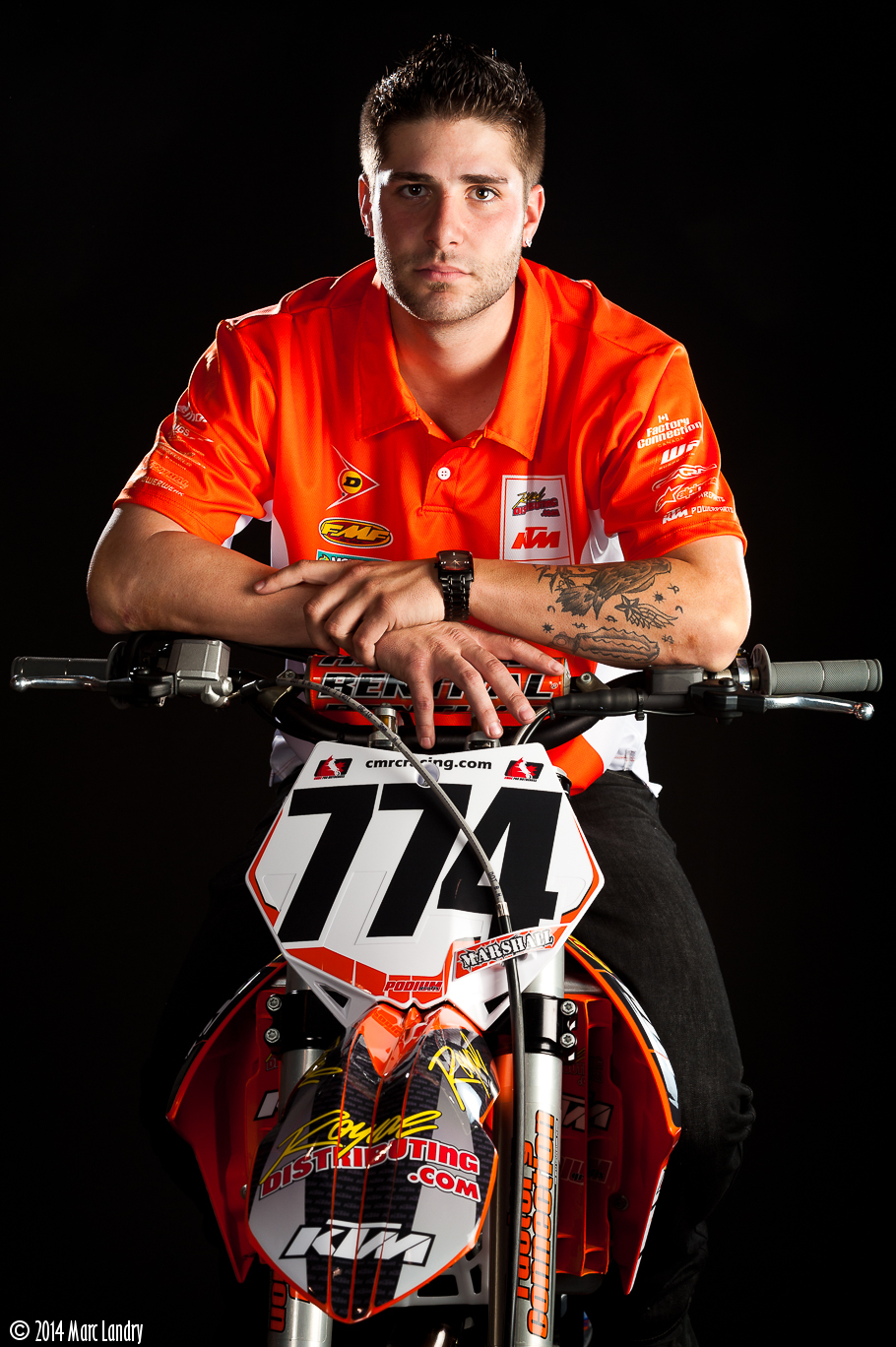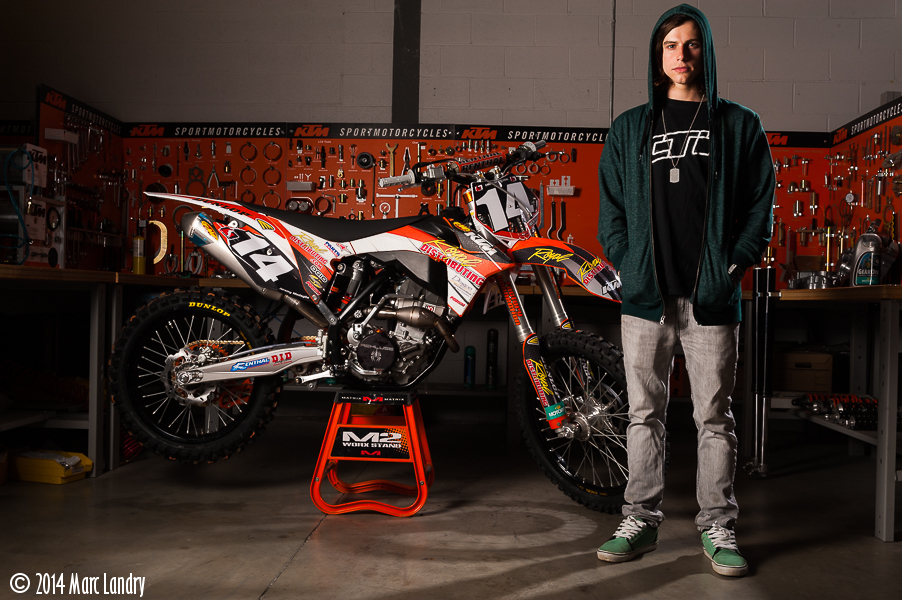 While I wasn't initially looking for a kit, having the spare battery was a nice addition.  I haven't yet used my packs to the point where they have run out of power.  The packs take approximately 3hrs to charge and you get 250 pops from that charge at full power.  Recycle times are decent, but not great, at 2.5 sec.  The Varistar Umbrella that comes with the kit works well and its compact size, when collapsed, makes it an ideal modifier to carry into the field.   The only other light mod I have purchased to date is the Rotalux Softbox Recta 90x110cm.  I wanted something big enough for a head-to-toe portrait without having noticeable light falloff.  I've been very happy with it so far.  It's easy to assemble/dissemble, has a second internal diffuser and has no light leaks.  The supplied case is not acceptable though – Elinchrom really skimped out here.  I will be purchasing a proper case this winter.  The Pelican 1610 is the current frontrunner but I am looking into a case that could carry both my kits.
In conclusion, I would have to say that I am very happy with my purchase and find the Rangers suit my needs quite well.  I like that, no matter the lighting conditions, I am able to take control of the light and get the shot I want.  The quality of the light it produces is gorgeous and seemingly shadowless.  The fact that the pack is weather sealed is a must for me but I do wonder why more thought wasn't put into better sealing the heads. I have made my own rain covers for them which are doing the job for now.  The only things I don't like about the Powerpack are the flimsy plastic safety cables used to keep the caps attached to the pack and the really poorly designed battery release mechanism.  I also wish that the modeling light stayed on for more than 30sec.  I do shoots in the pitch black sometimes and it's nice to have the modeling light to use as your main light on set.  Bringing in a light to light your lights is silly. I realize it drains the battery but an auto on/off option would have been nice.