Shooting Wakestock 2010 in Collingwood
This weekend I got back up to Collingwood, my second home, to shoot Wakestock 2010. I have wanted to shoot this event for quite some time and this year I made sure not to miss it.
I got up to the venue on Friday to get the lay of the land.  I was there to shoot the action and my test shots made it pretty clear that the only way to get anything decent was to get out on the water.  The media boats weren't running on Friday but I made sure to get to the venue early on Saturday and ensure I got everything dialed for the main events.   Once on the water, the shooting was decent and I was lucky enough to have some cool shooters in the boat with me to talk shop with between heats. Being in the boats unfortunately meant I was not able to shoot any live acts but I had come to terms with this when I decided to do the best job I could to capture the action on the water.
I was happy to have the Nikkor 200-400mm f/4.0 IF-ED AF-S VR G and could have even used a 500 or 600 at times.  A teleconverter would have done the job but to make this work I would have needed a fast prime which I just didn't have any room for.  When shooting the athletes hitting the rails, their proximity to the spectators behind them made it difficult to properly separate them from the background. I got the best compromise between the sharpness and isolation I was looking for at around f/5.6.  Not sure I would have shot wide open at f/2.8 even if I could have.  Had I been able to get a bit closer and had a lens like the Nikkor 200mm f/2.0 AF-S VR G I may have been able to stop it down a bit and had the best of both worlds.  In the end though, given that I was not in complete control of my angle of view or focus distance, the Nikkor 200-400mm f/4.0 IF-ED AF-S VR G was the best choice.  I am very happy with how the images turned out.  Here are some shots from the event.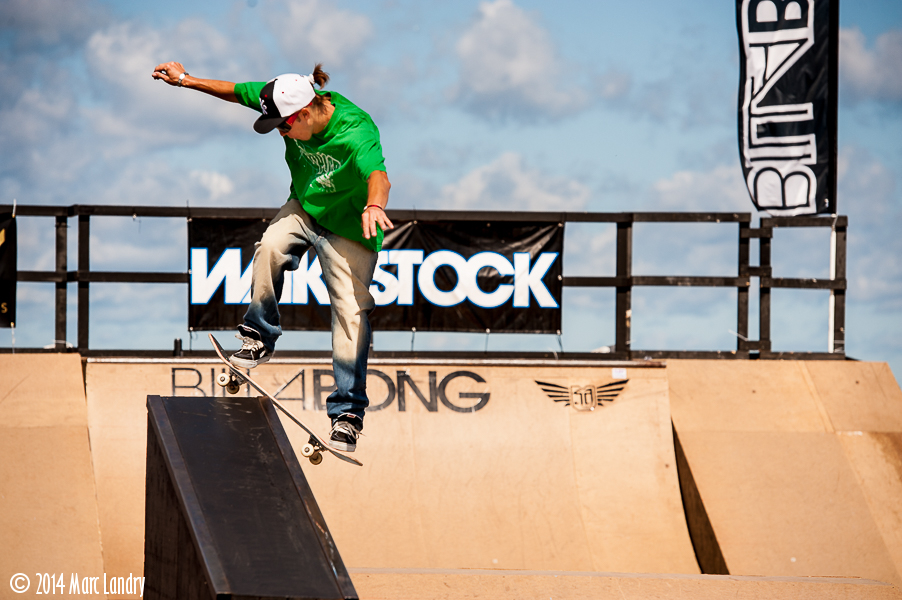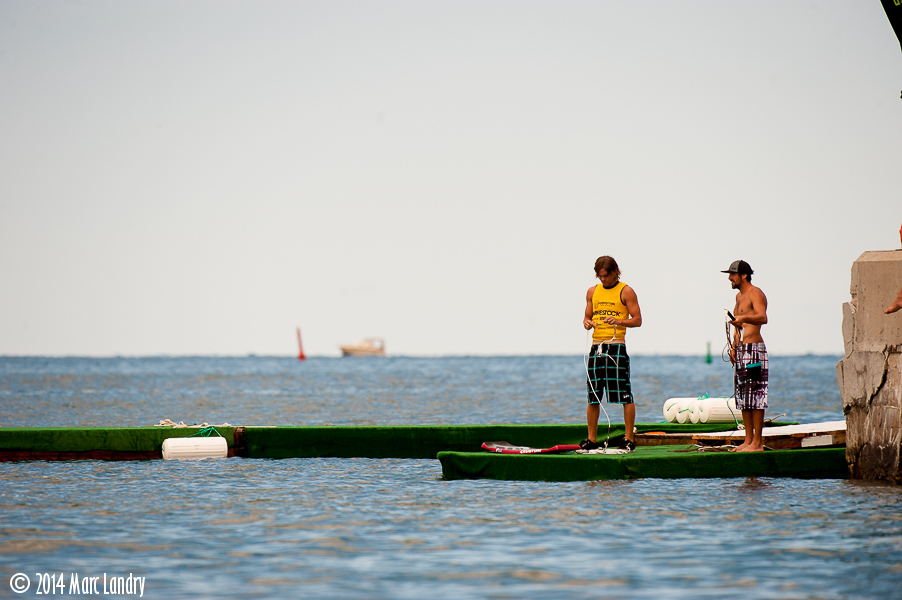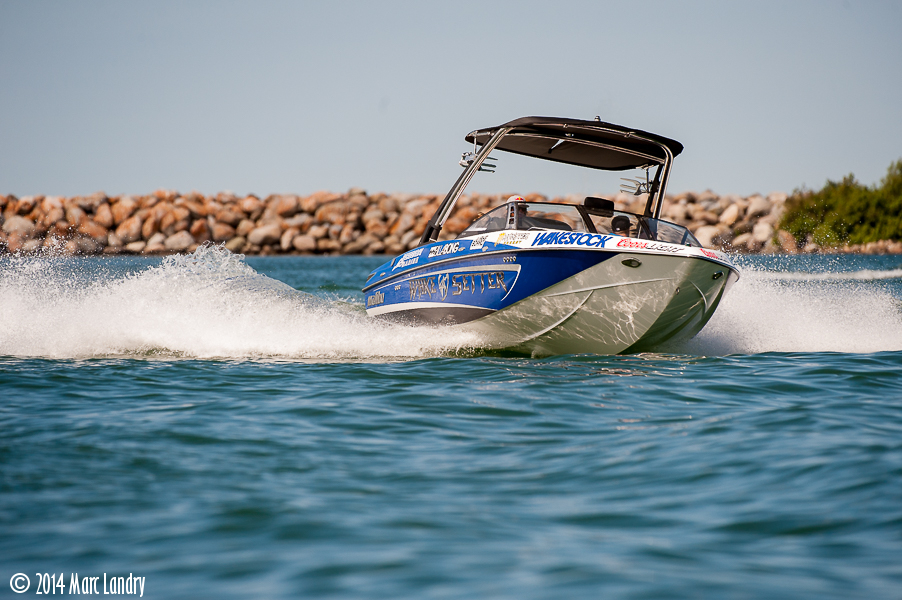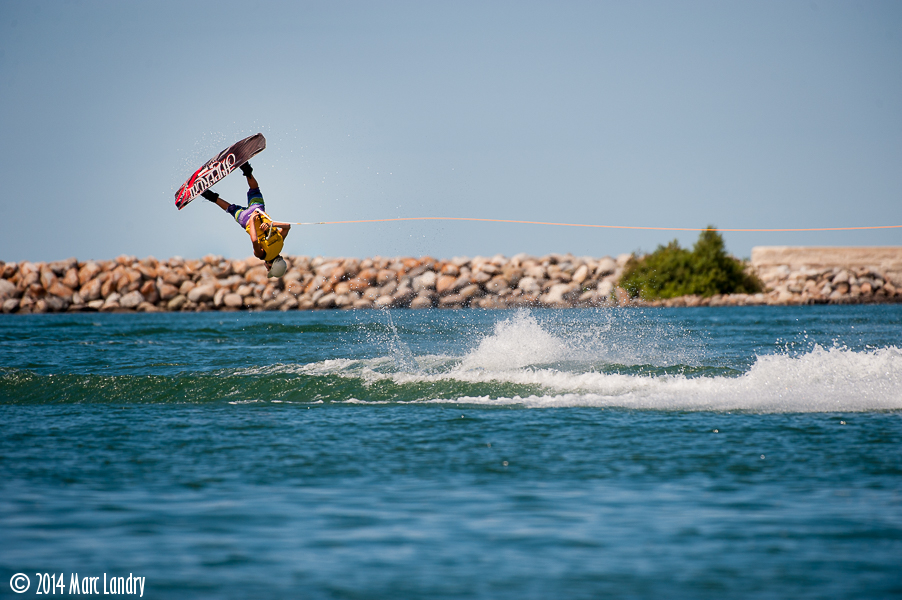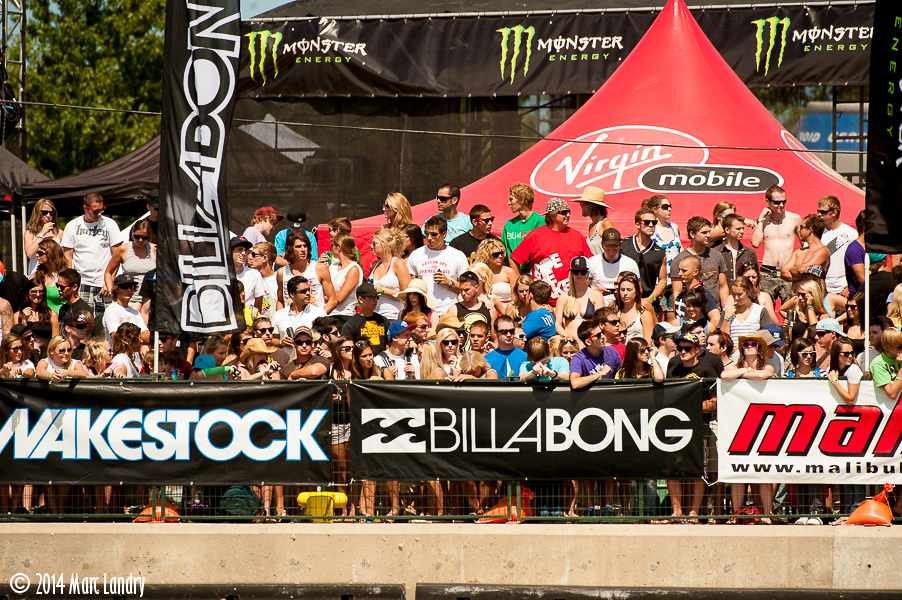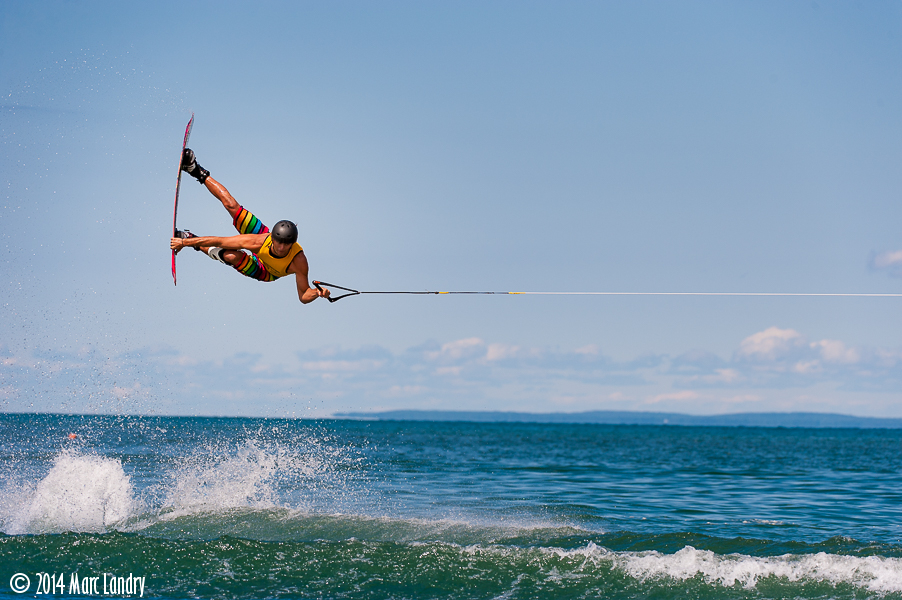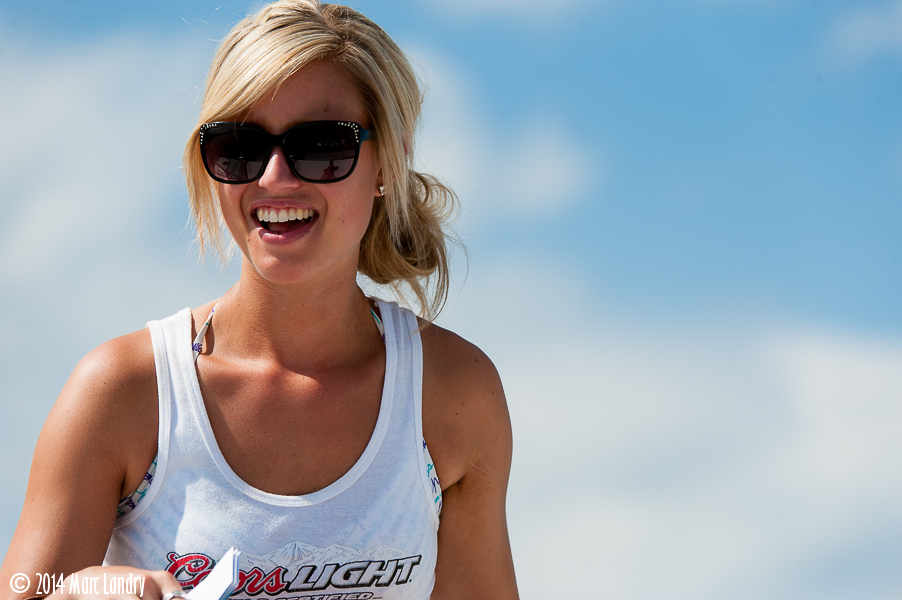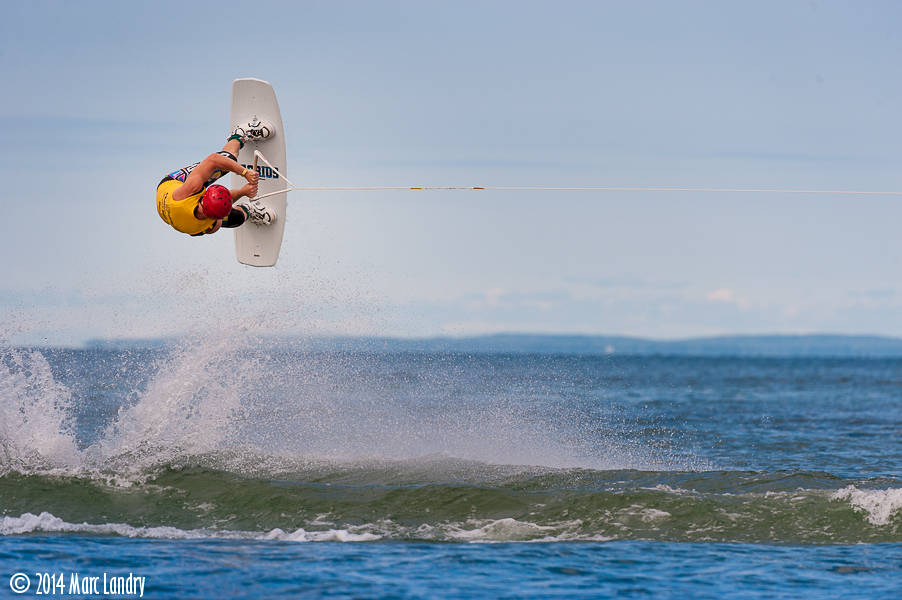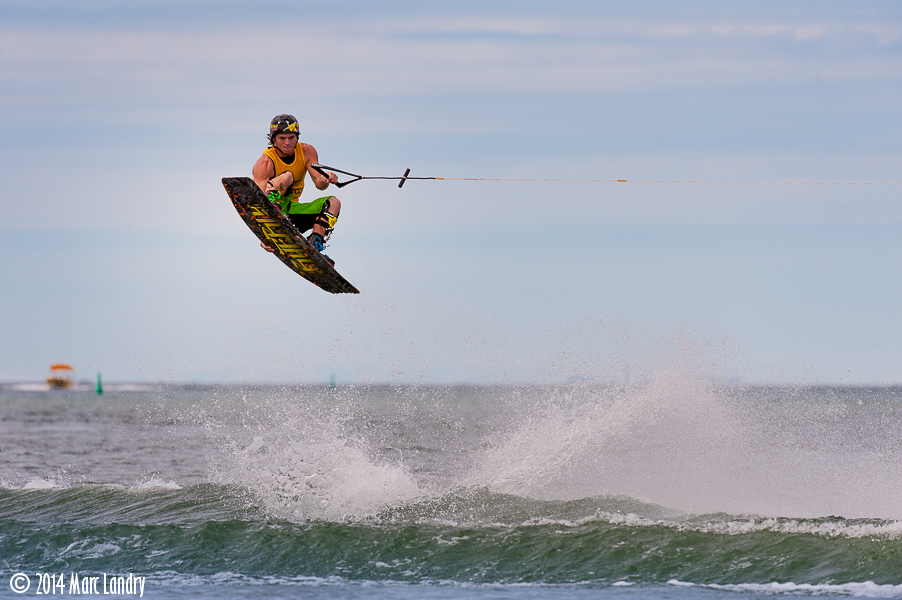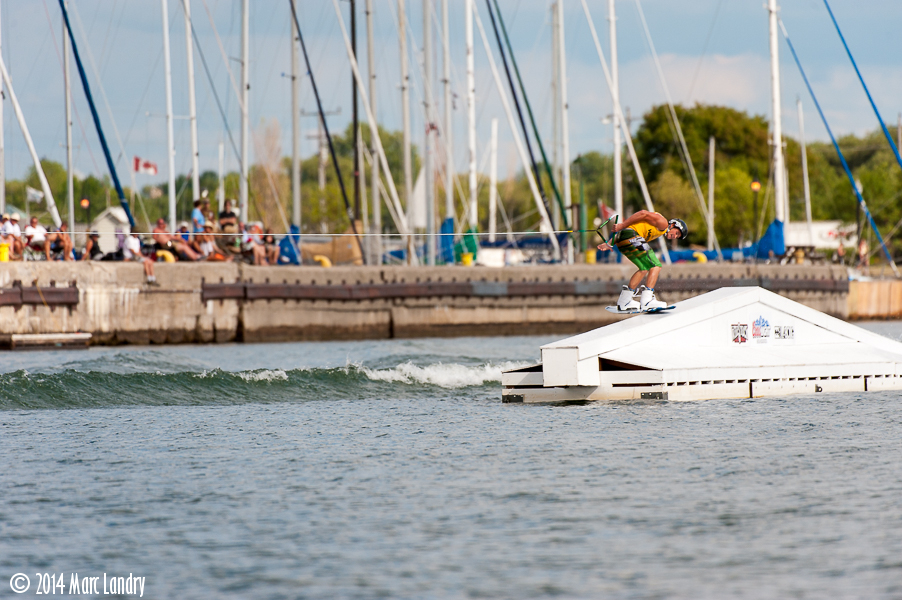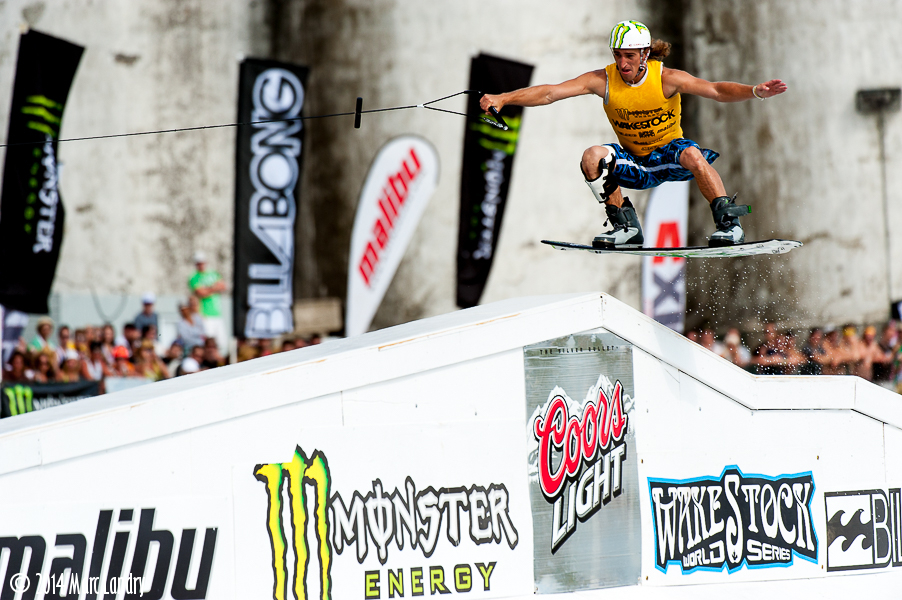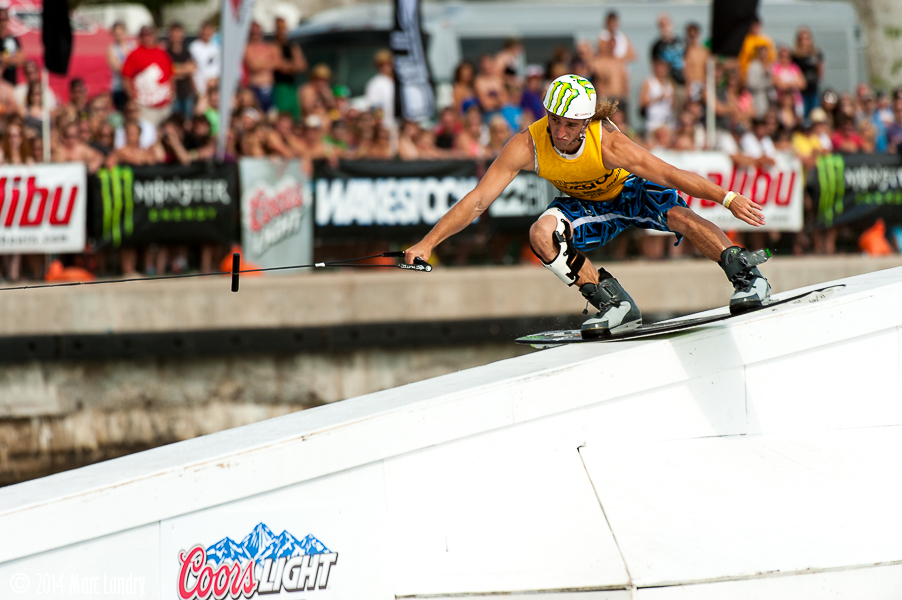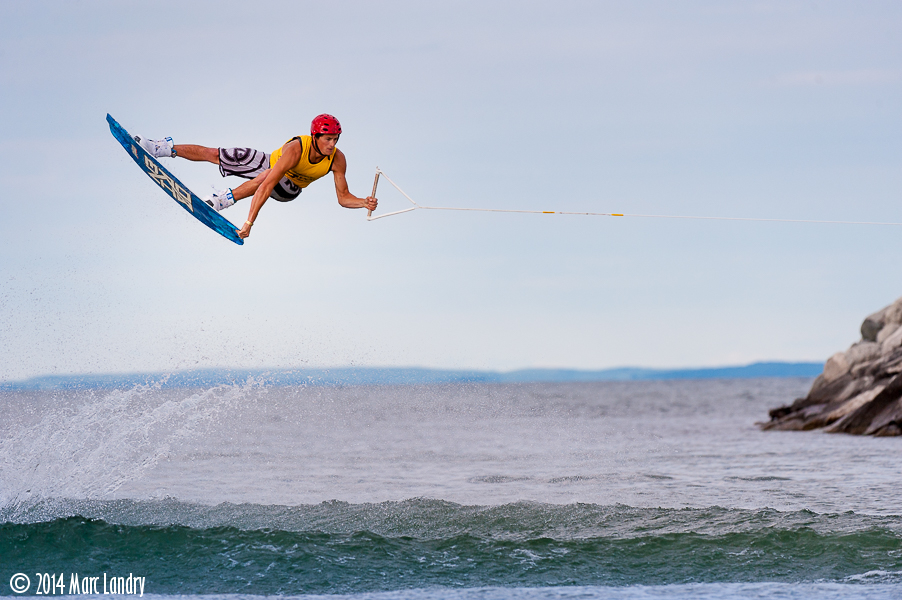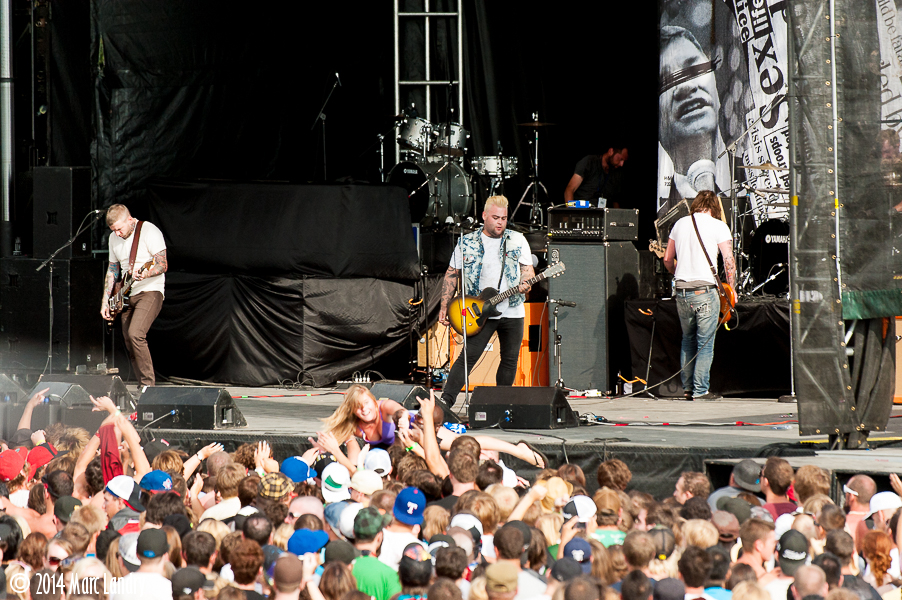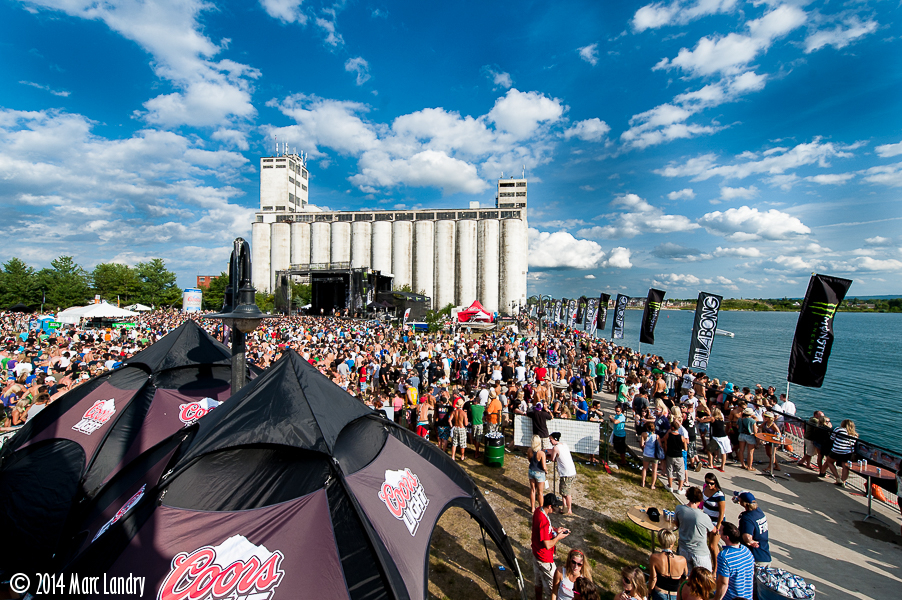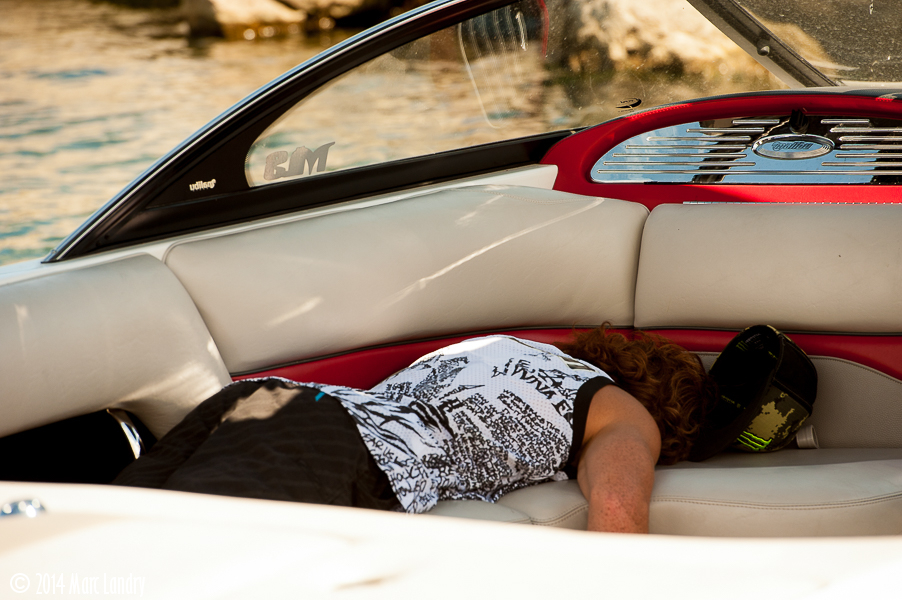 Thanks to Kit, Ilissa, Jamie, SBC Events and all the athletes involved.  Special thanks to Kevin from Coors Light for letting me up the tower in their VIP area to snipe a few shots.  Was also super nice to meet Dave, Peter and the other photogs in our boat.  Good time guys!  I look forward to getting back next year to capture the action.