Sony Snowcrown Photo Report
This past weekend I wrapped up one of my last winter shoots with the Sony Snowcrown at Blue Mountain Resort.  This event marks the return of international slopestyle and halfpipe competition to Blue.
This will be a quick photo recap as I am once again between shoots and in the midst of prepping for my assignment covering the Toronto Supercross this weekend at the Rogers Center.  Before I head down, I wanted to share some photos from the Sony Snowcrown event with everyone.
We lucked out on weather once again this weekend with only a few delays during the Slopestyle finals and earlier on in the week.  I arrived on Thursday to start capturing the open level athletes.  The four star event drew a competitive international field and the pipe and slopestyle course looked amazing.
Photo wise, I was armed for bear with a full kit, including the Nikkor 500mm f4.  Nikon Canada helped me out with this loaner for the past week.  Thanks NPS! This lens was great for shooting from the base of the pipe and sniping shots from unique angles on the slopestyle course.  I could have likely got away with my 300mm and a 1.4 teleconverter but I am in the market for a super telephoto which is why I am testing how this 500mm integrates into my work.  So far so good!  I used the 500mm along side my 300mm f2.8, 70-200mm f2.8 and my 14-24mm f/2.8 for the bulk of my images.  I only used one body for this shoot which was my D4.  The light was great and getting a decent shutter was not a concern.  Here are a few of my images from the weekend of shooting the Sony Snowcrown at Blue Mountain.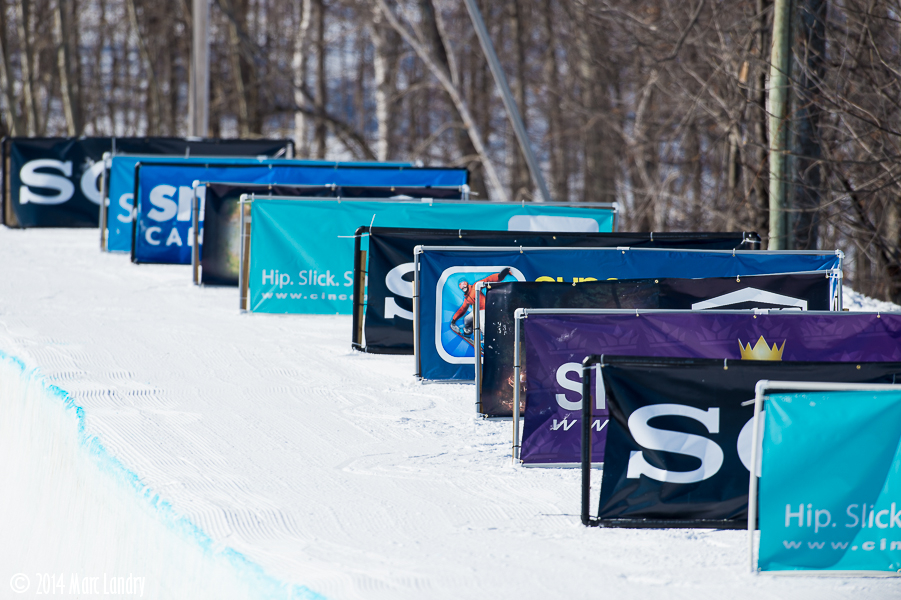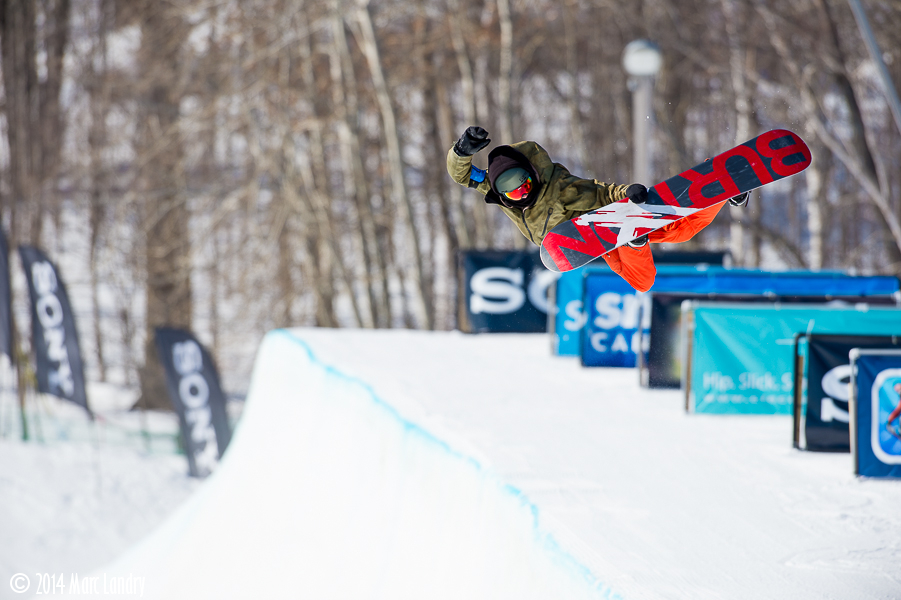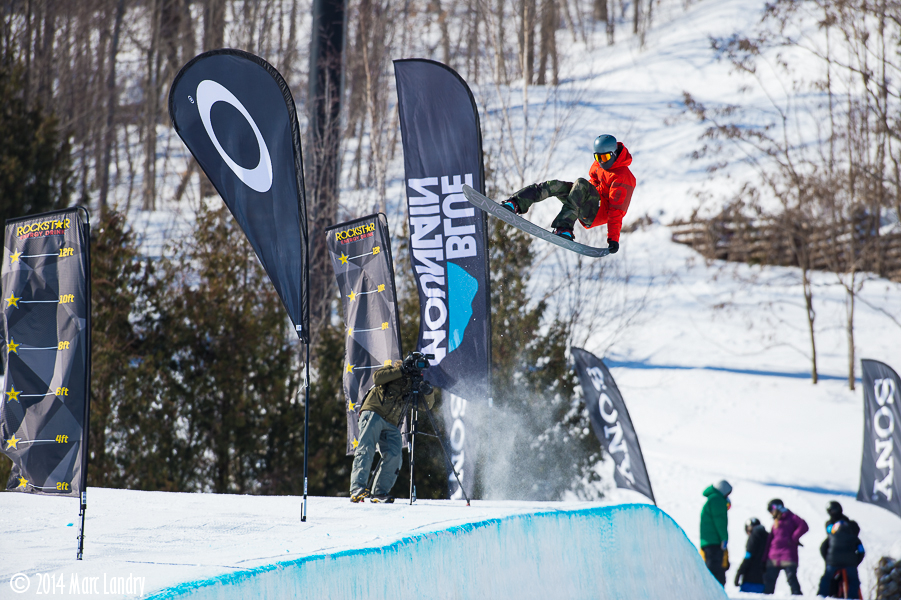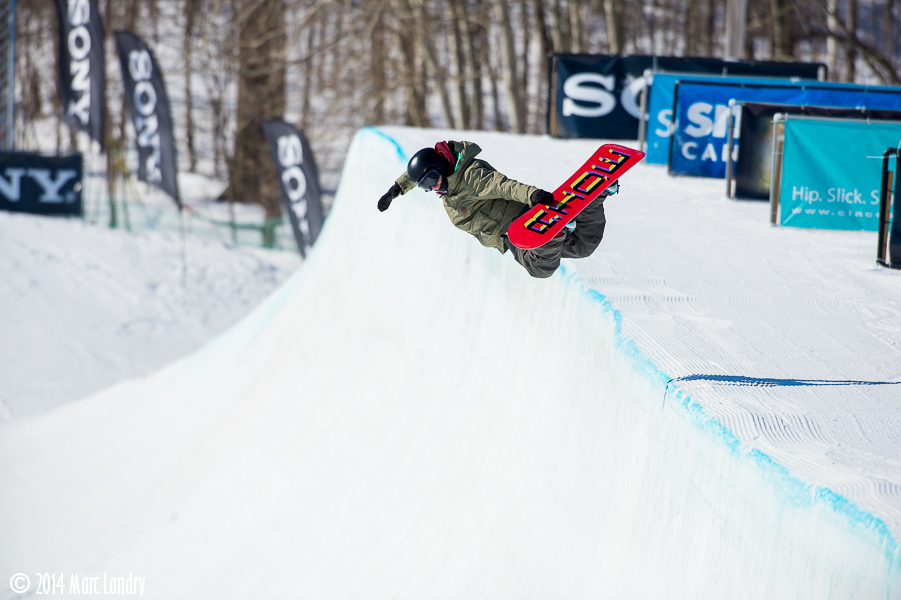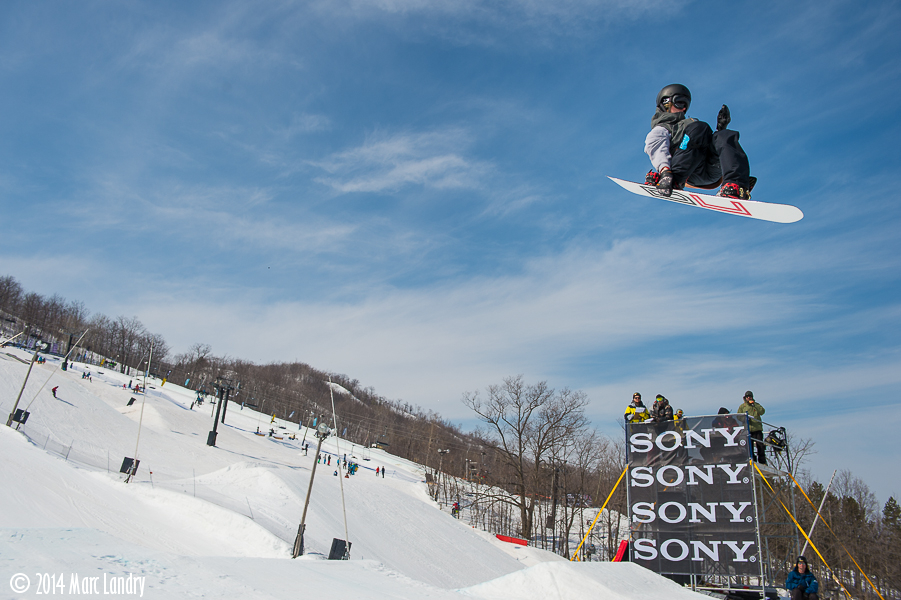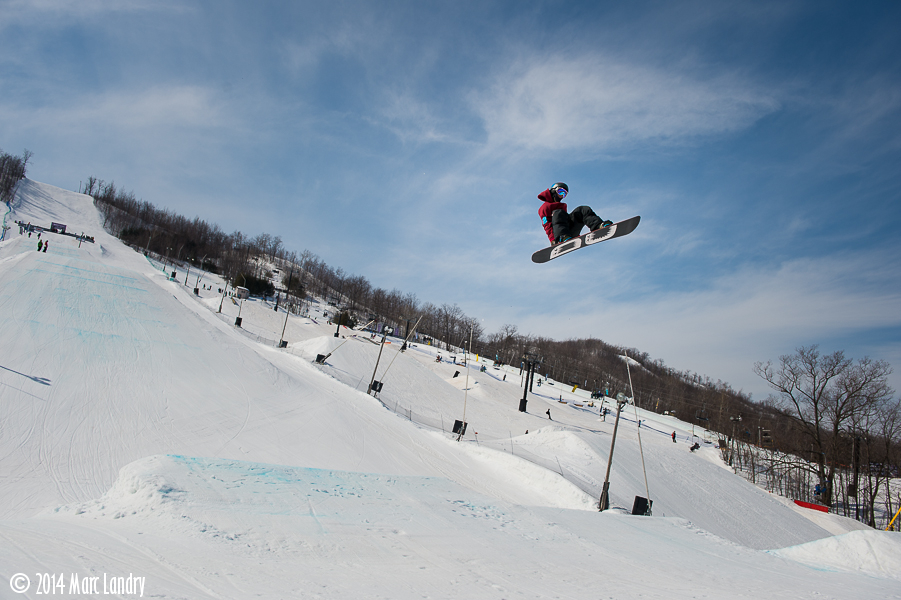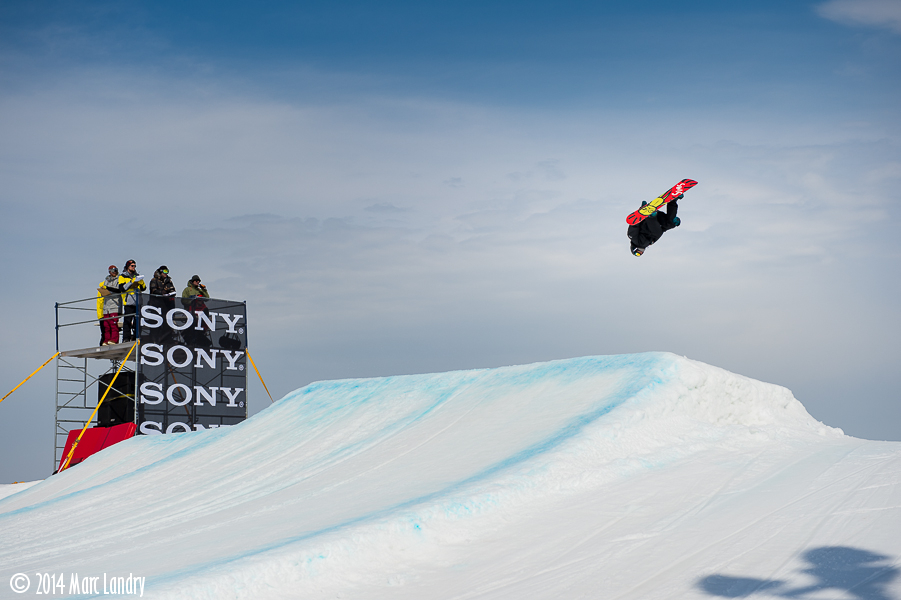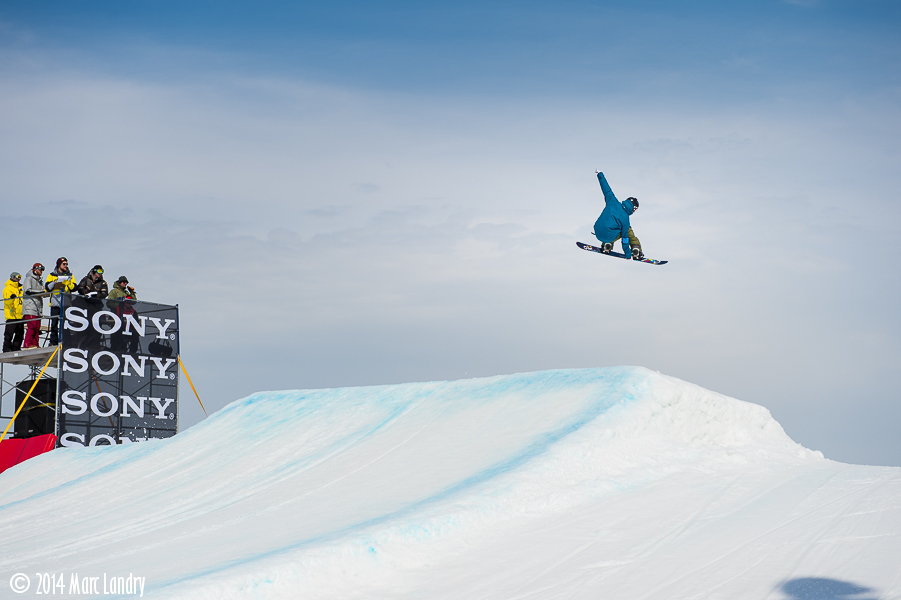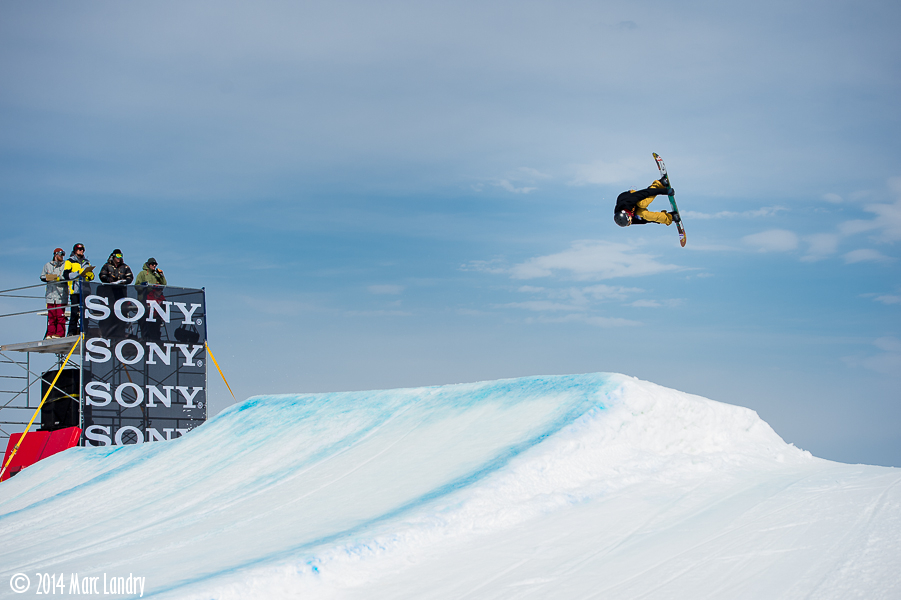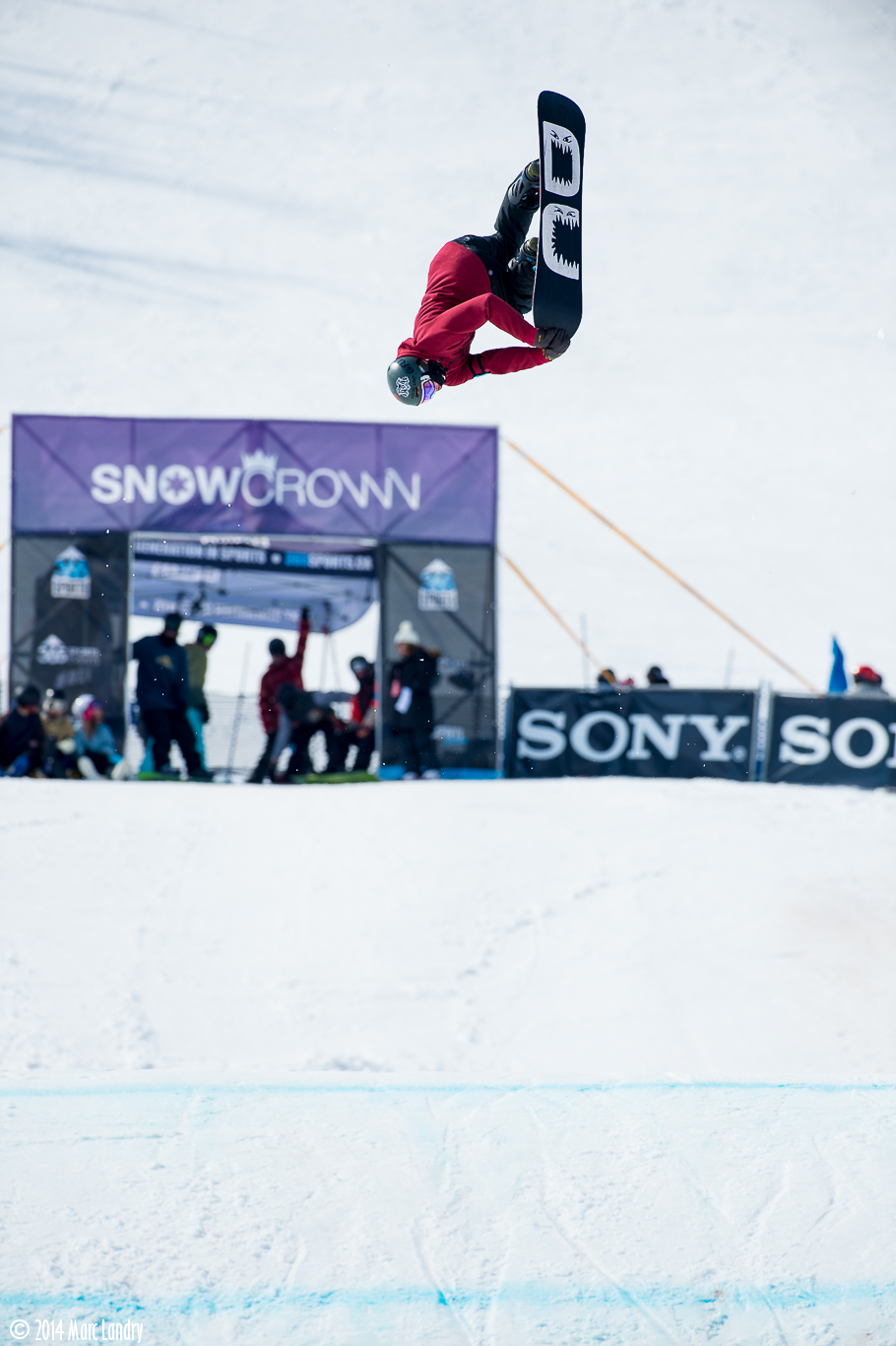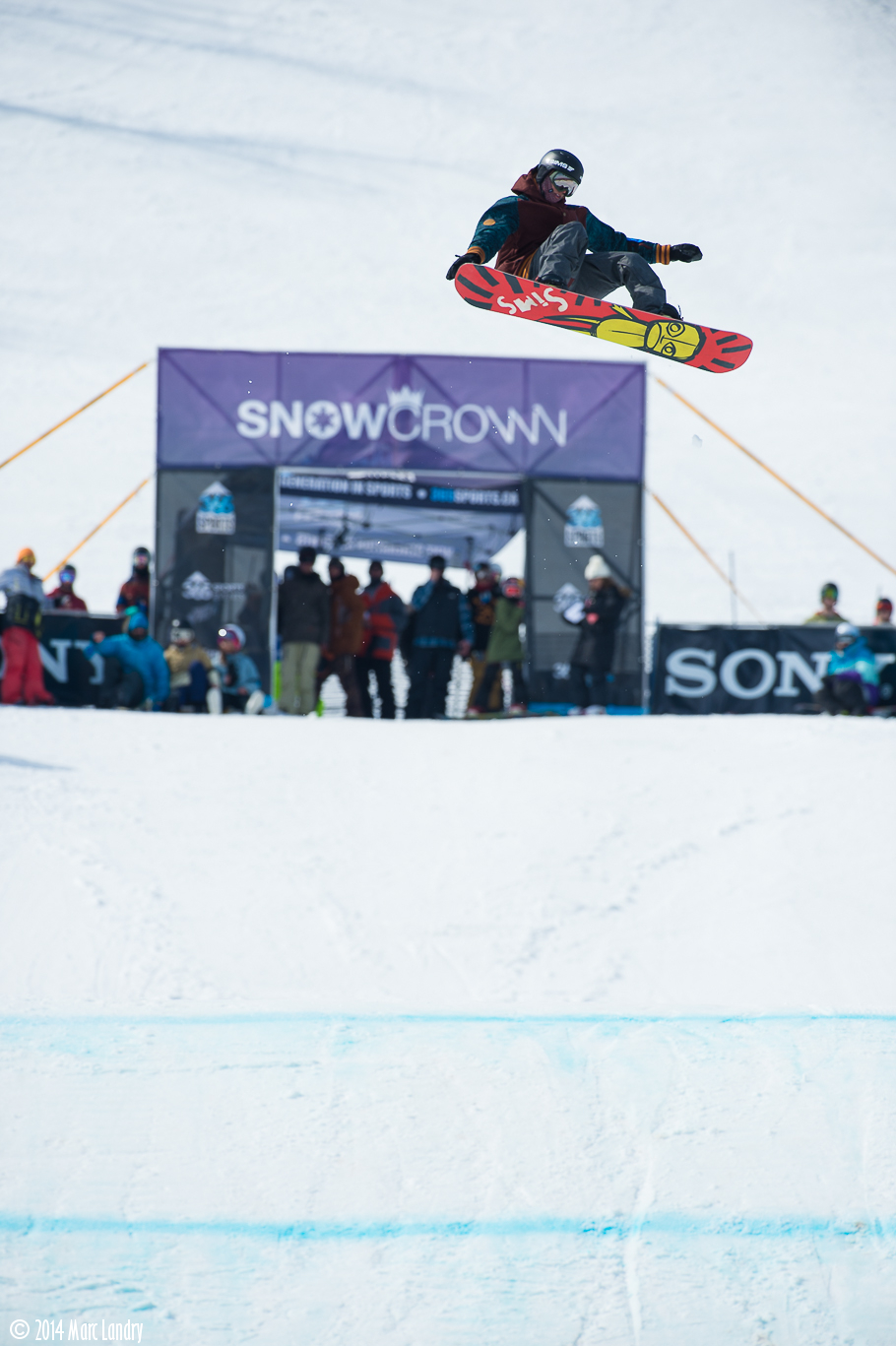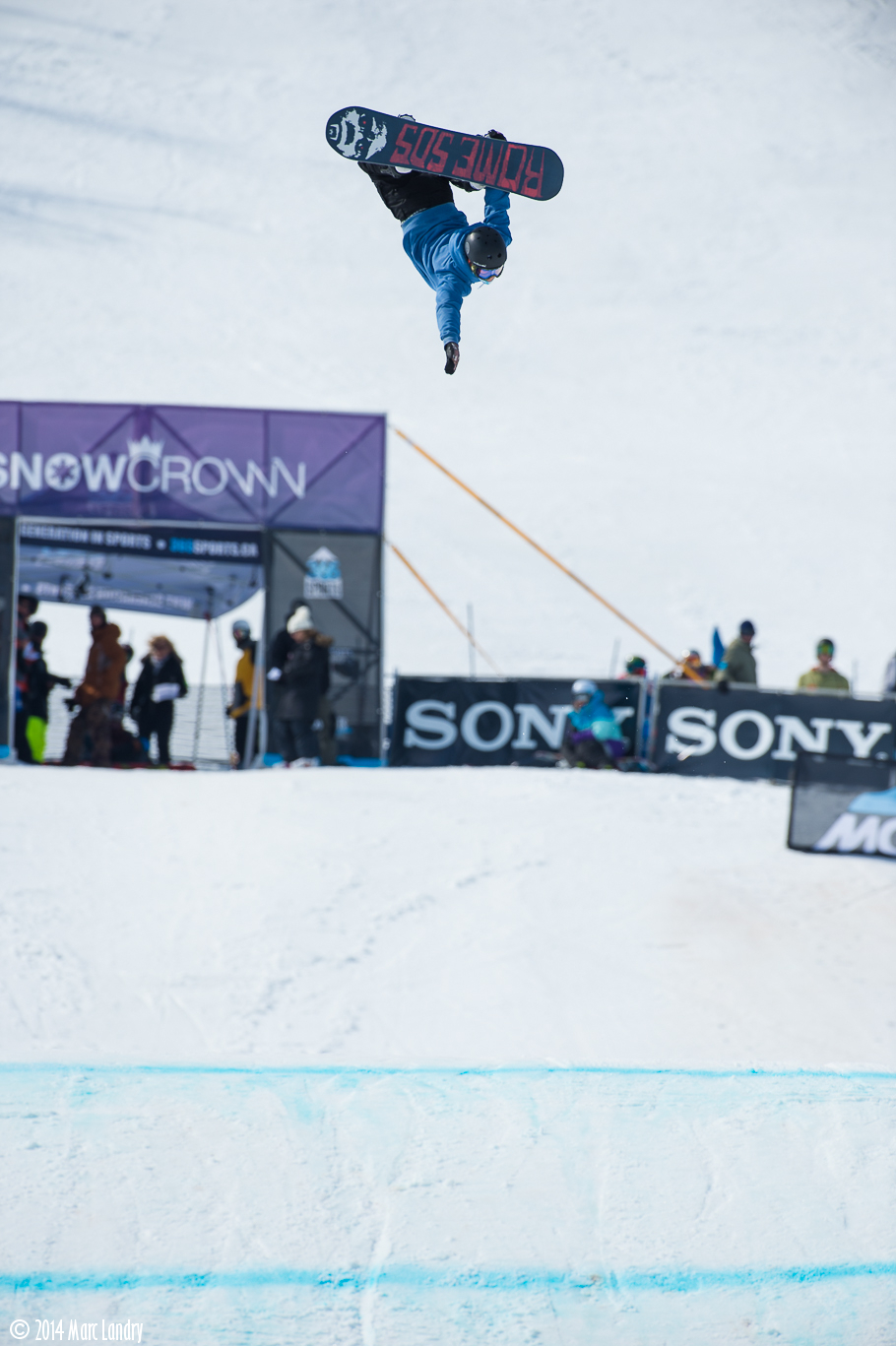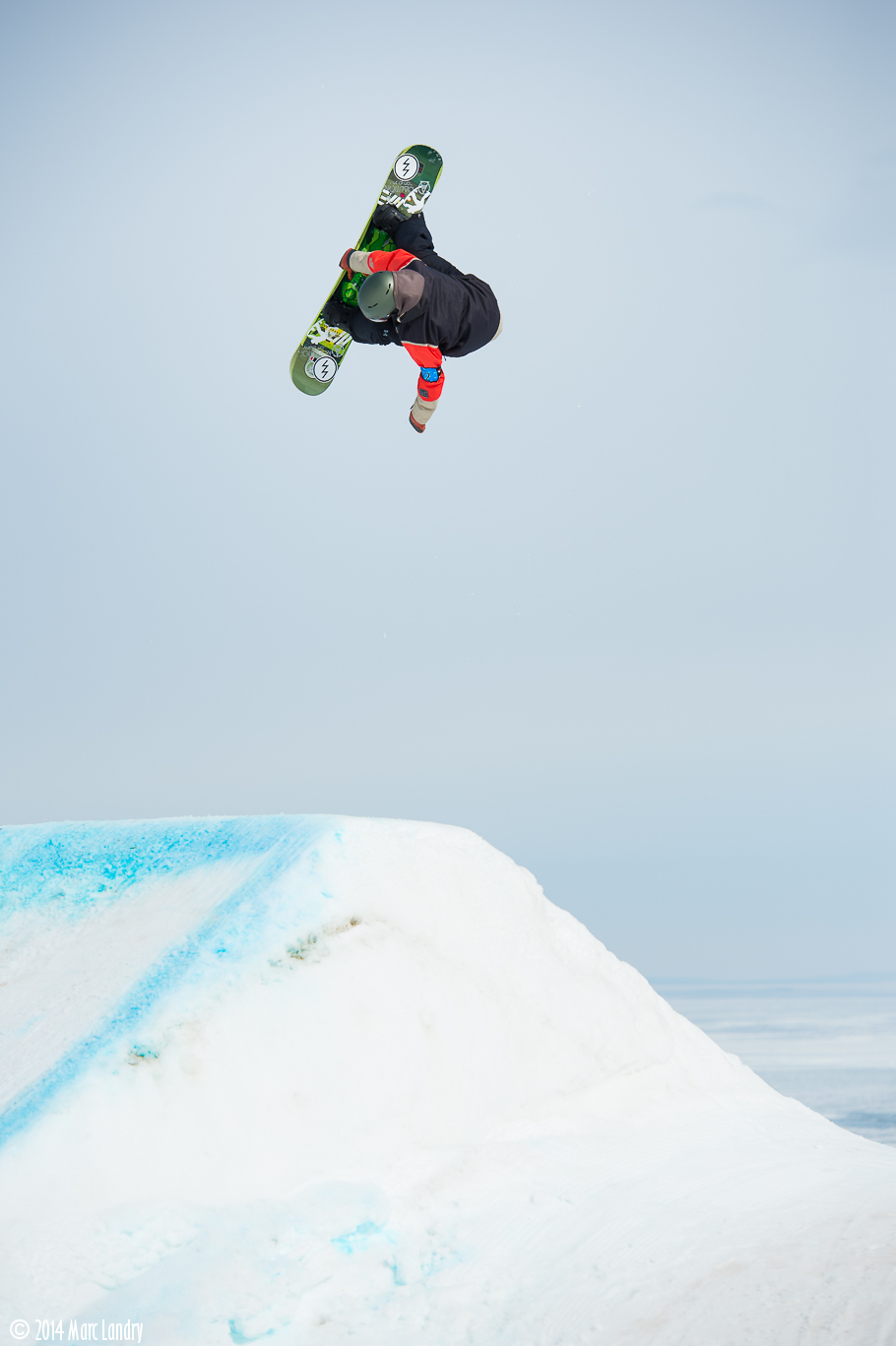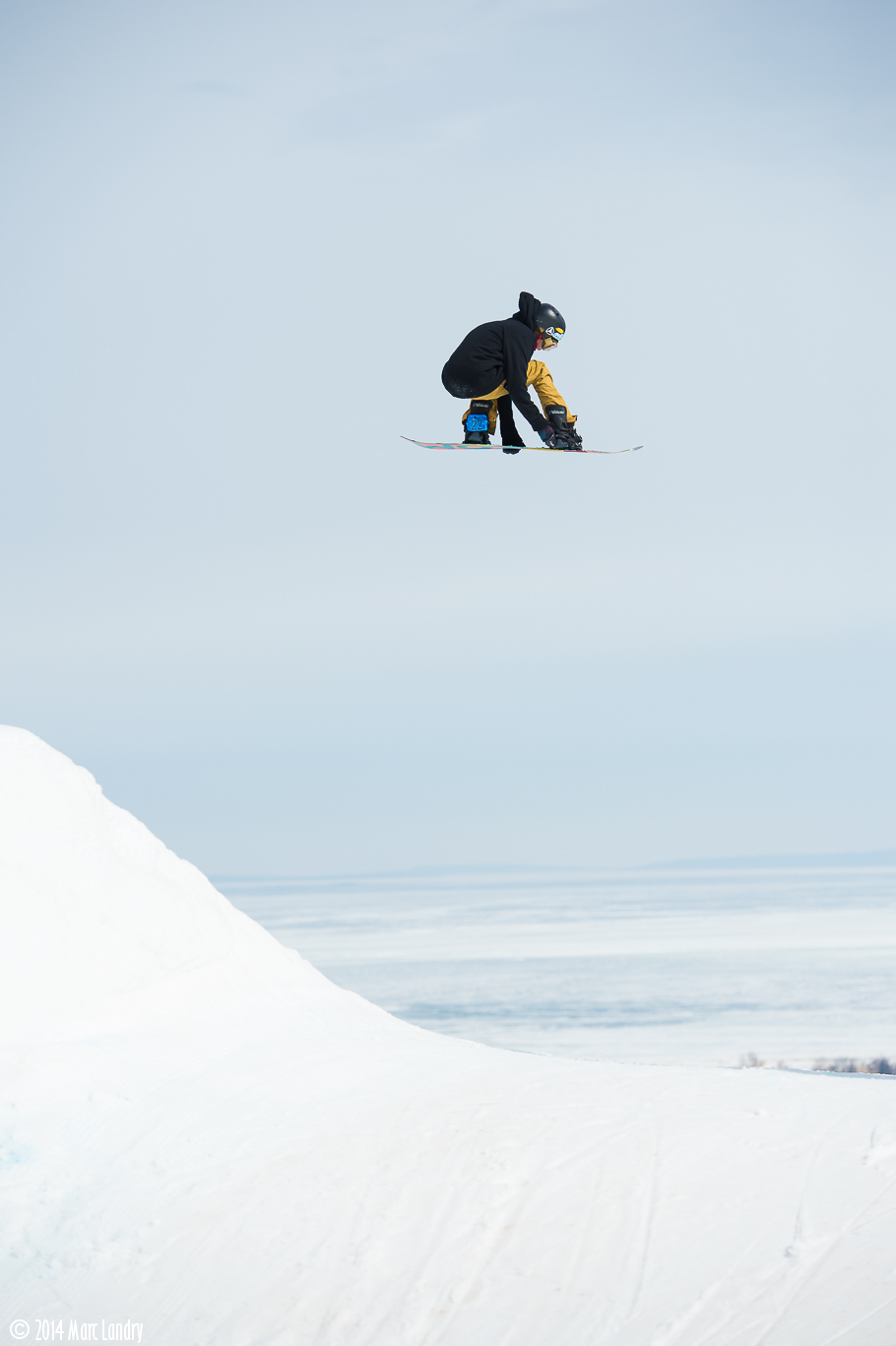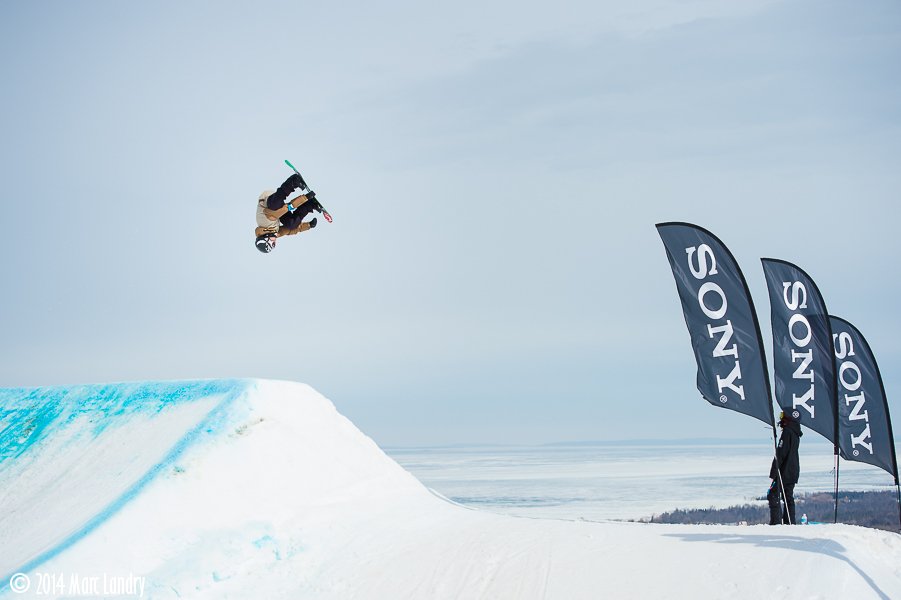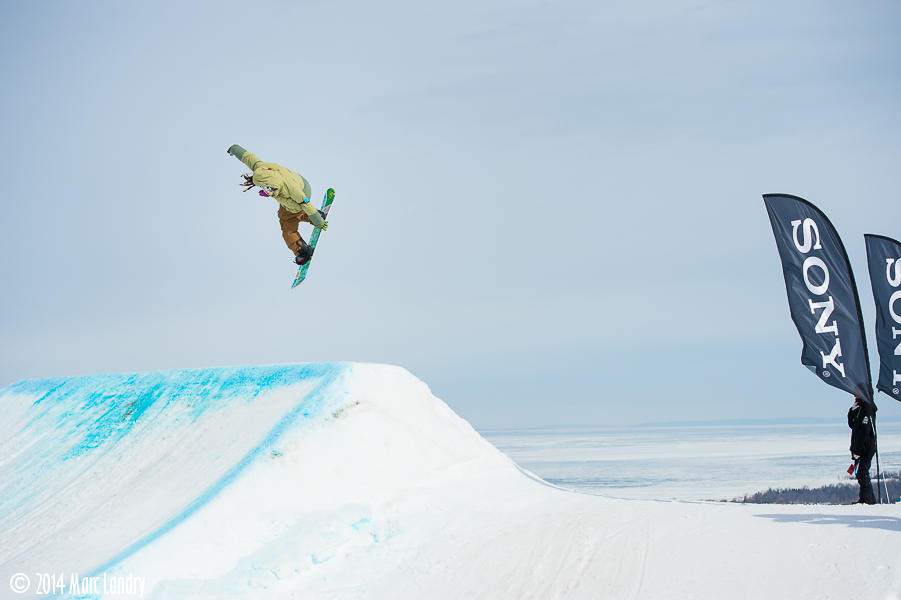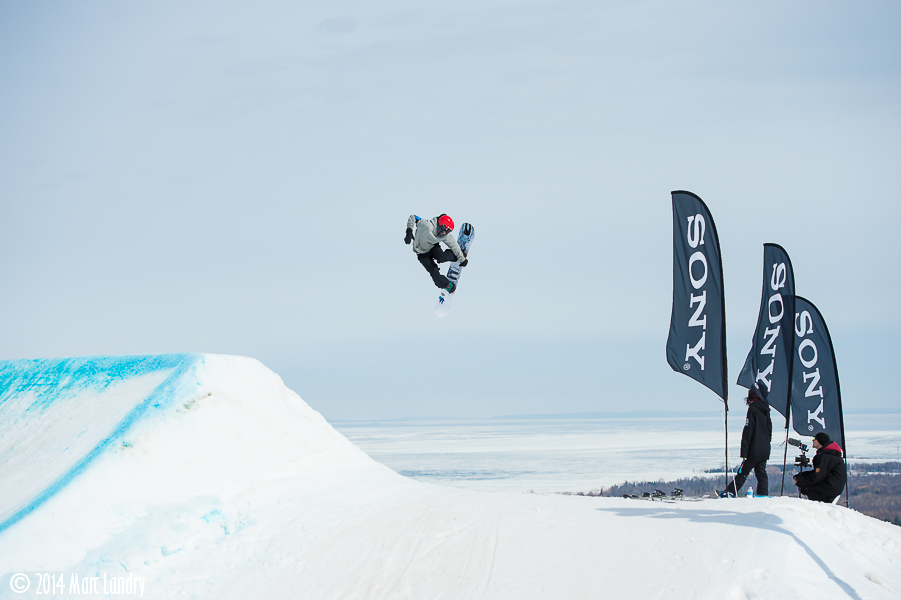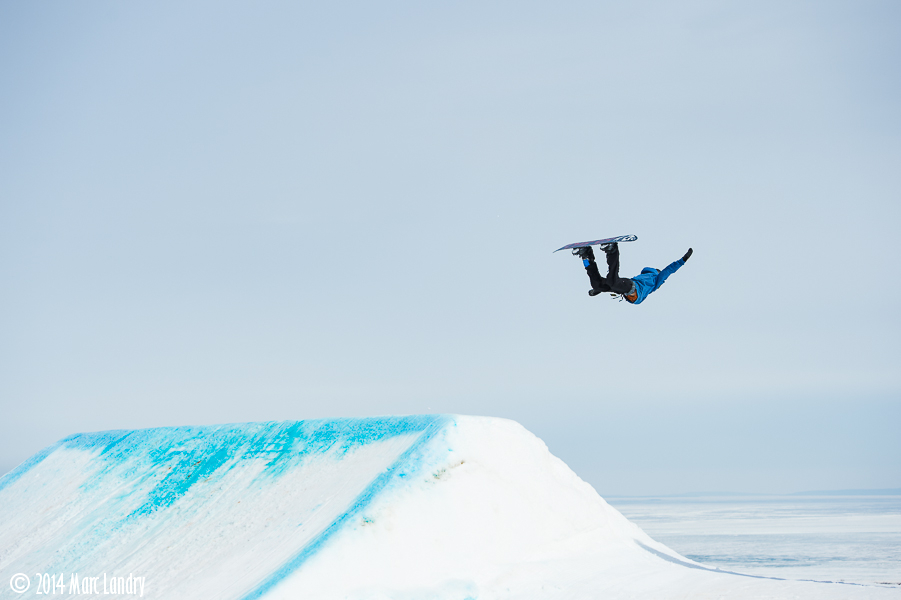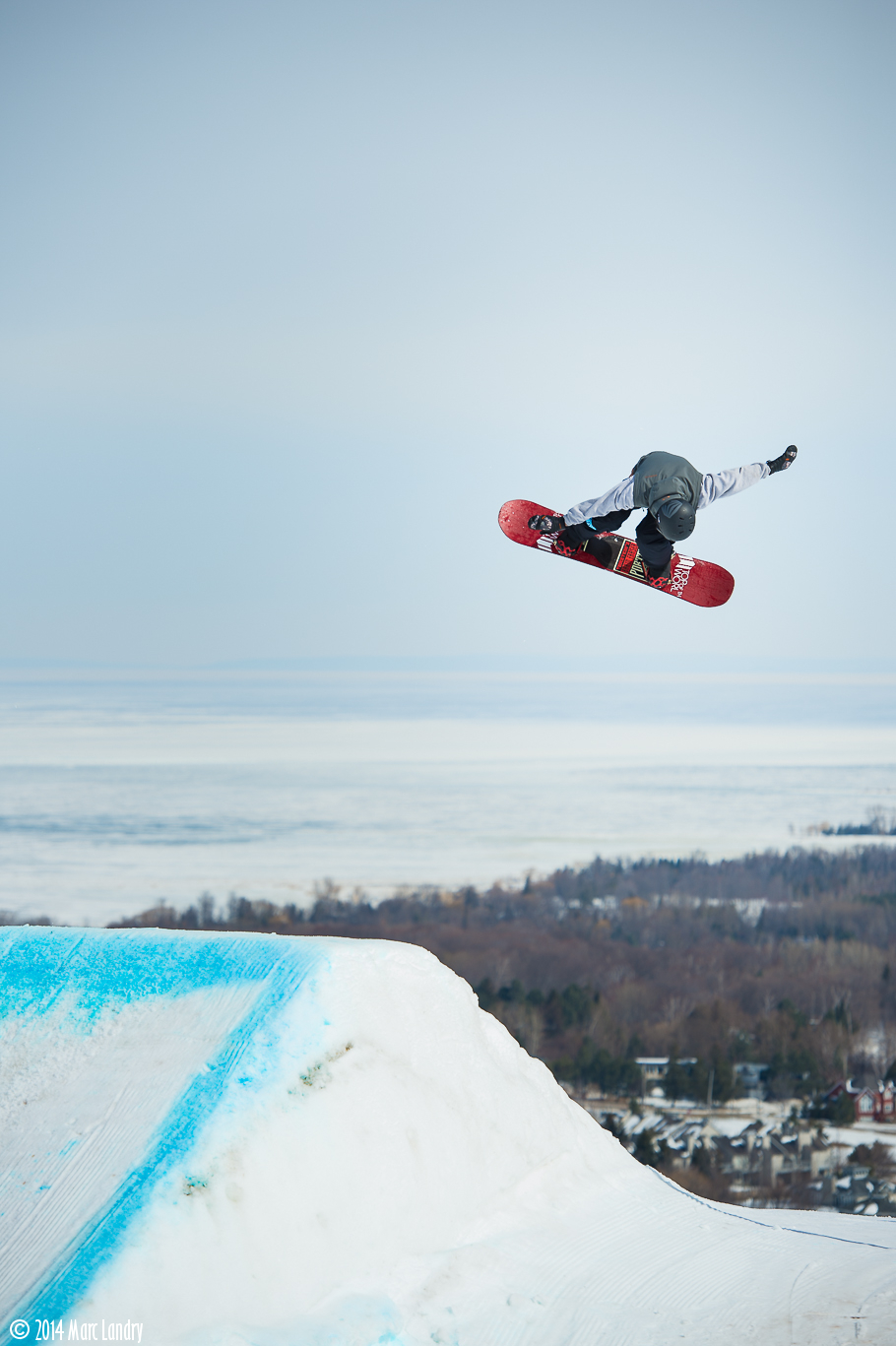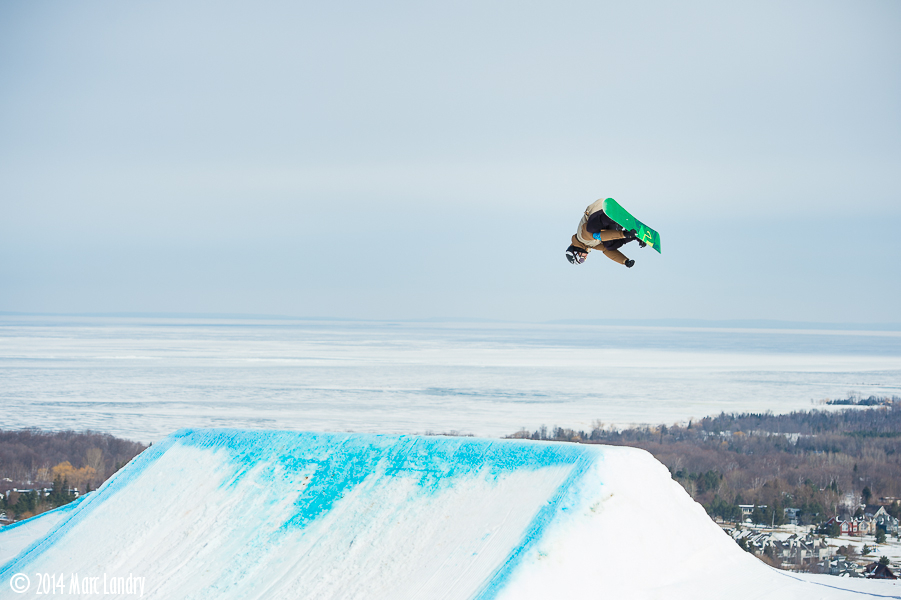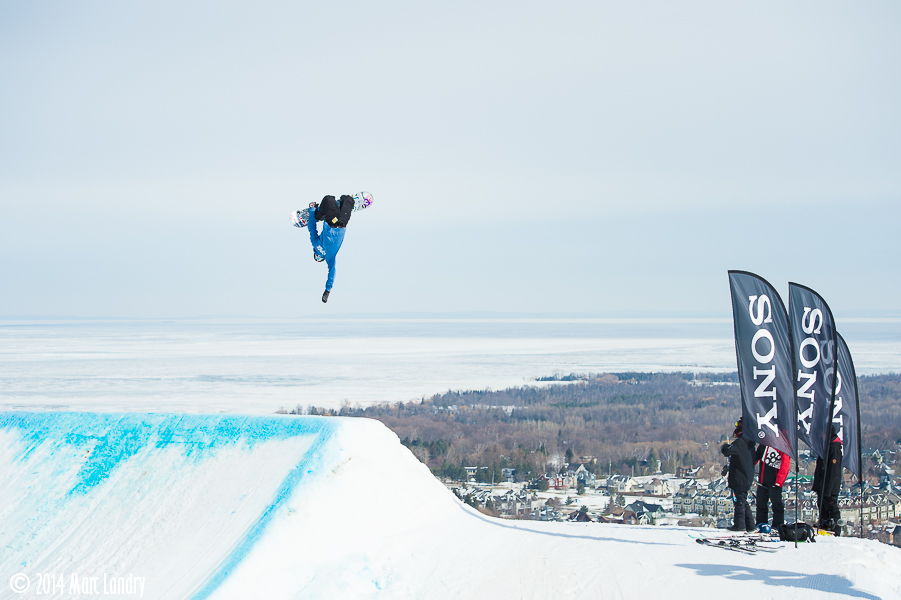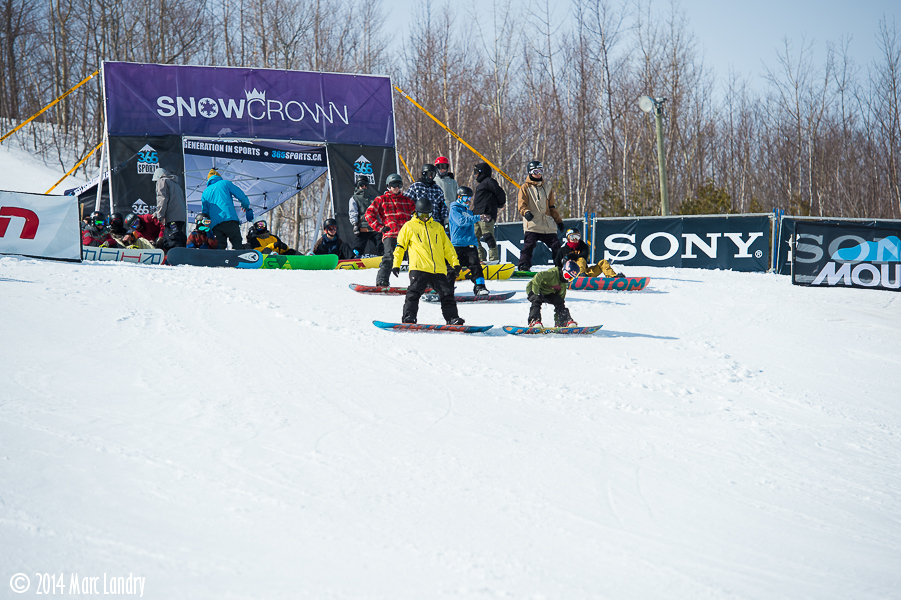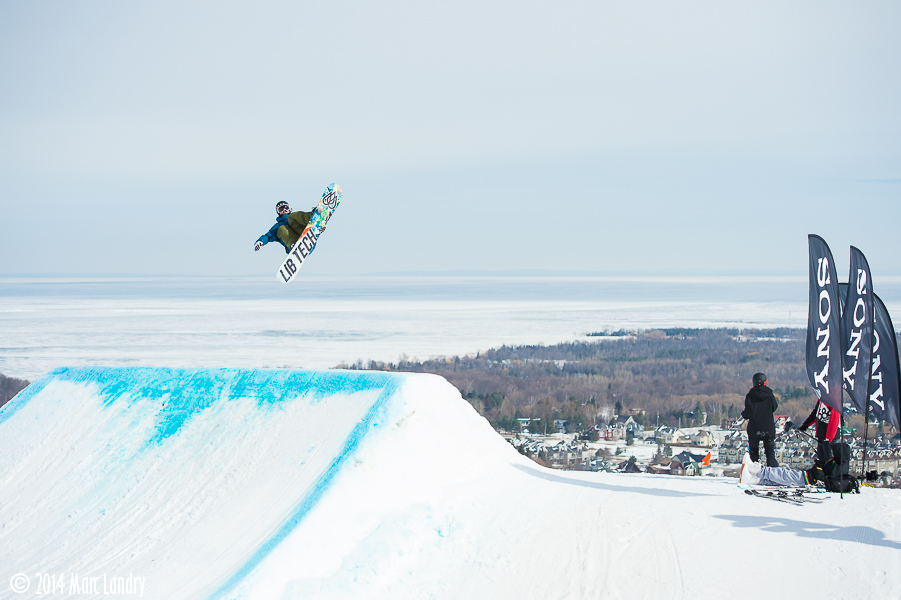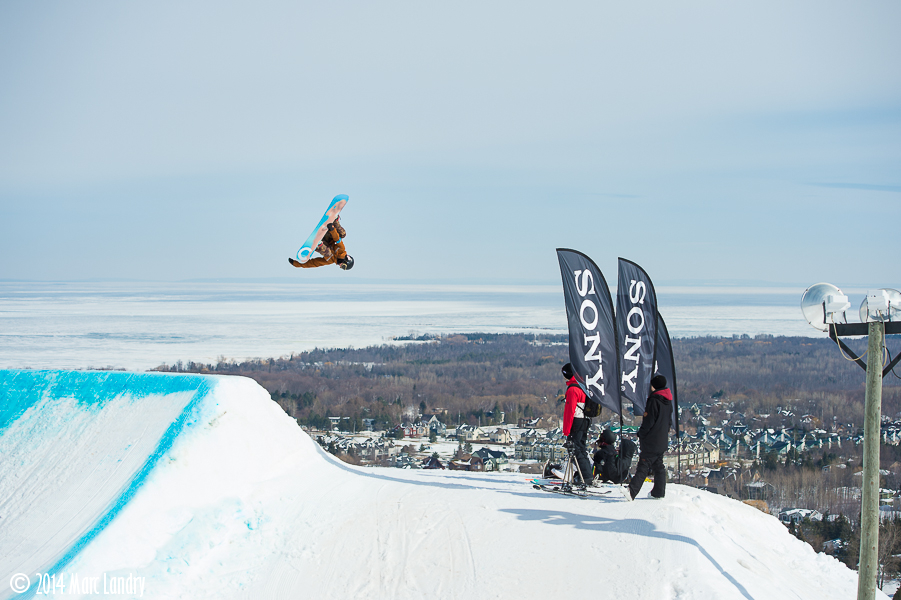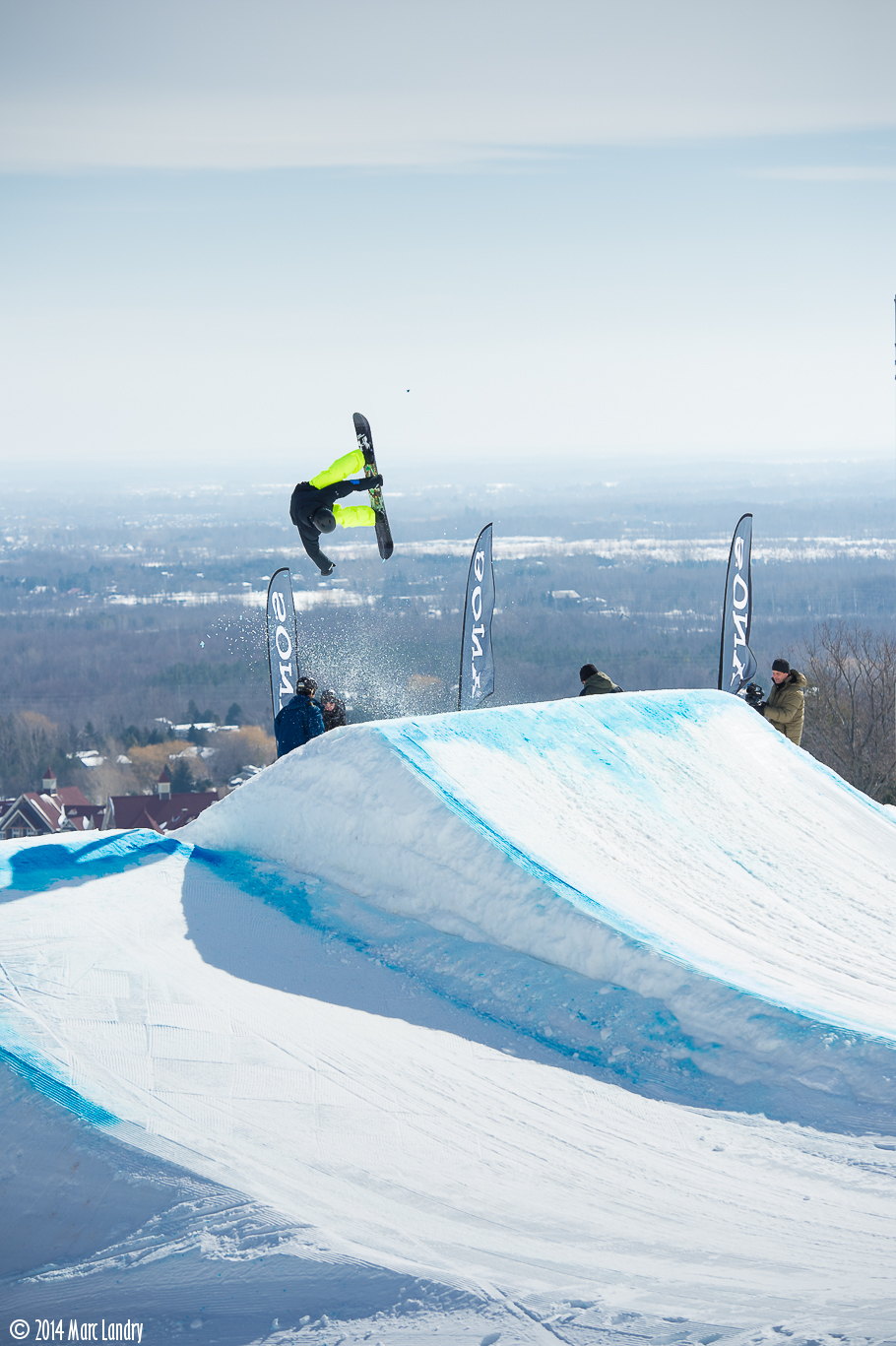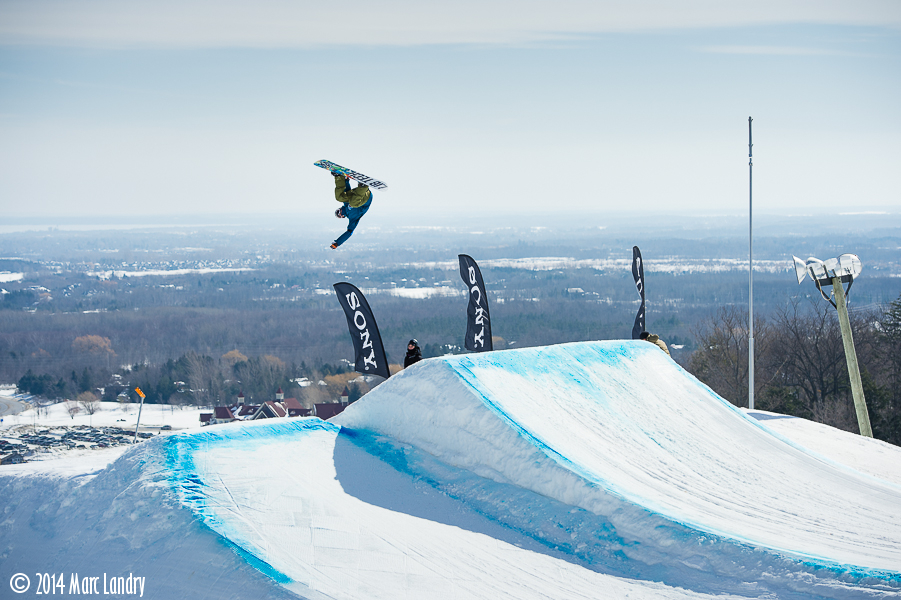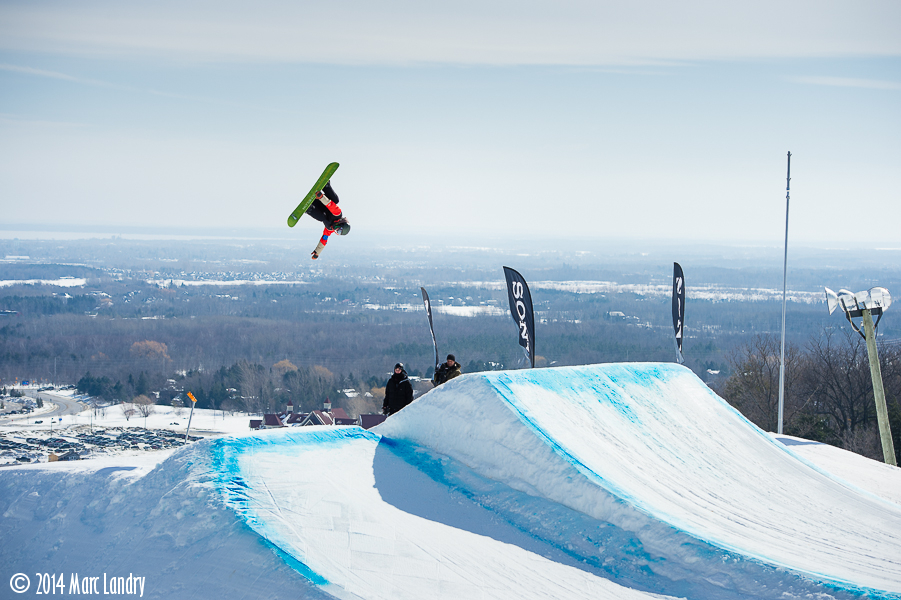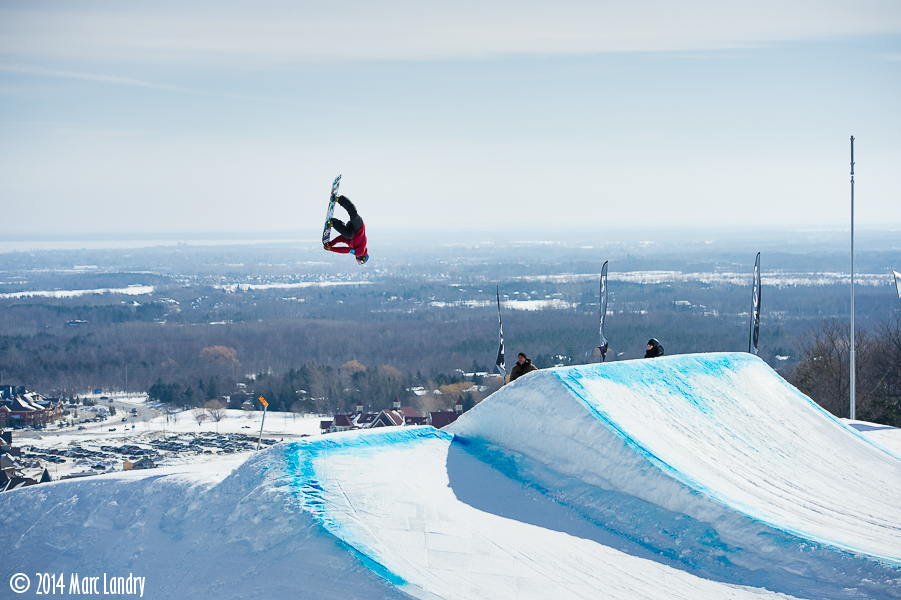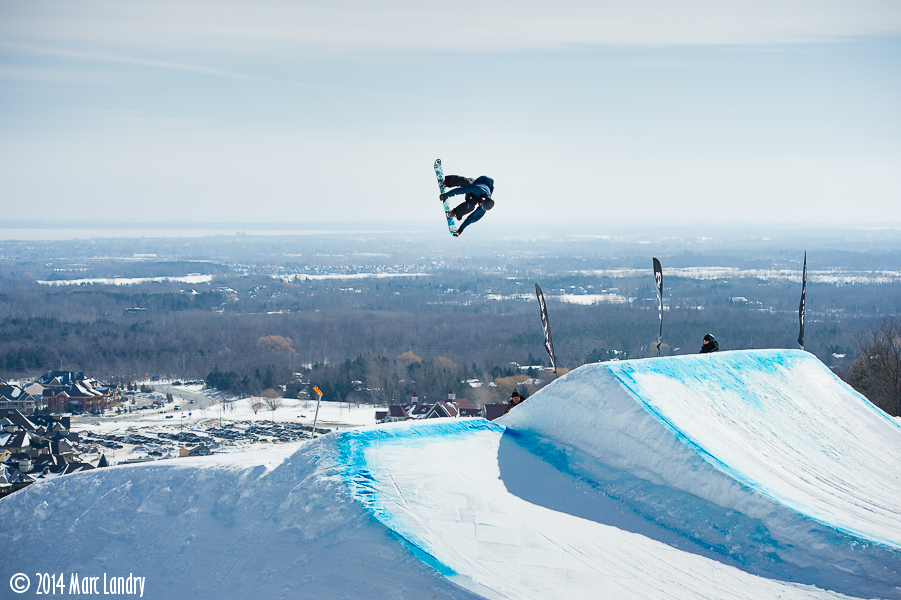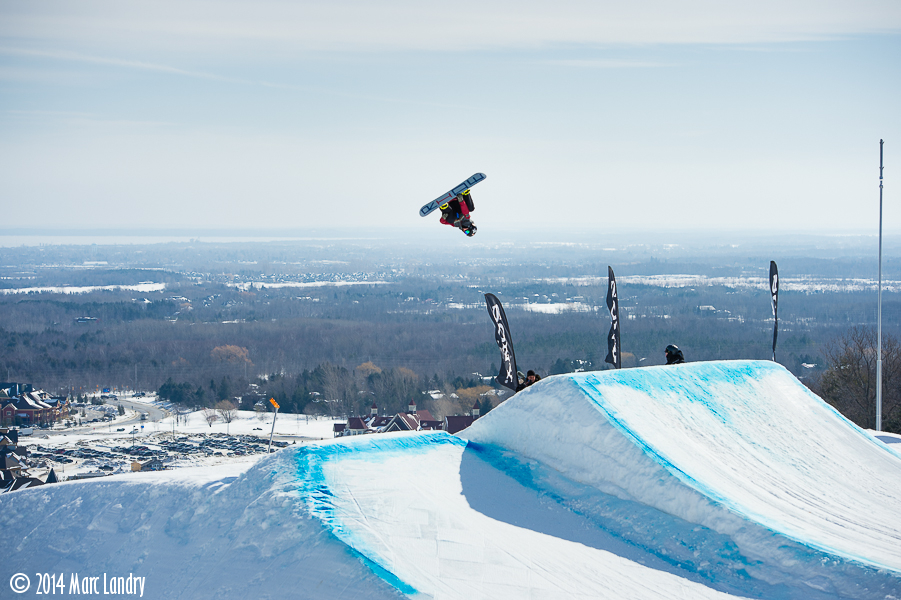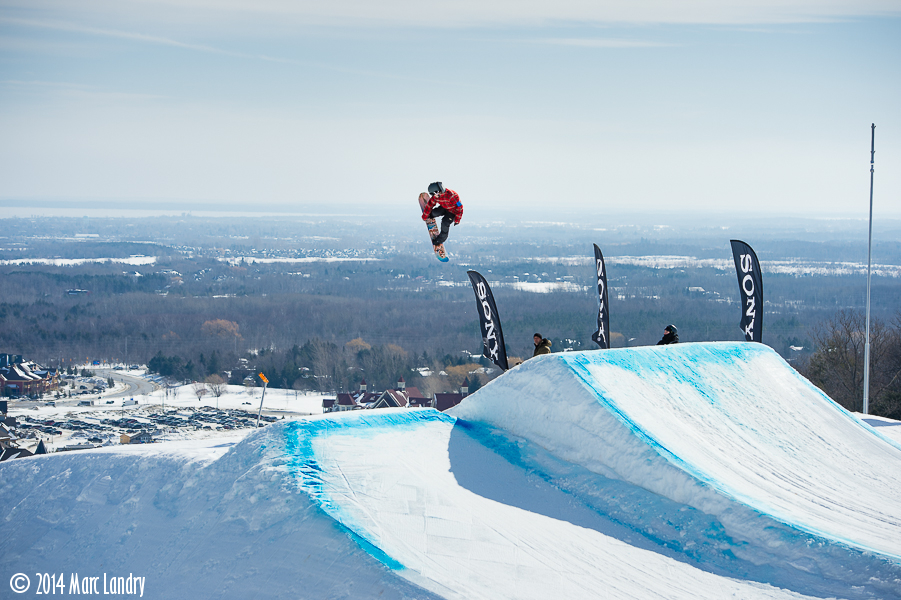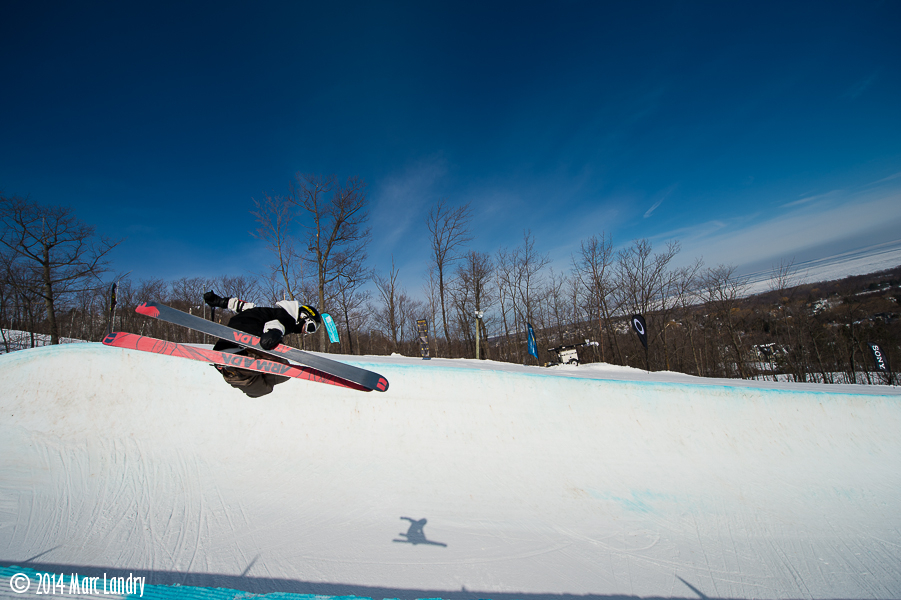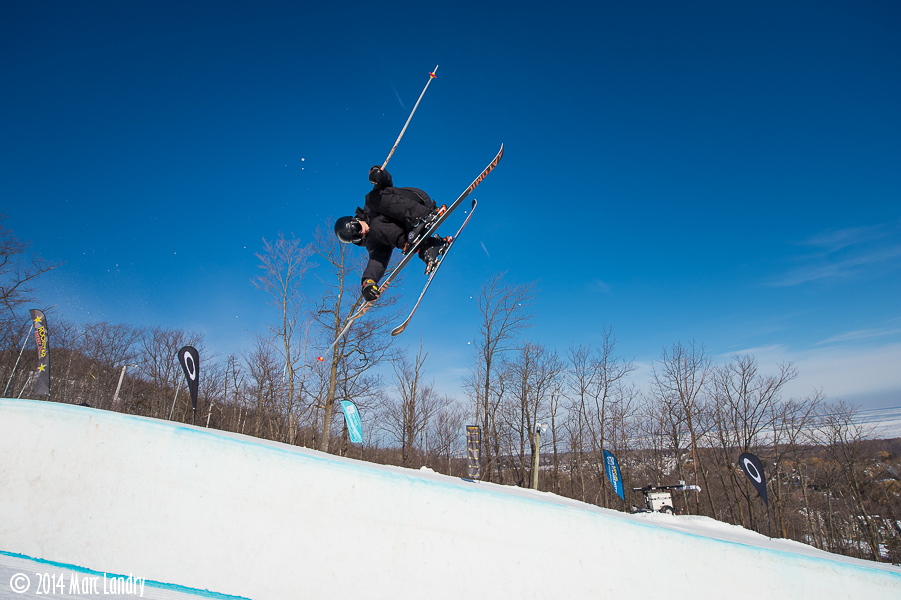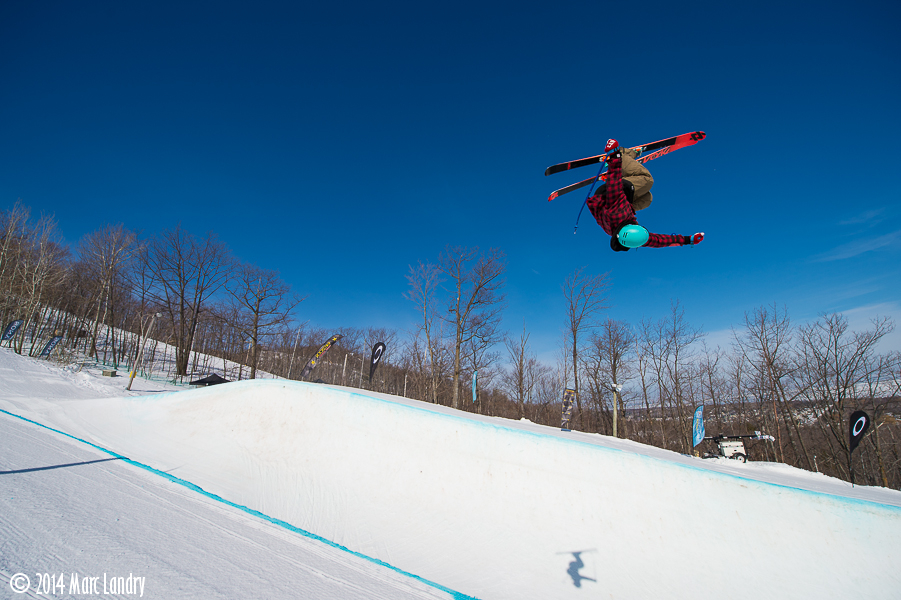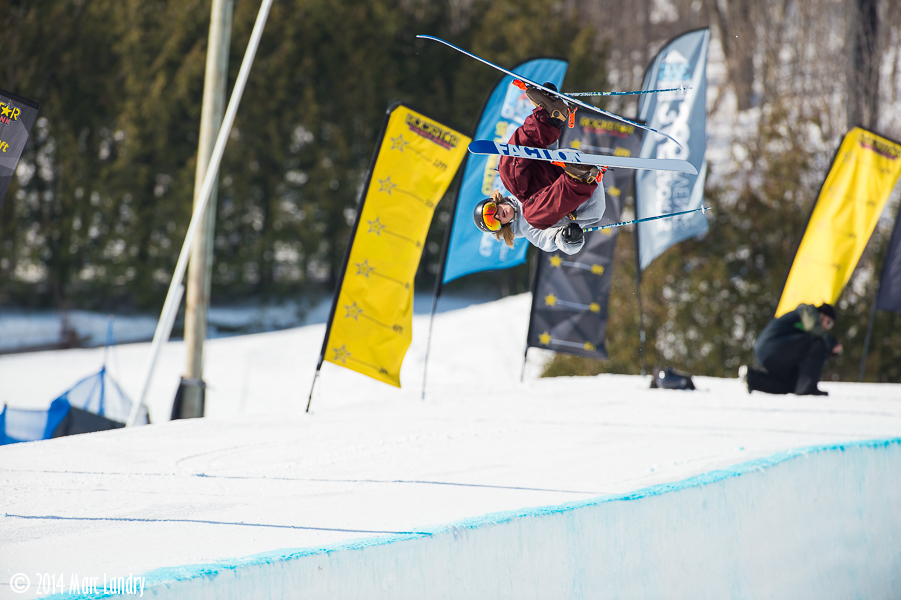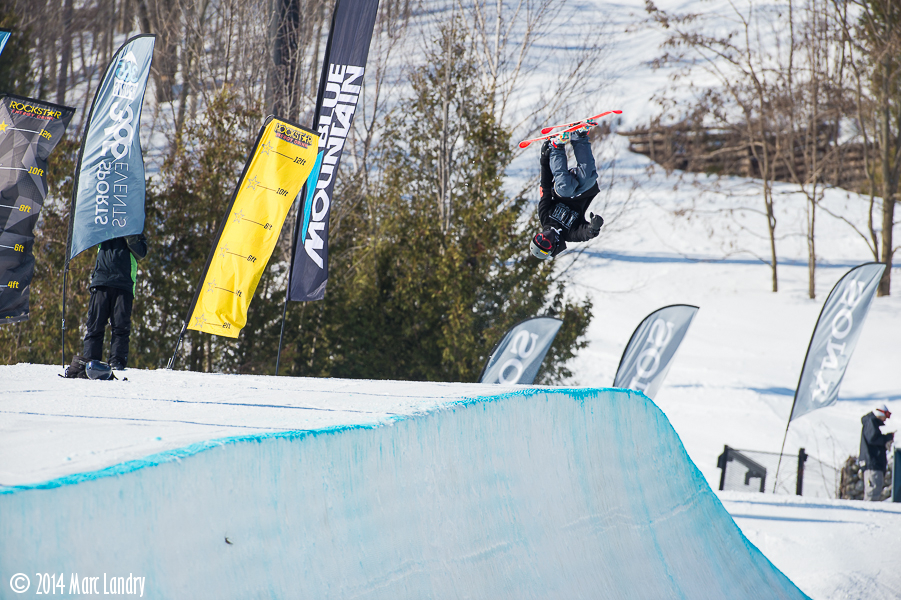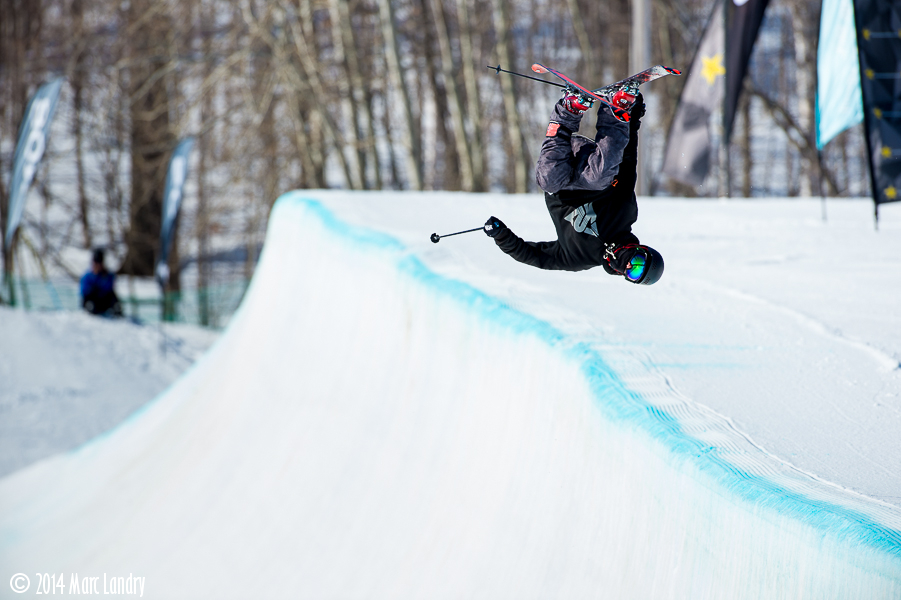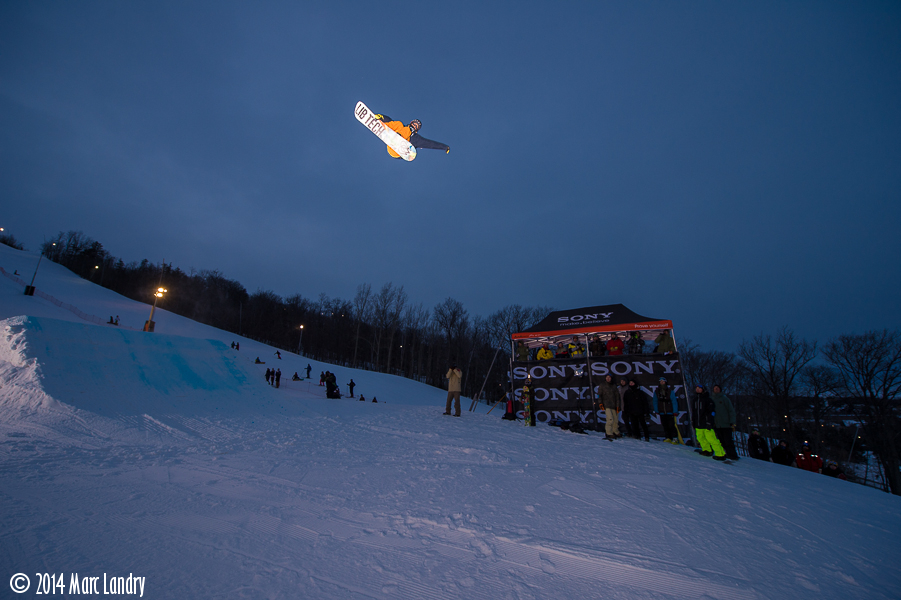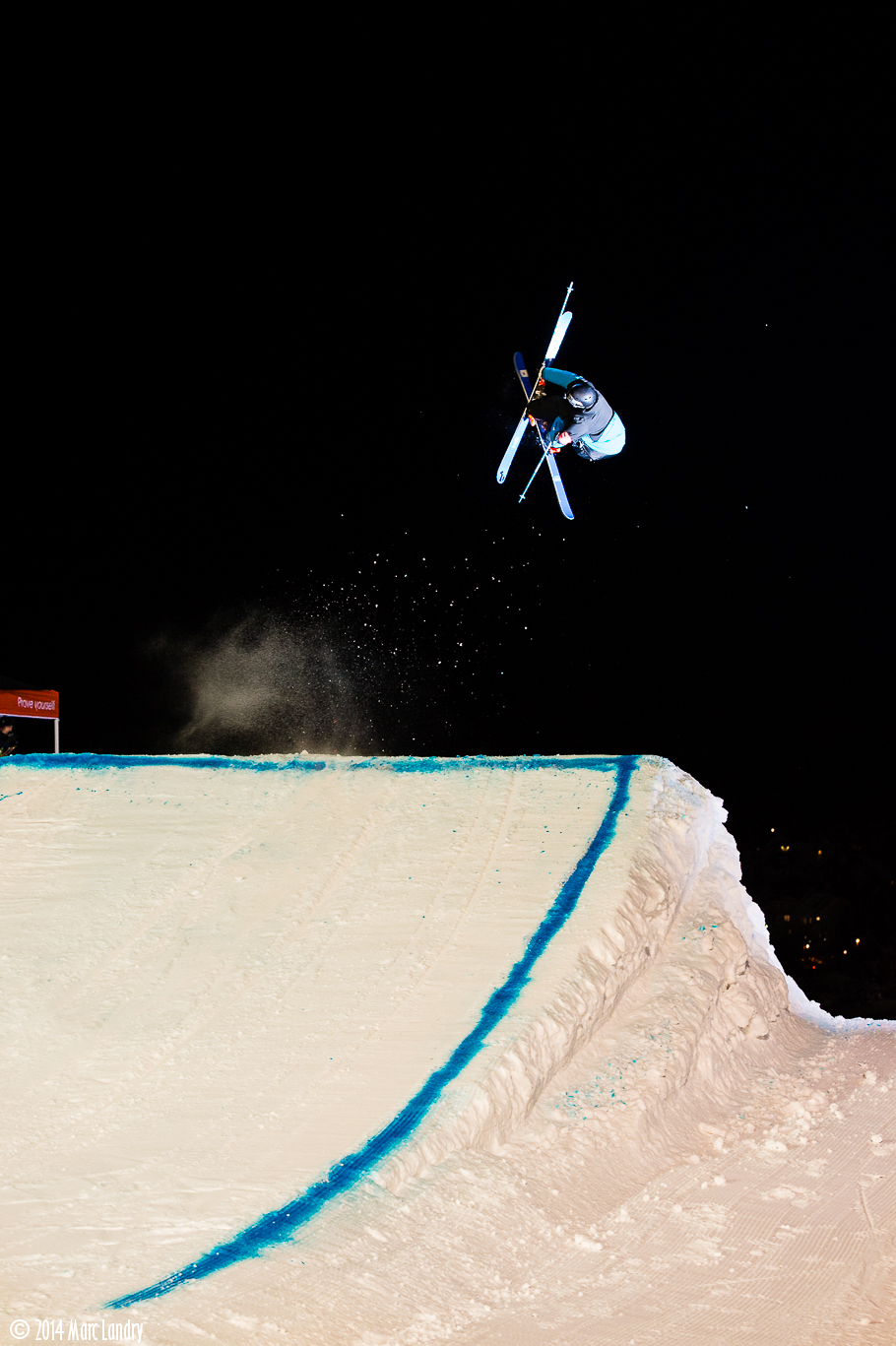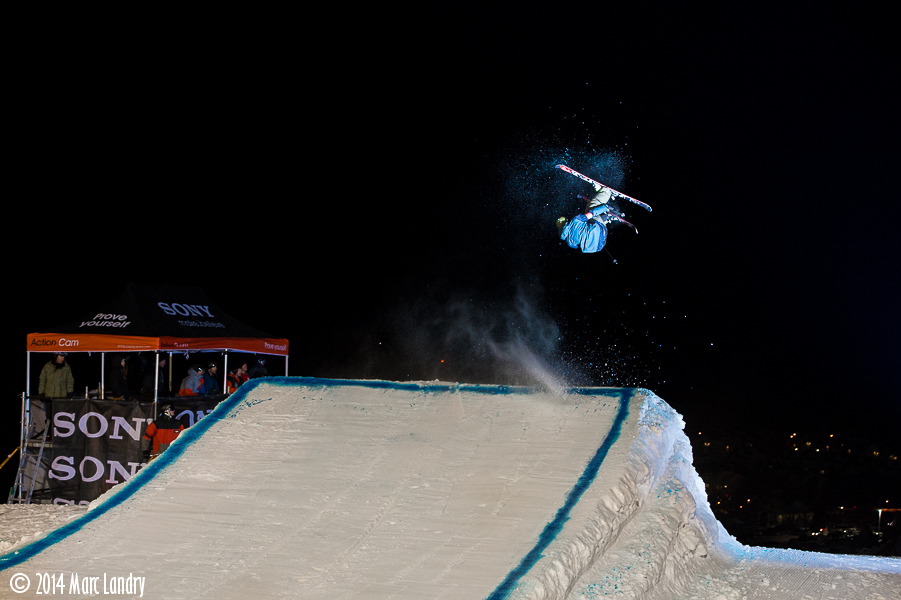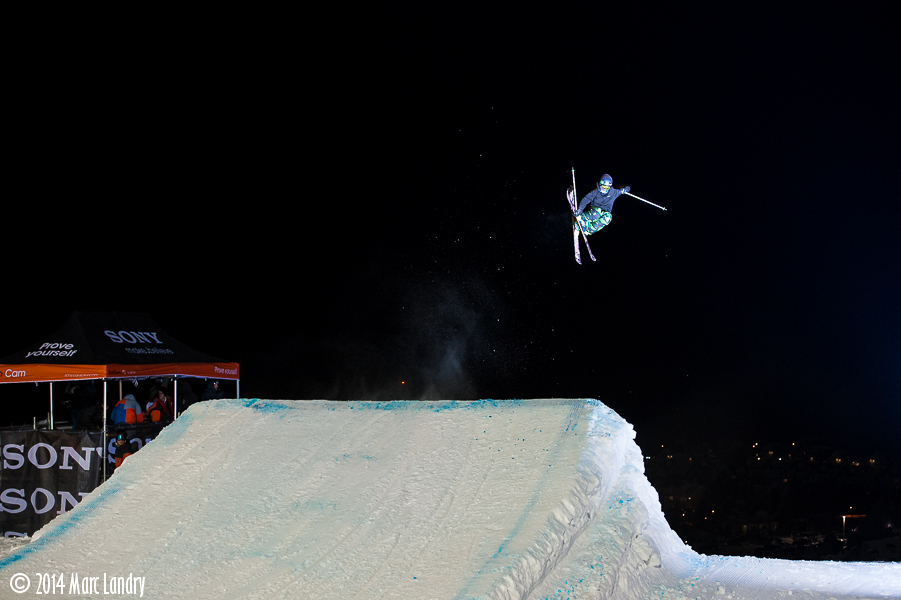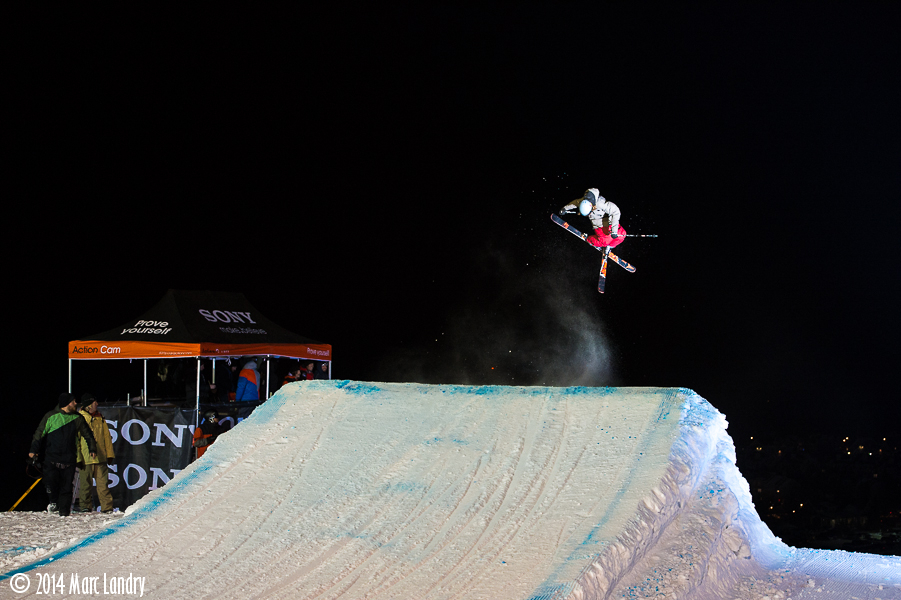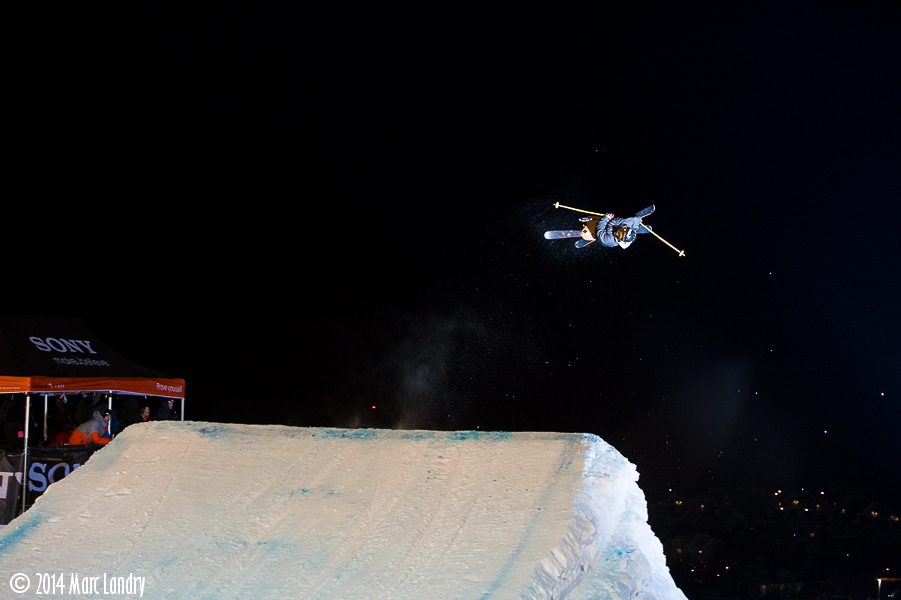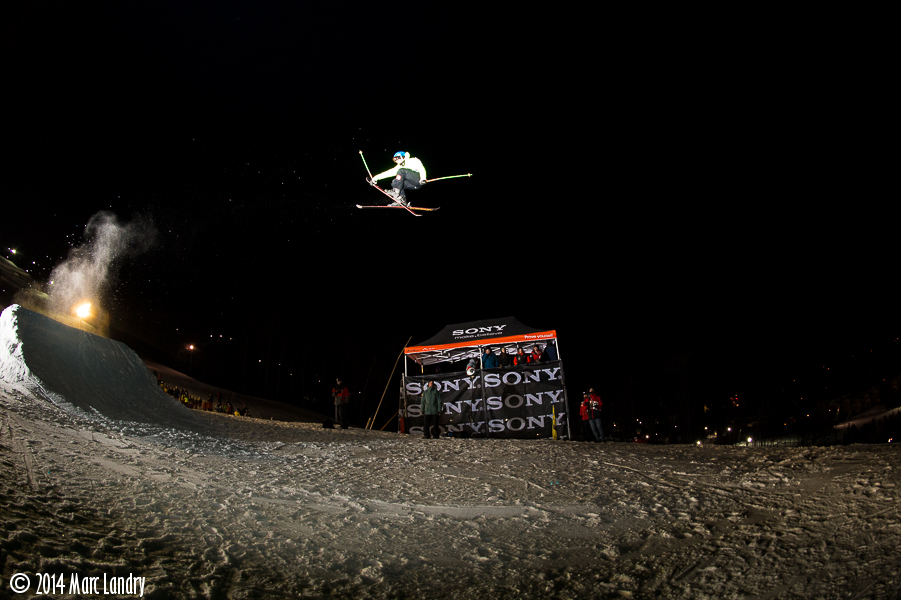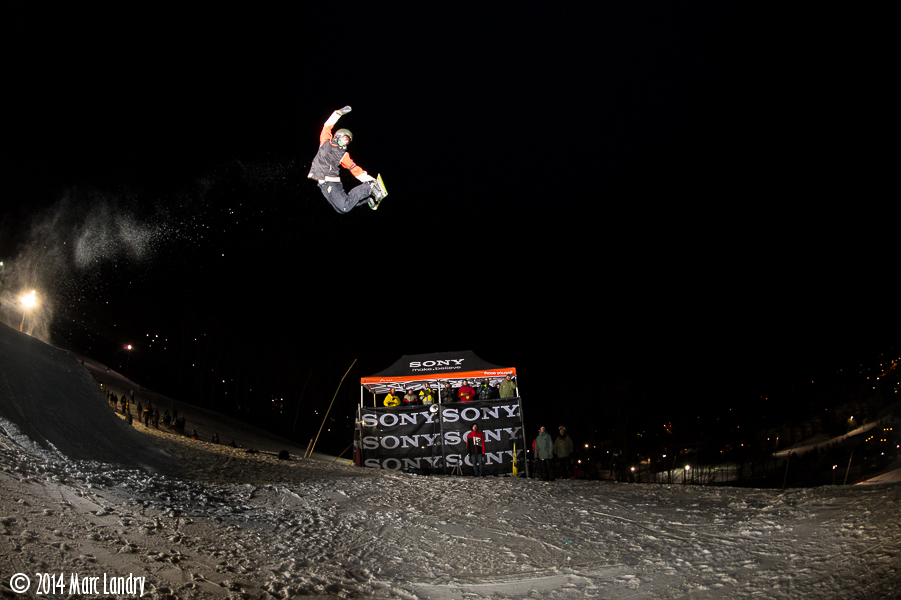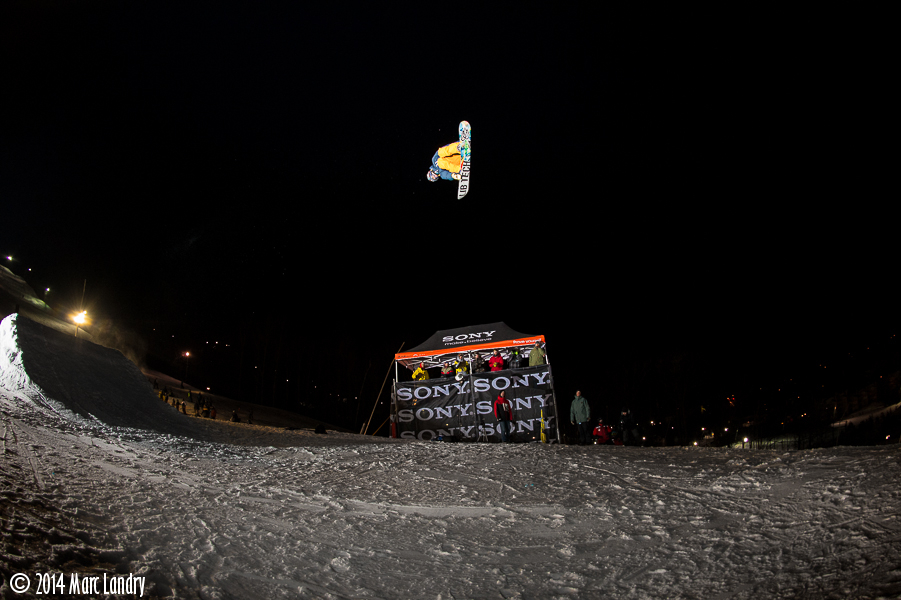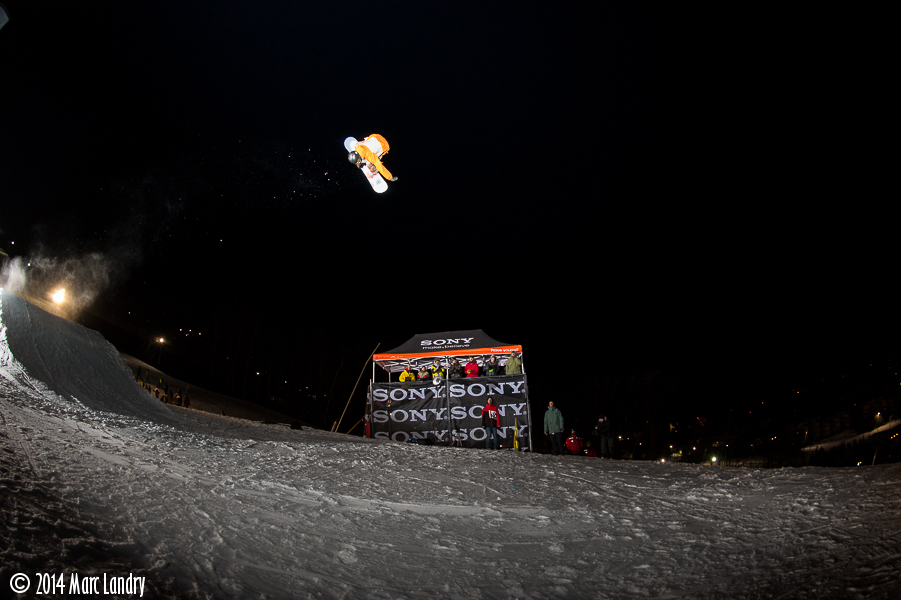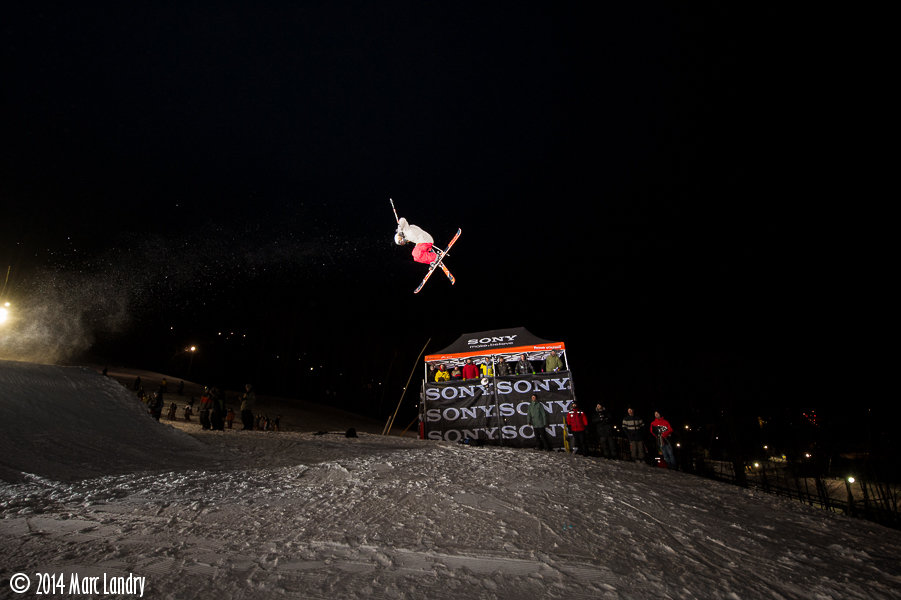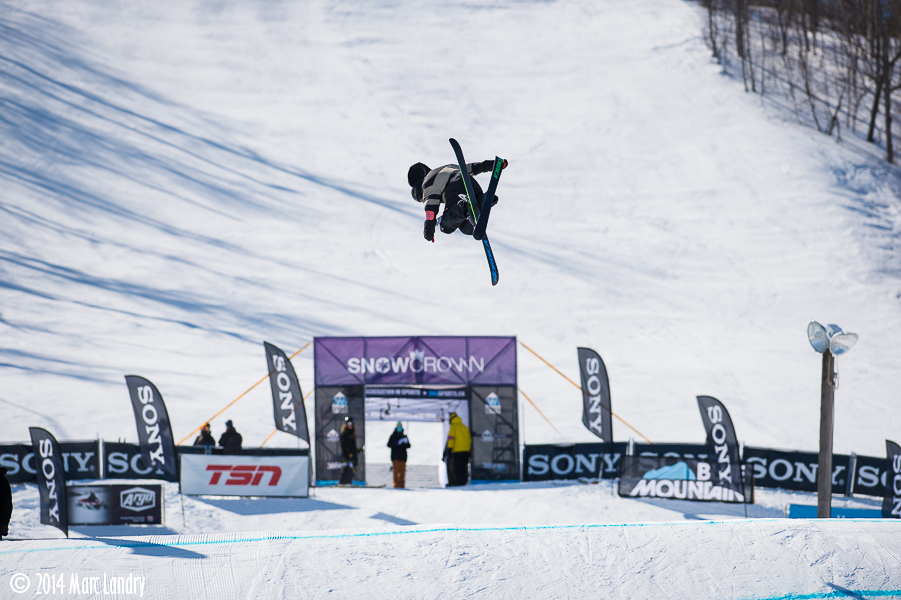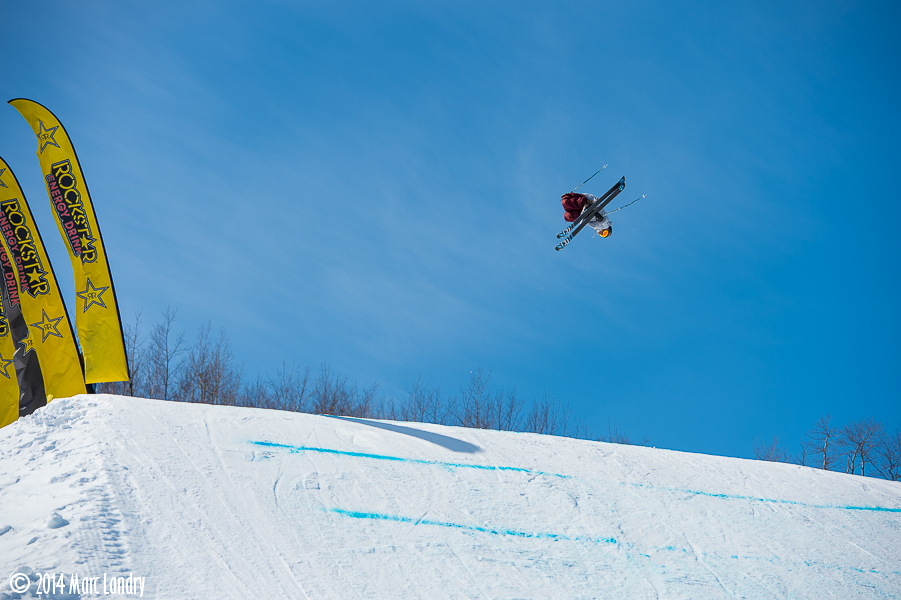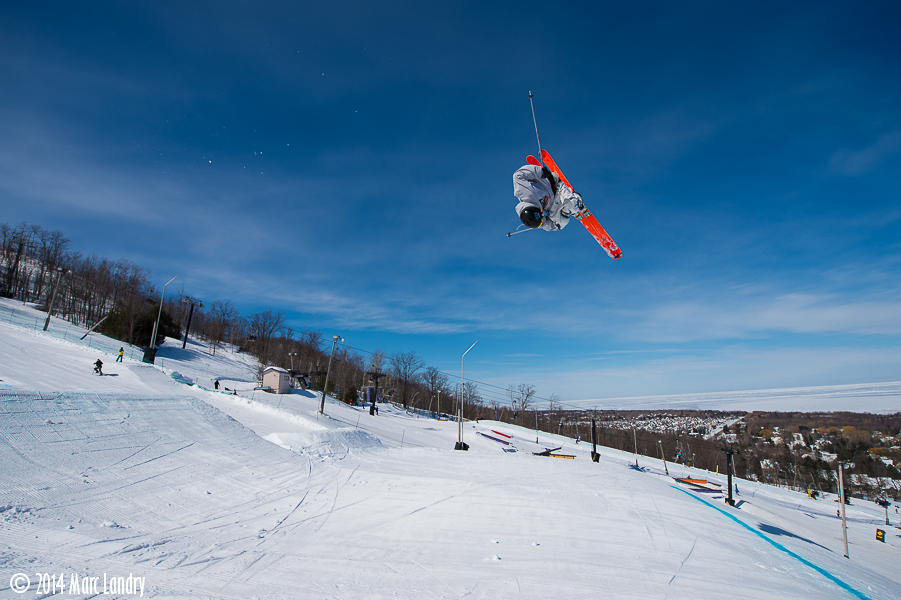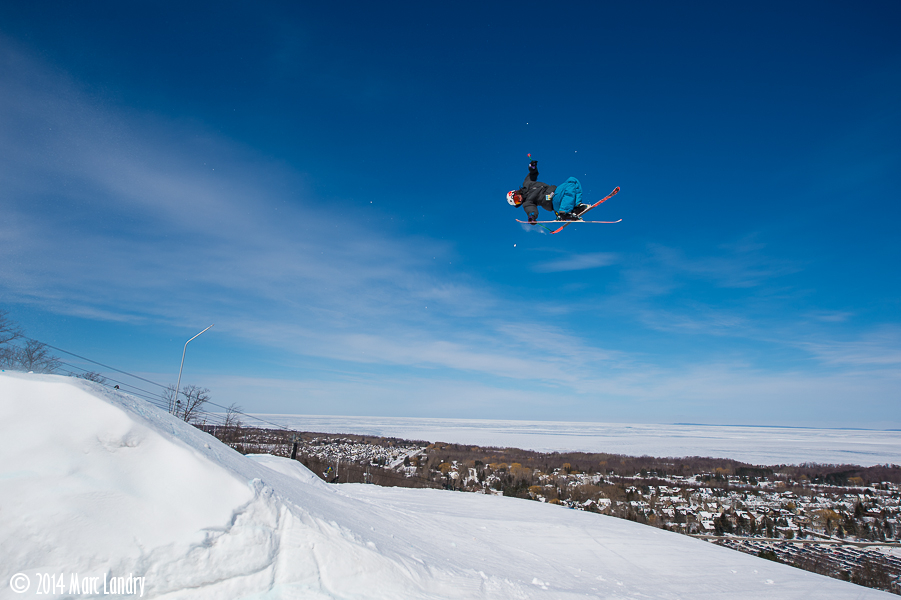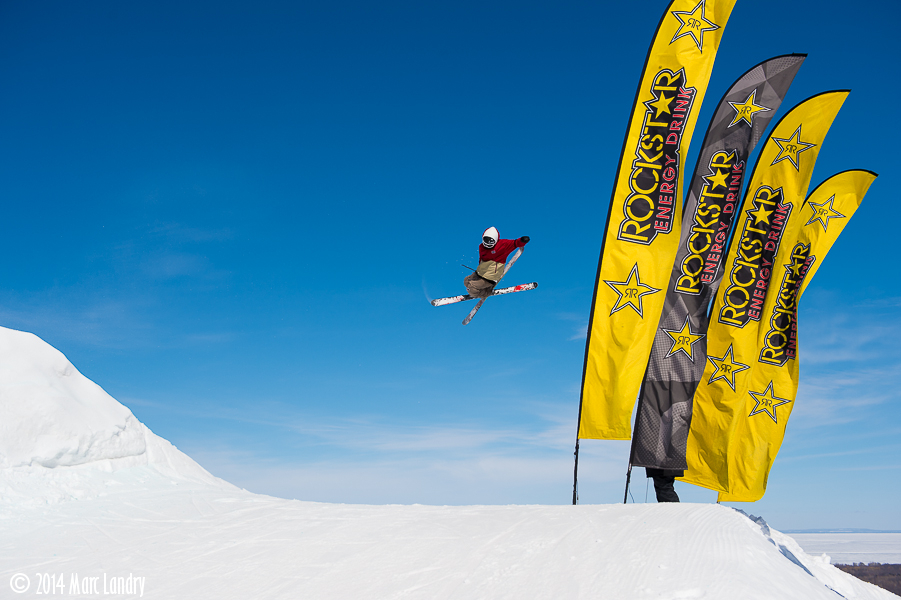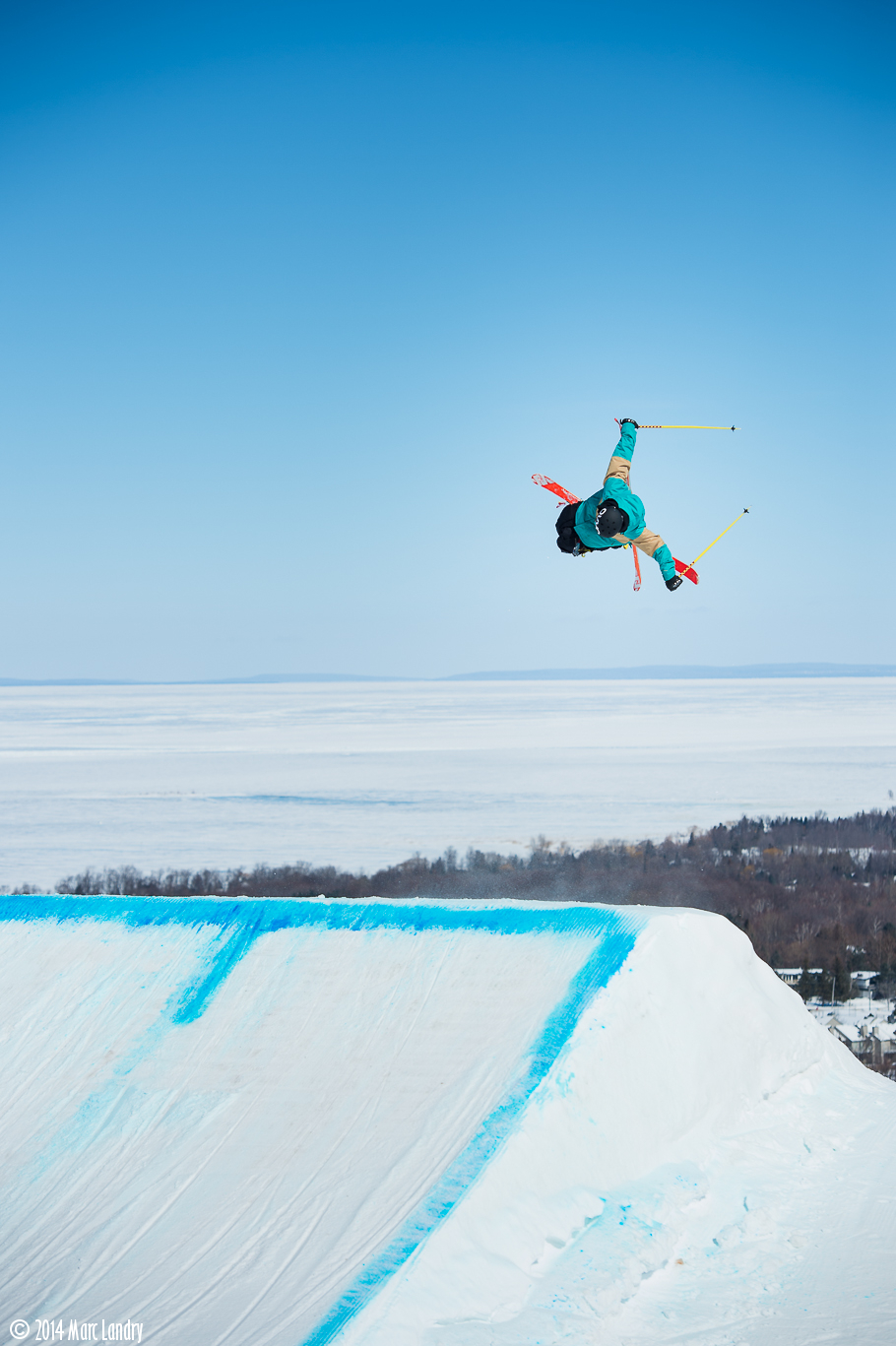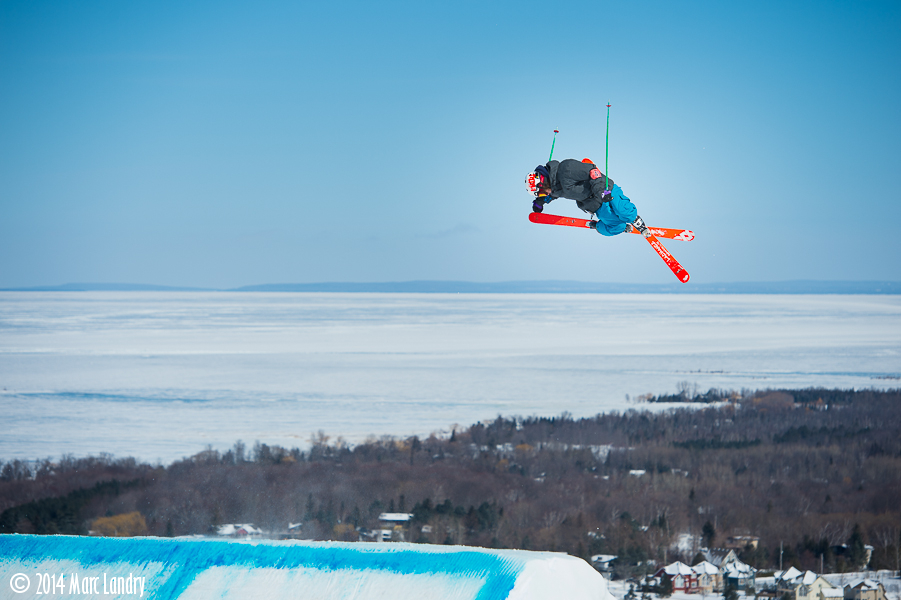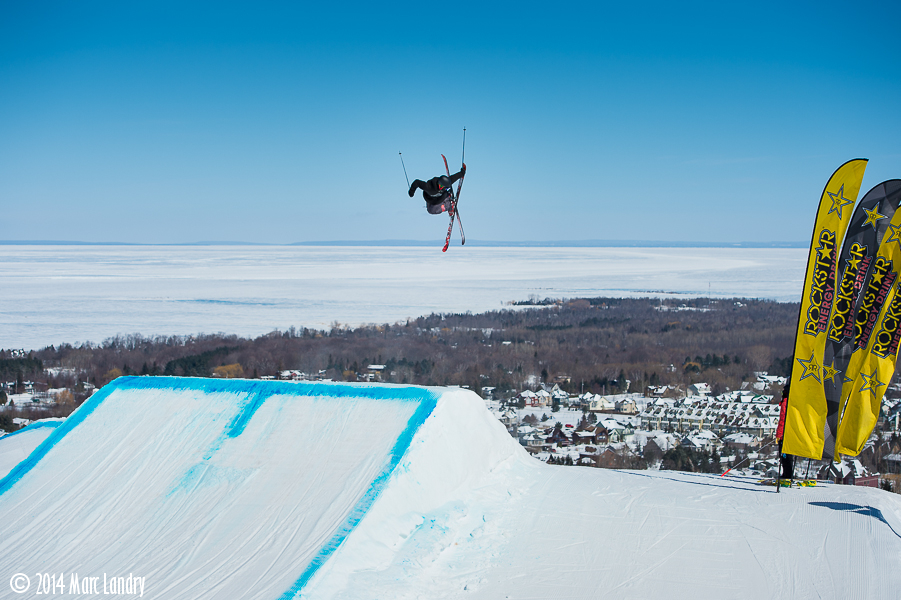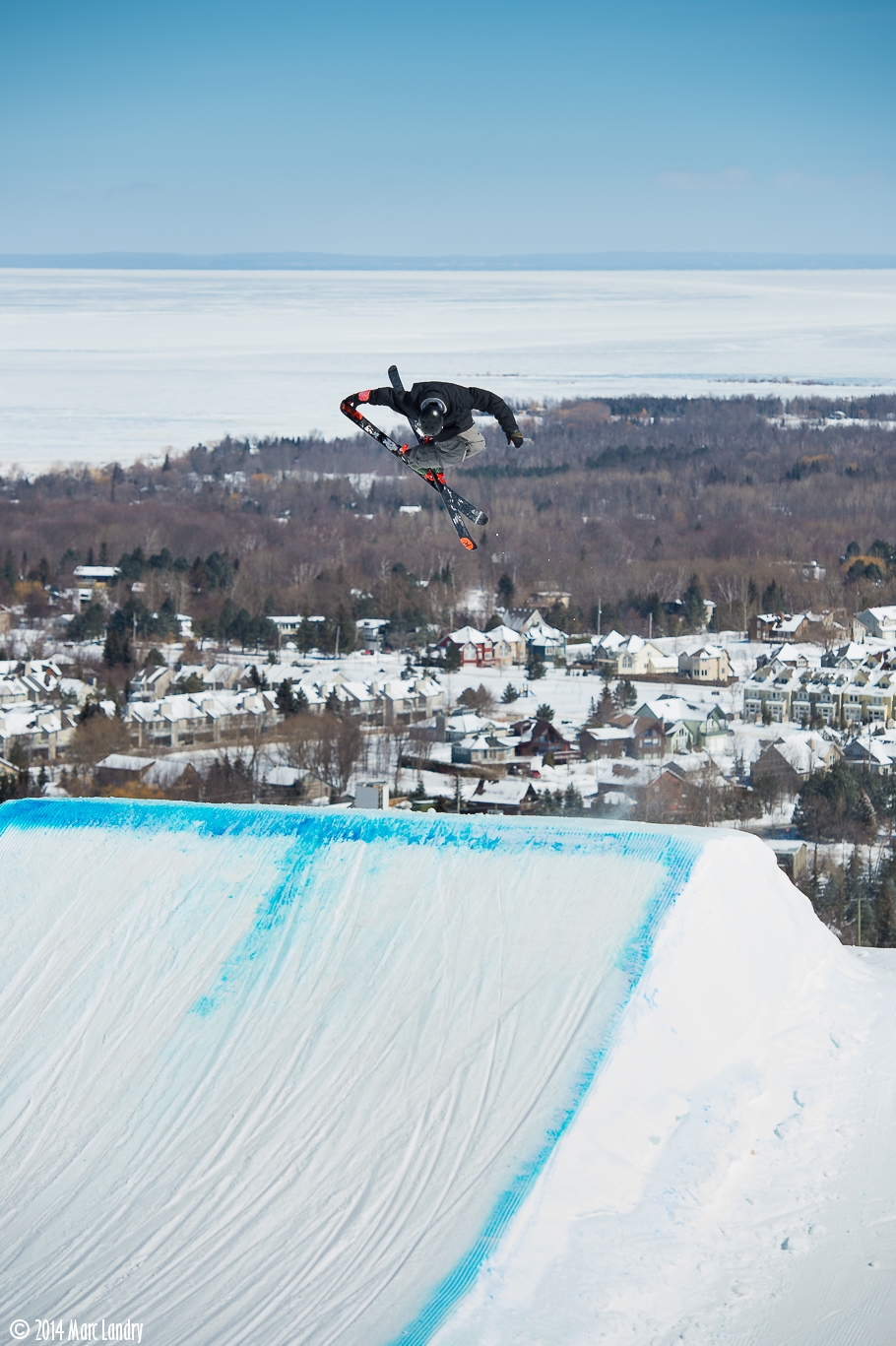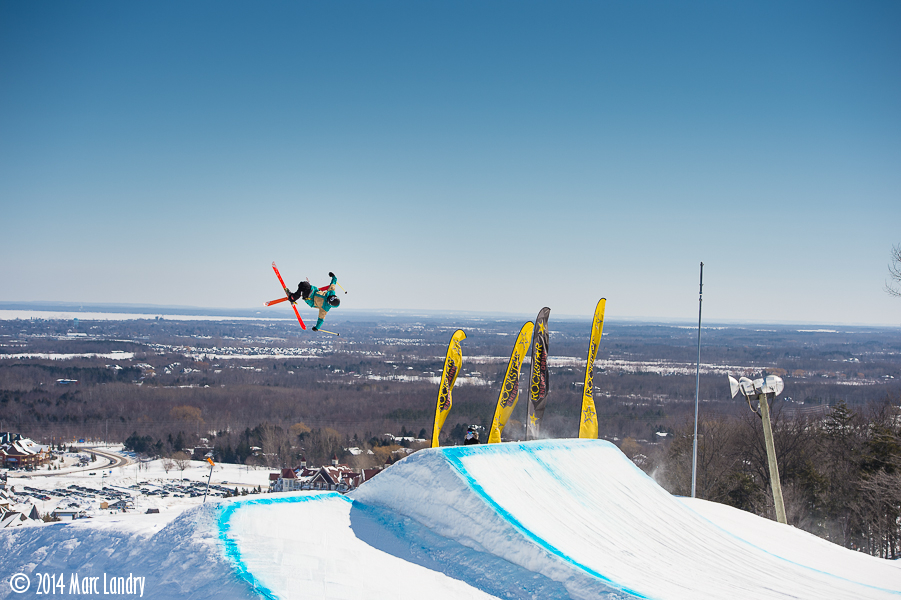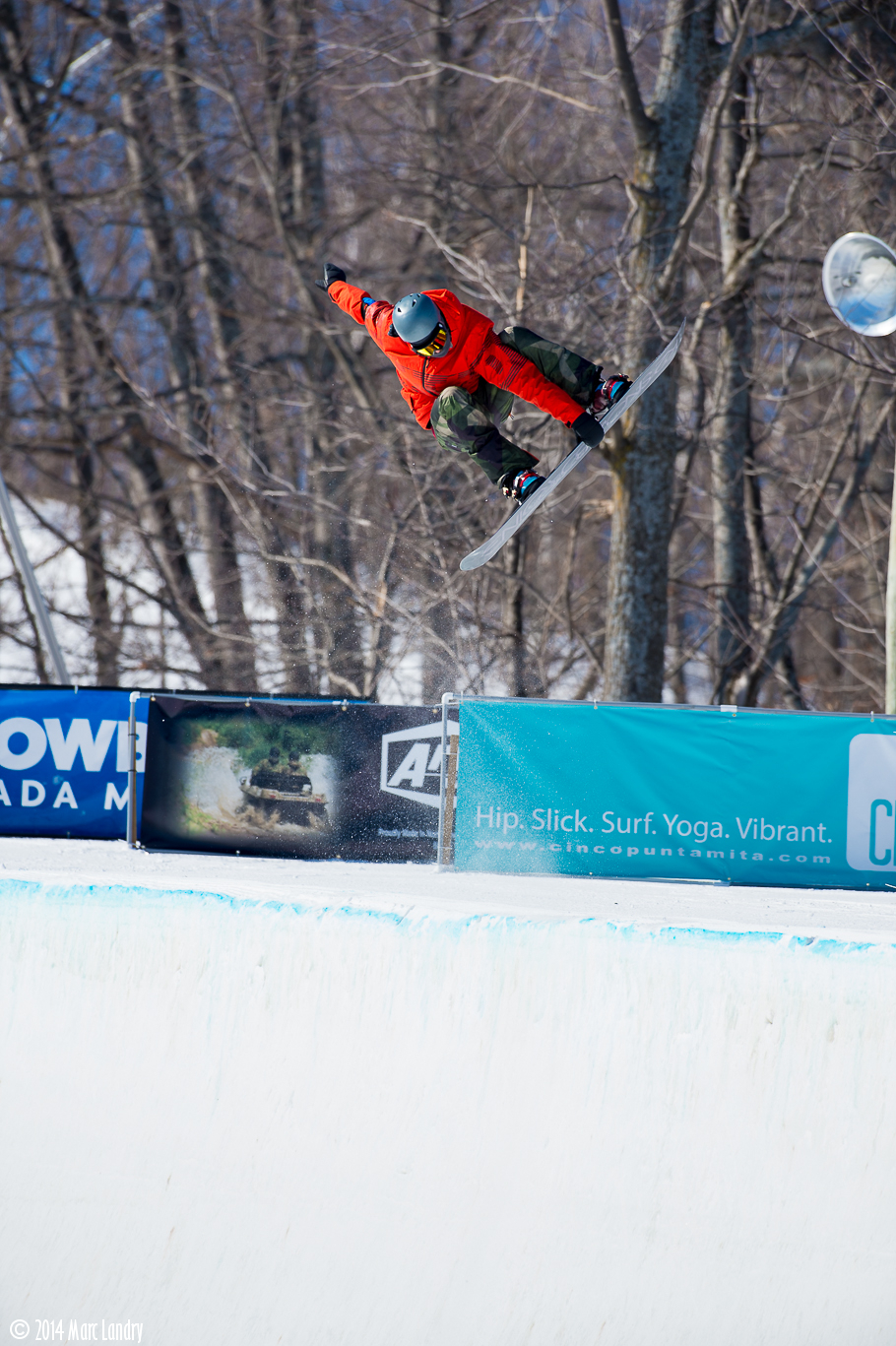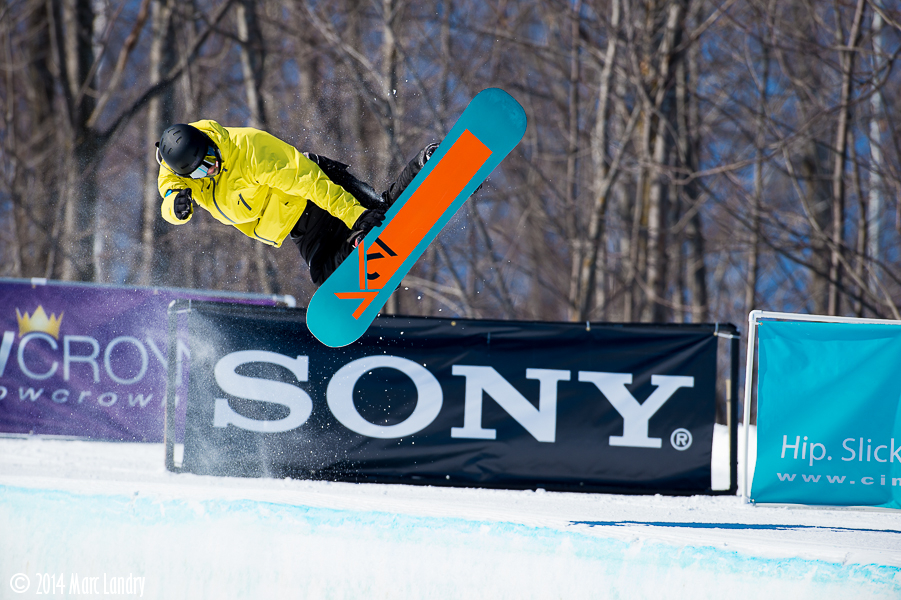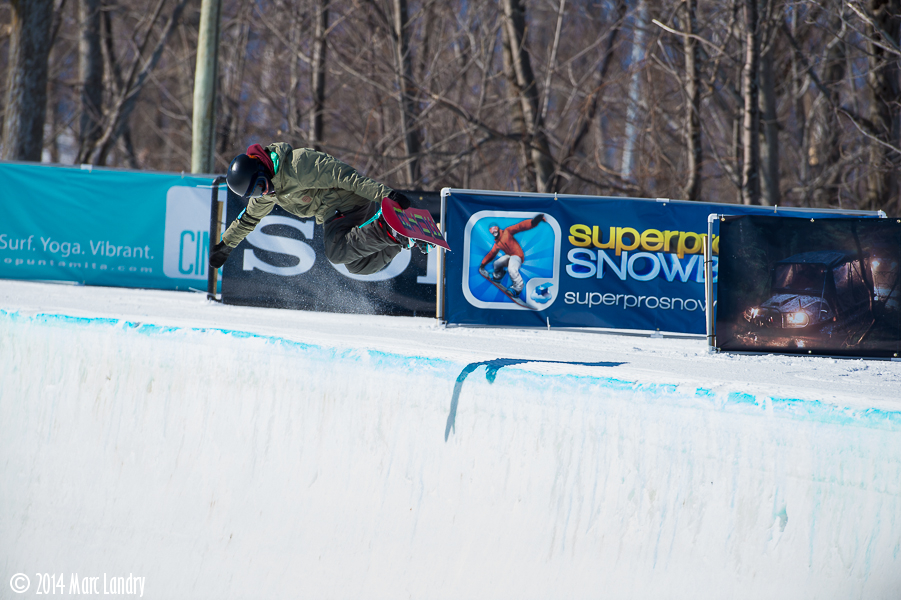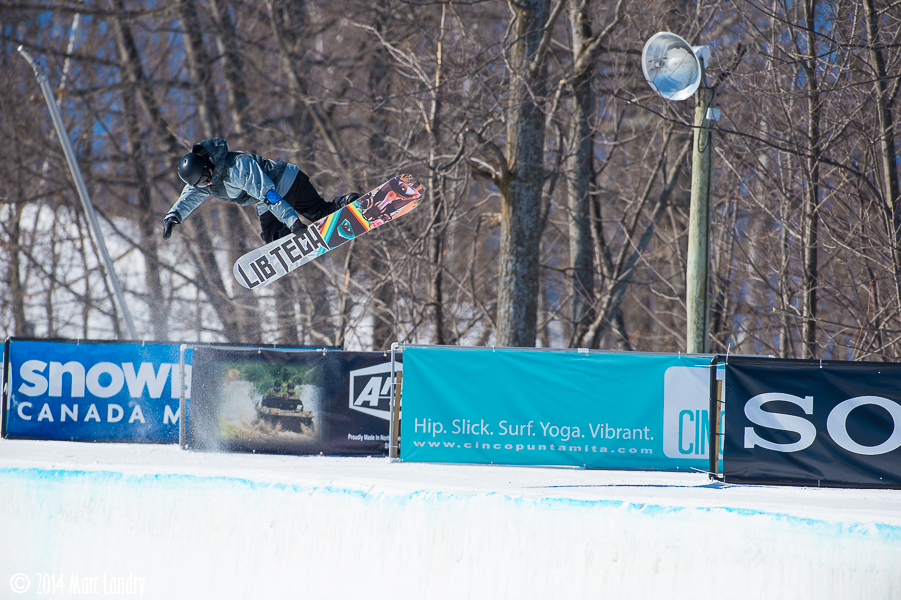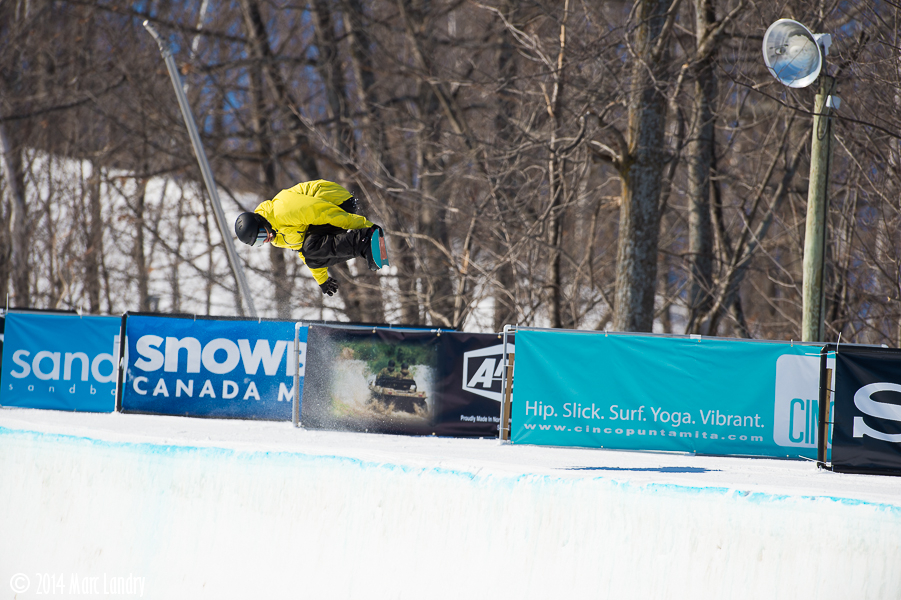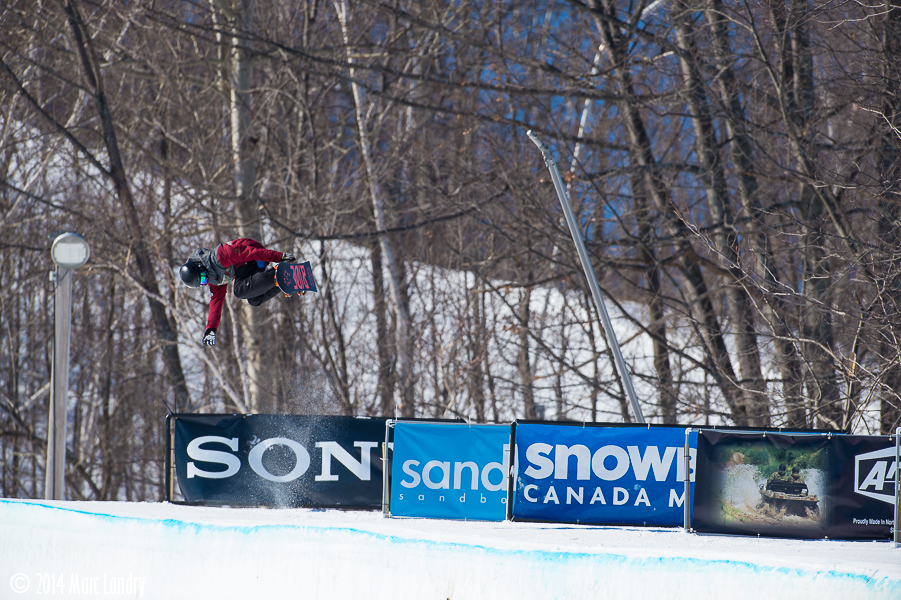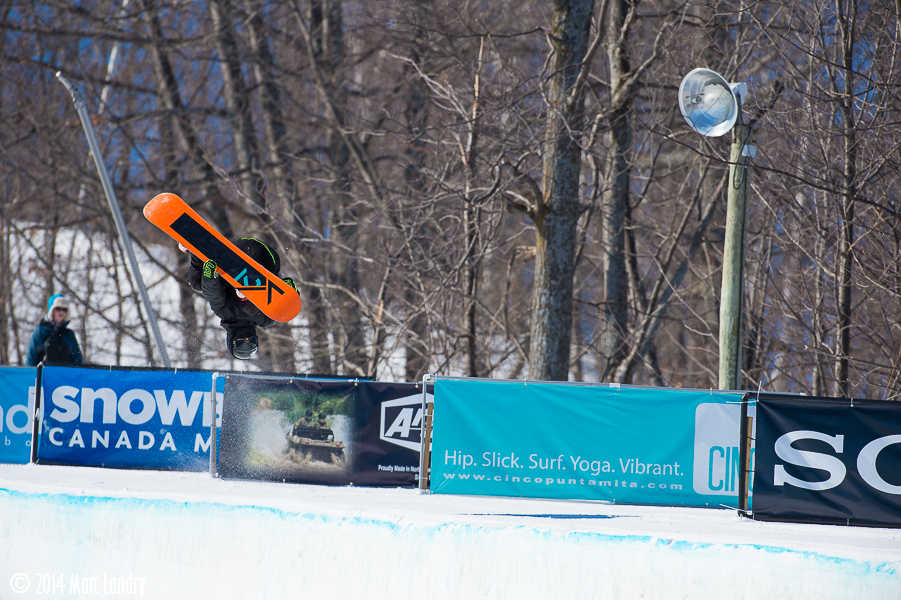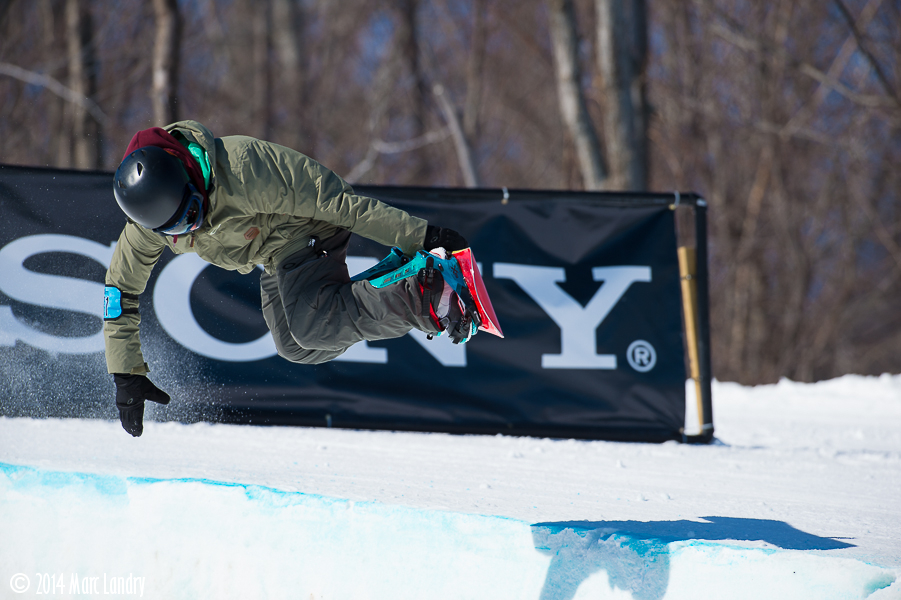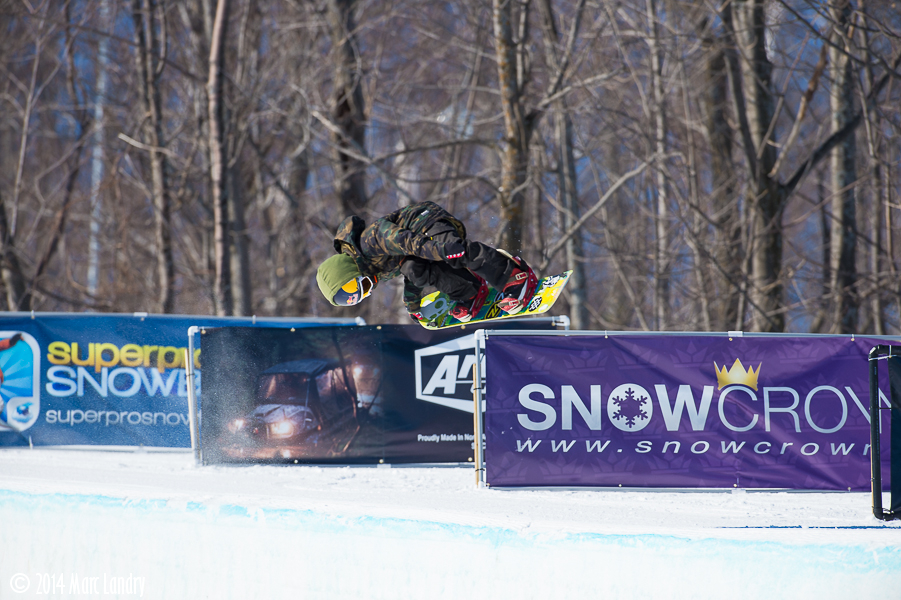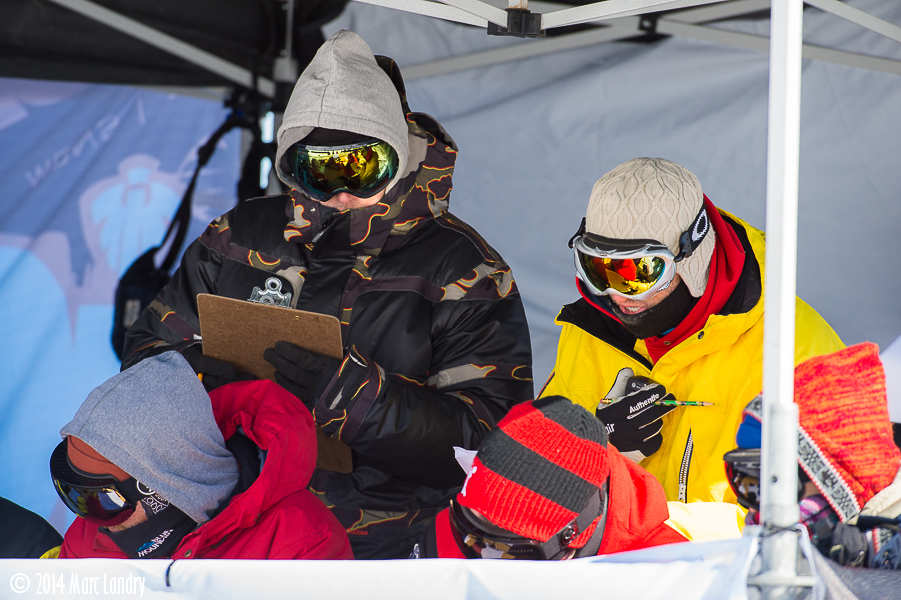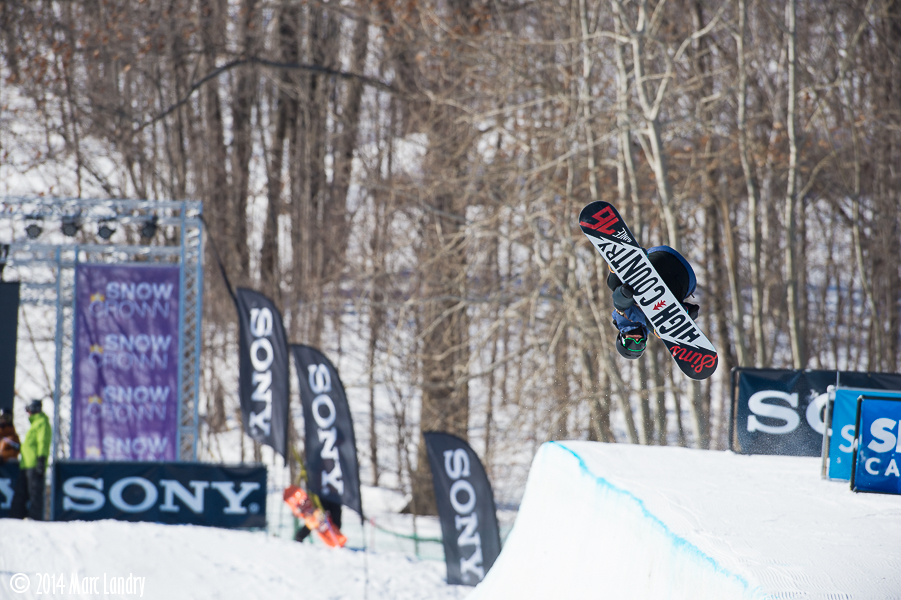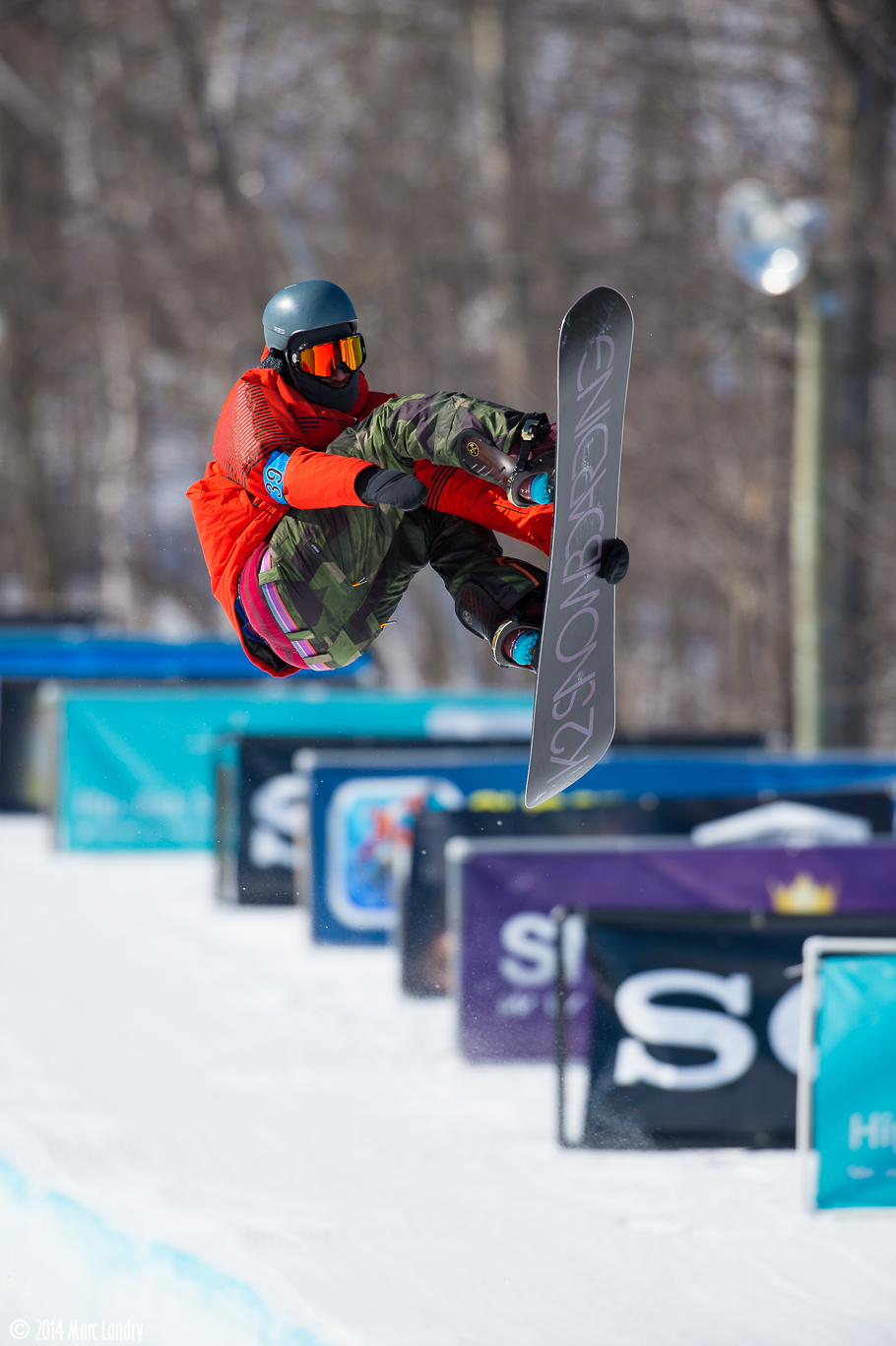 Provided that it's for personal use, you can feel free to repost these images to your Facebook and Instagram pages. All I request is that you please do not crop or alter them in any way.  #nofilter
If you'd like to tag the pics or follow me, you can do so on: