TELUS Triple Challenge at Blue Mountain
Over the past few days I have had the pleasure of shooting the TELUS Triple Challenge for Blue Mountain in beautiful Collingwood Ontario.   The festival is one of Canada's largest and showcases some of the best riding in the world alongside great music, nightlife and activities throughout the resort.  The three feature events are the slopestyle, rail jam and big air comp.
The forecast was all over the map for the days I was scheduled to shoot but in the end the mix of conditions provided a nice variety for the shots.   Blue did an amazing job building the course and hosting a world class event.   I had a blast shooting the action, even while standing in the rain during the big air finals under the big lights.  Thanks to Nikon Professional Services, I was rockin' the sweet Nikkor 200-400 f4.  It came in very handy but I shot with every lens in my bag for this shoot.  Here are a few of my favs from the last few days.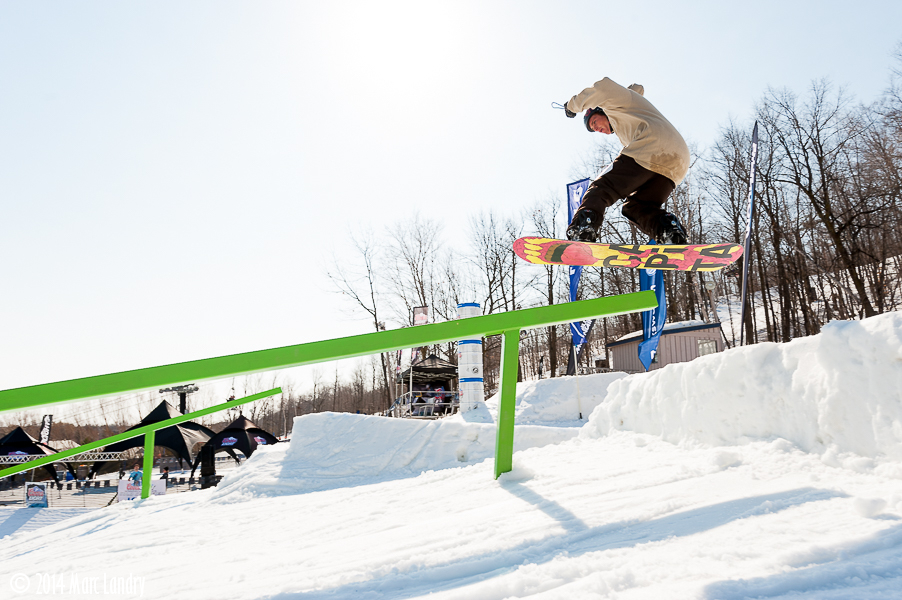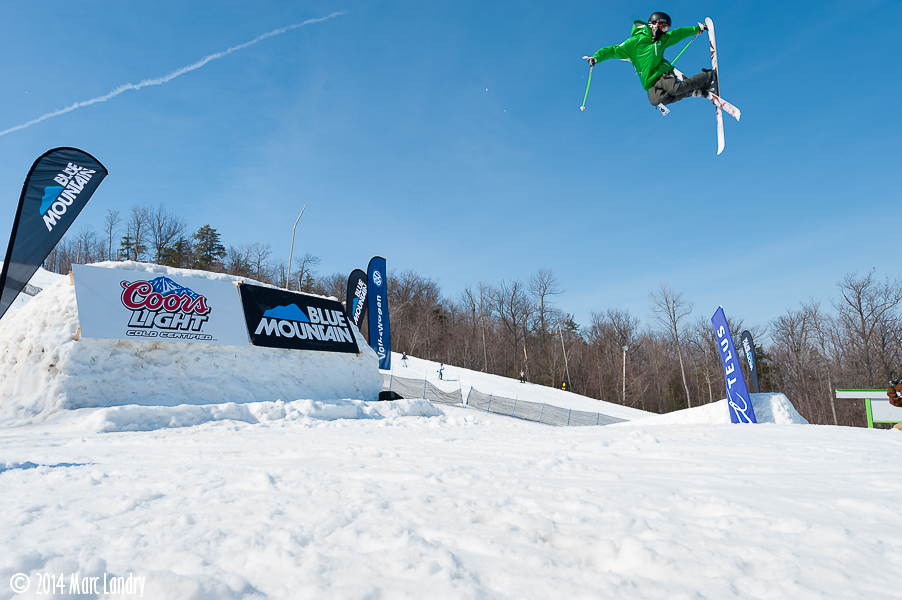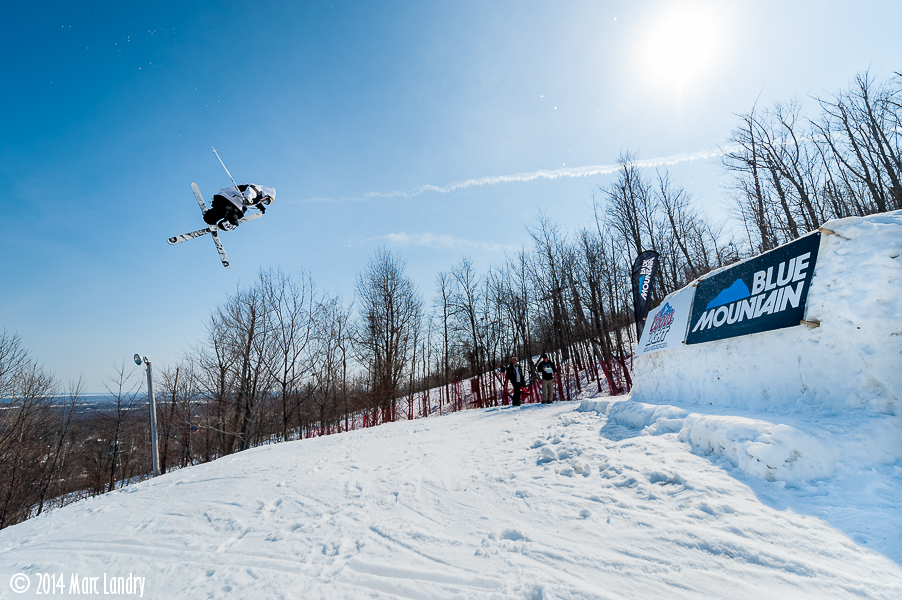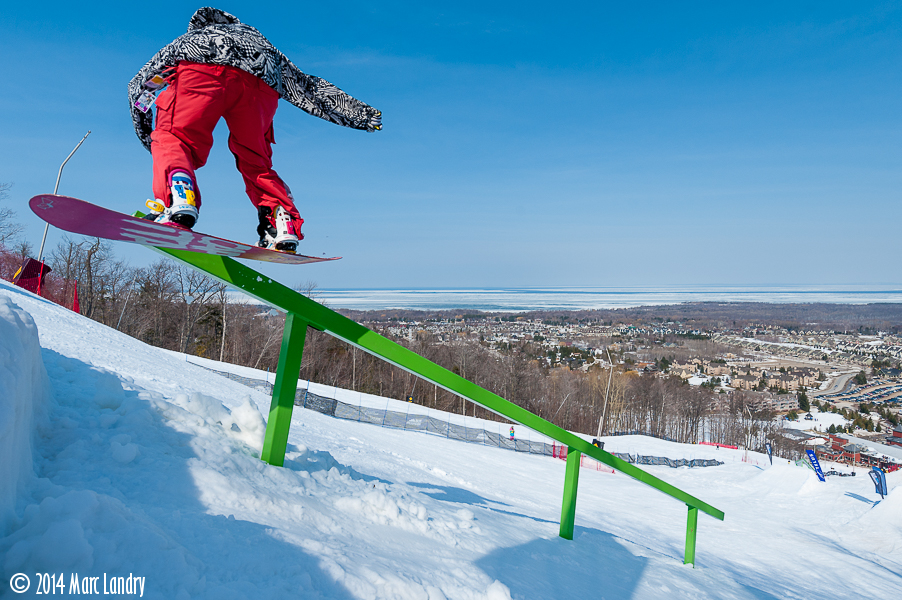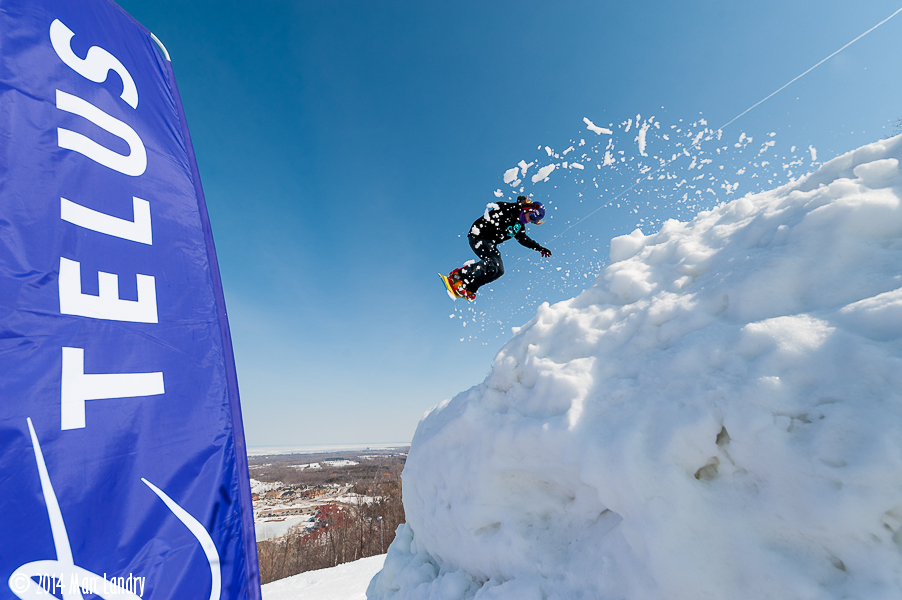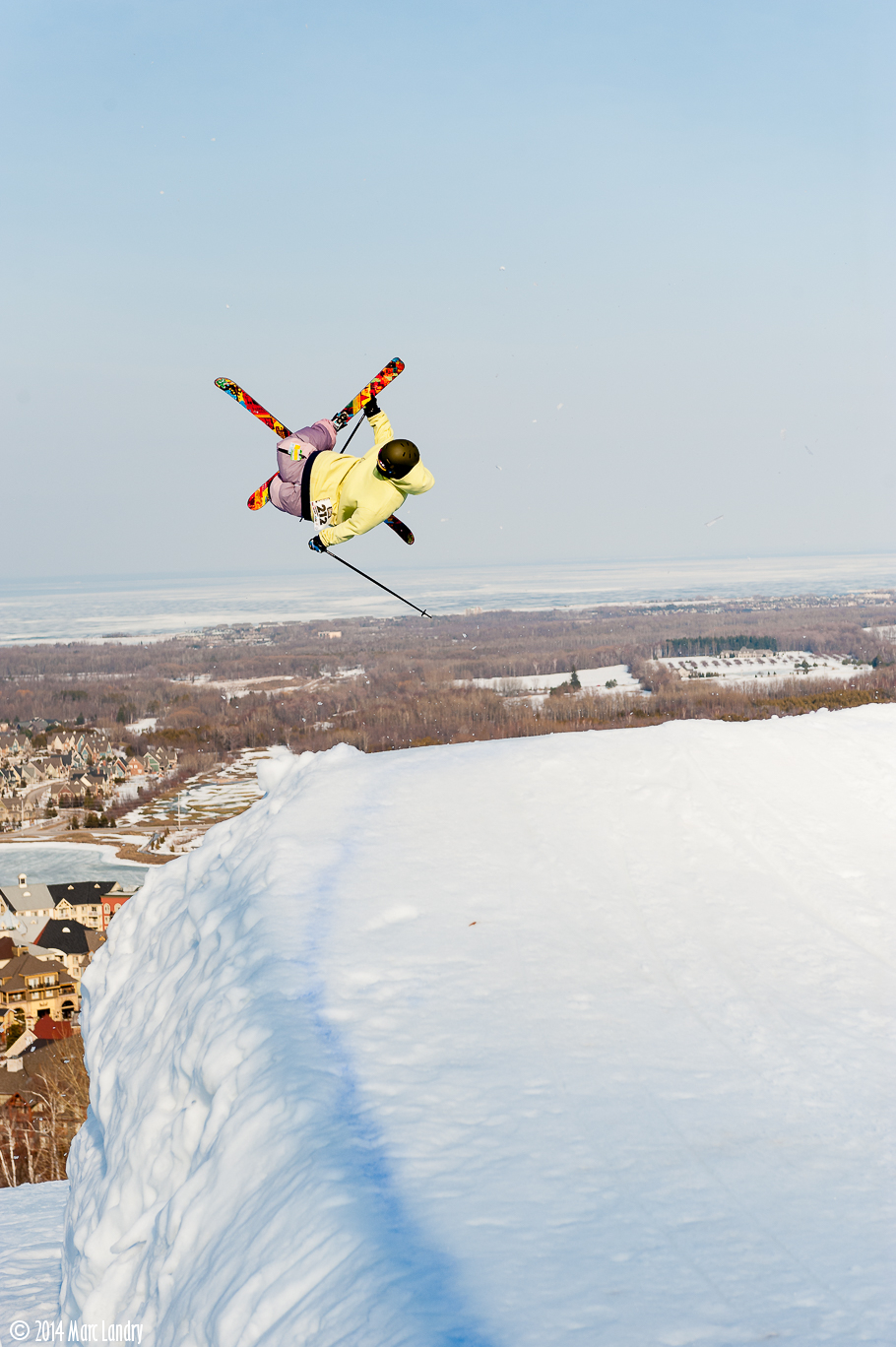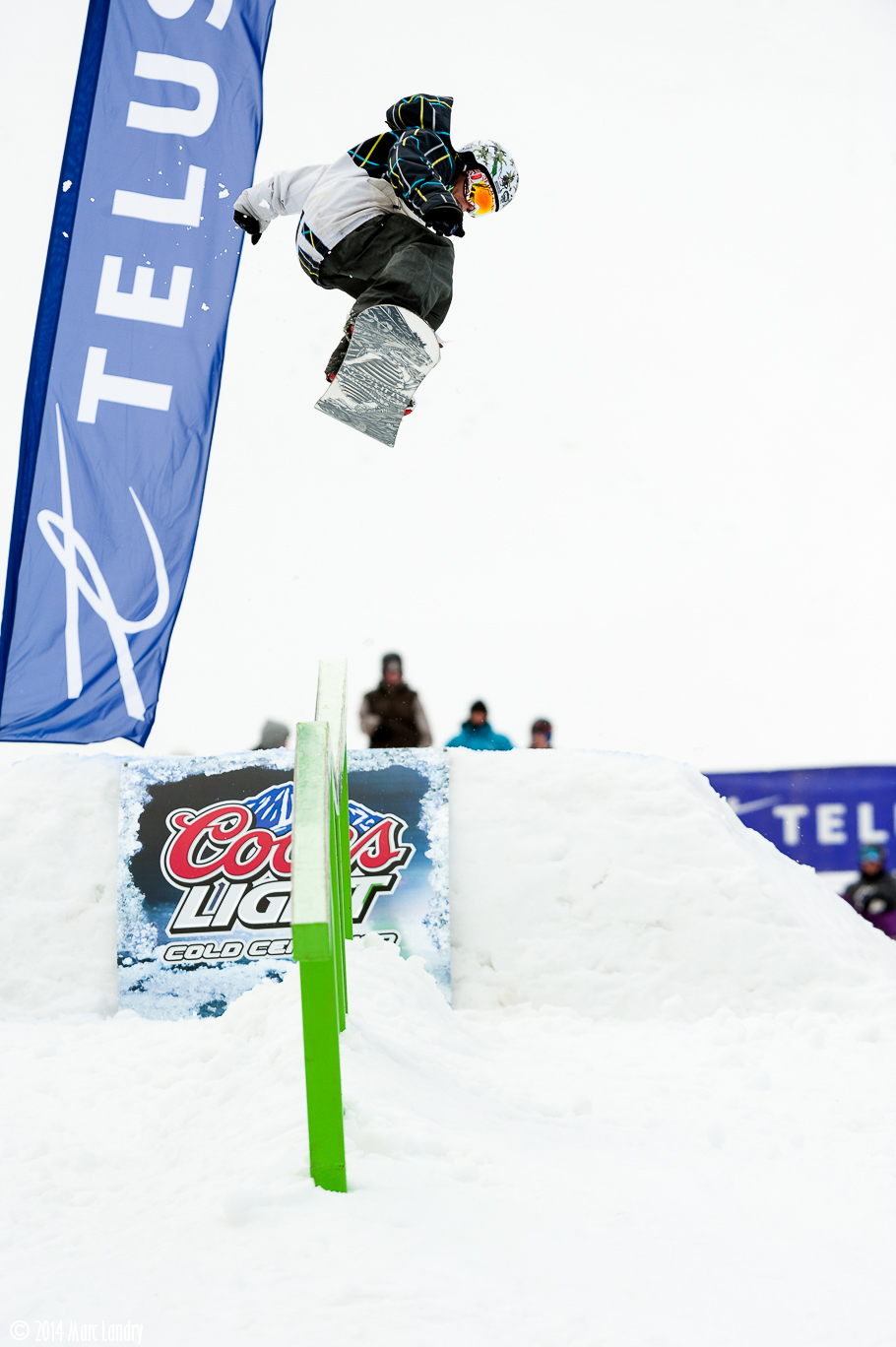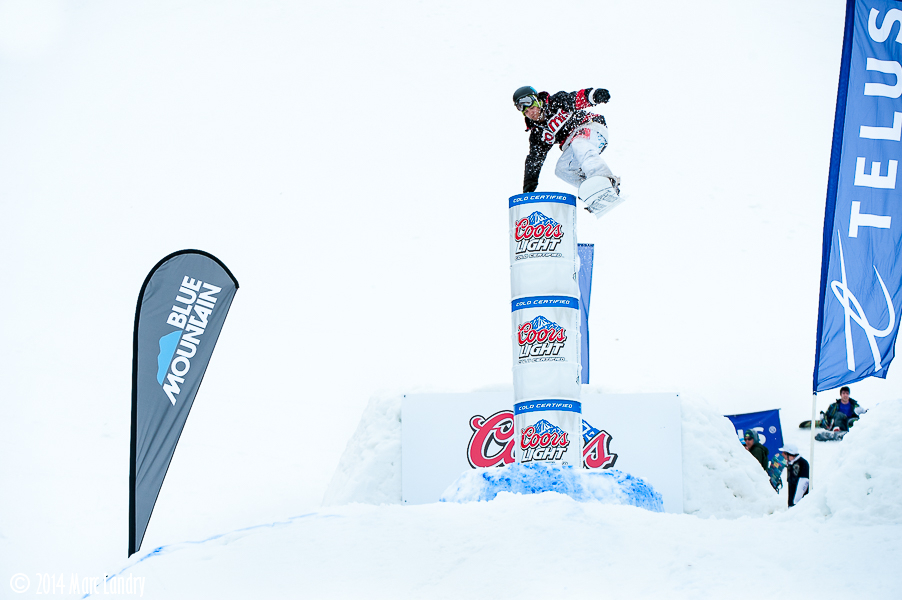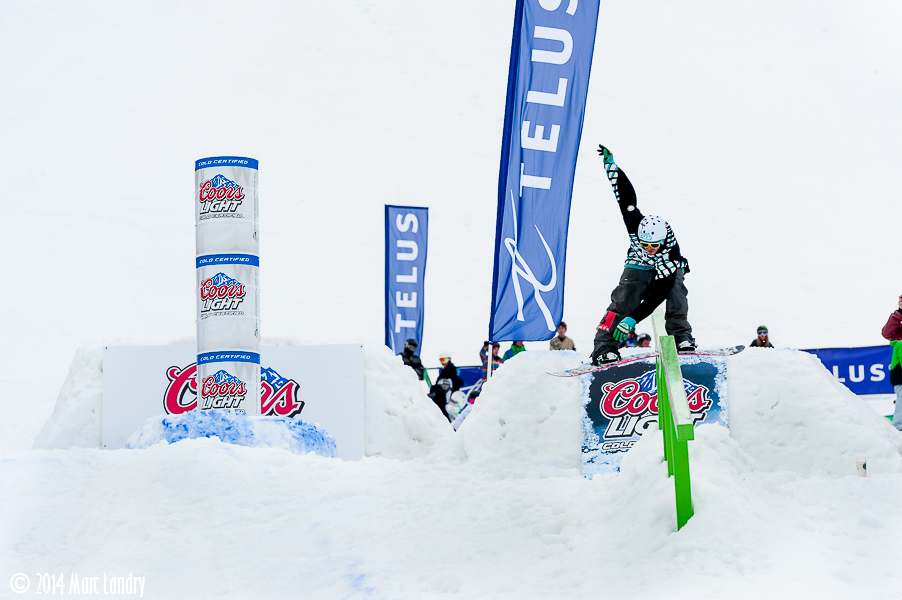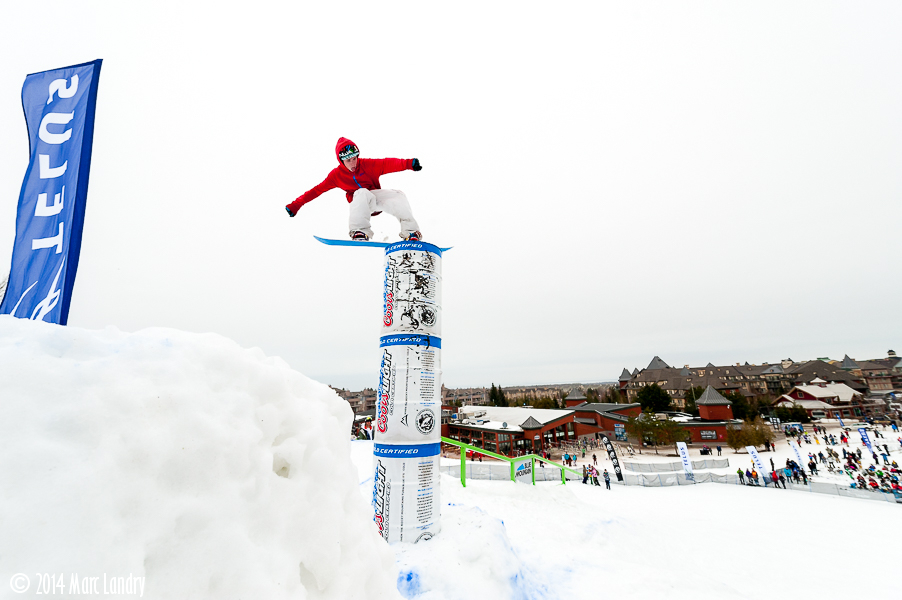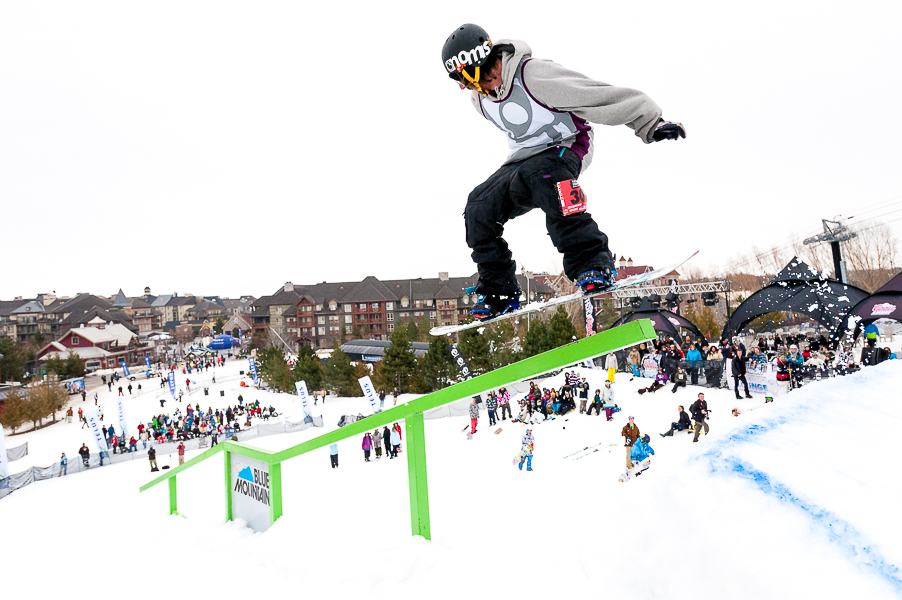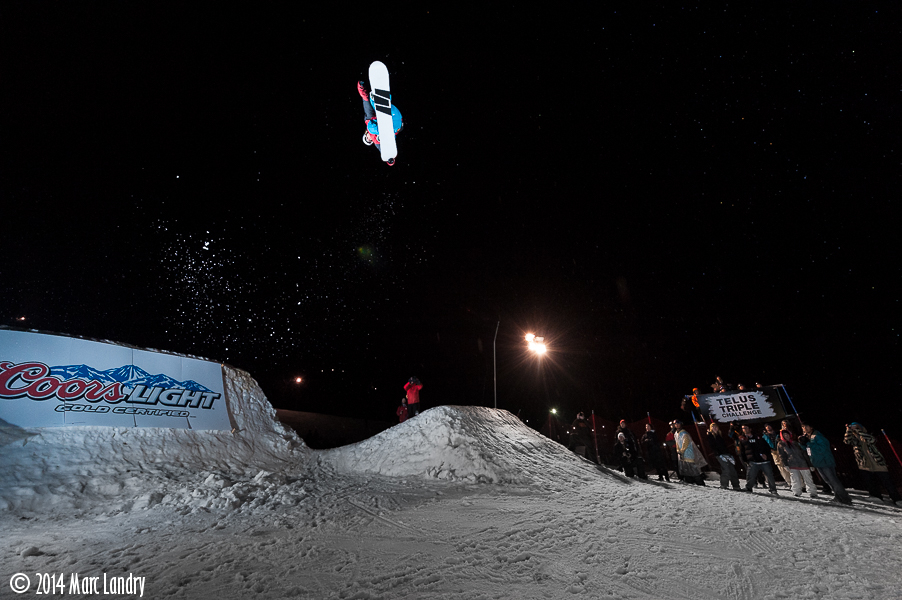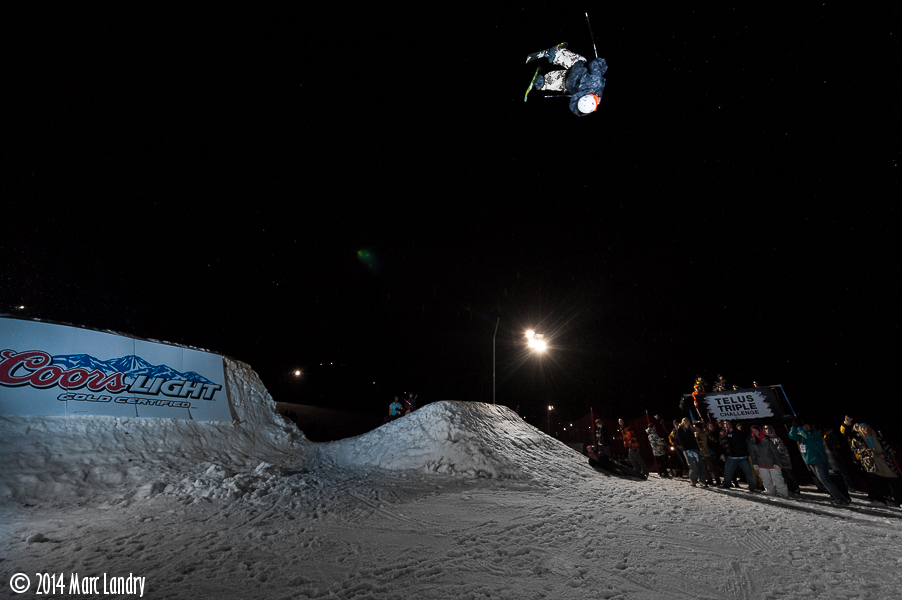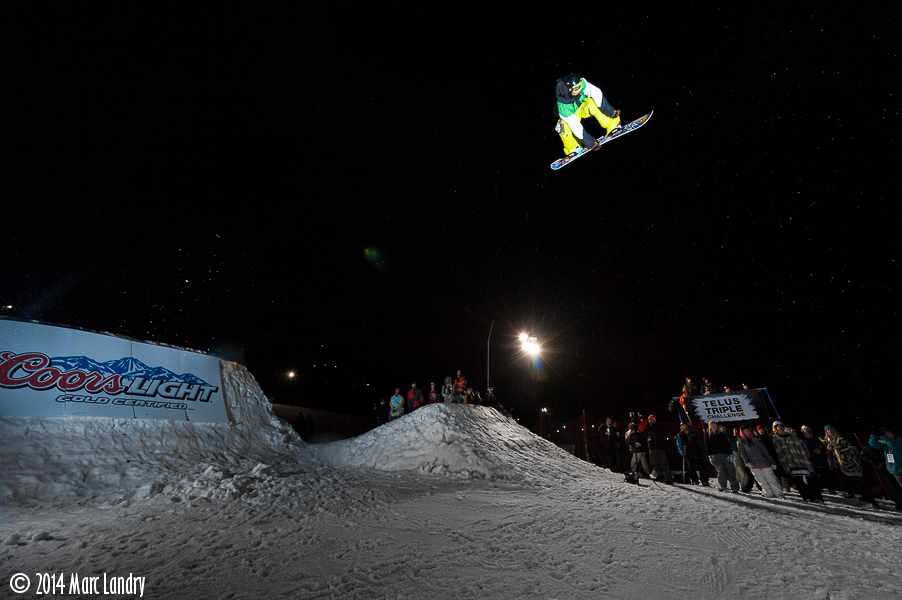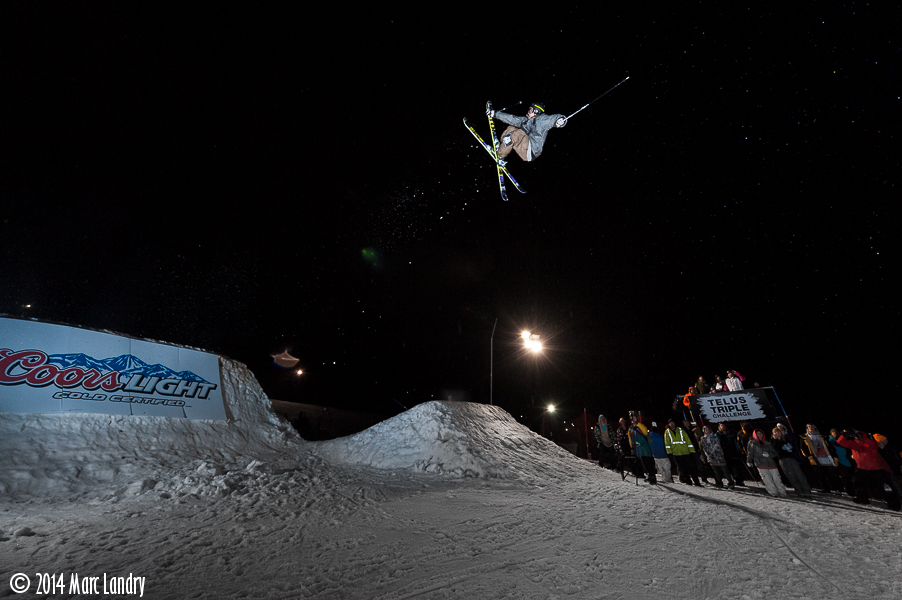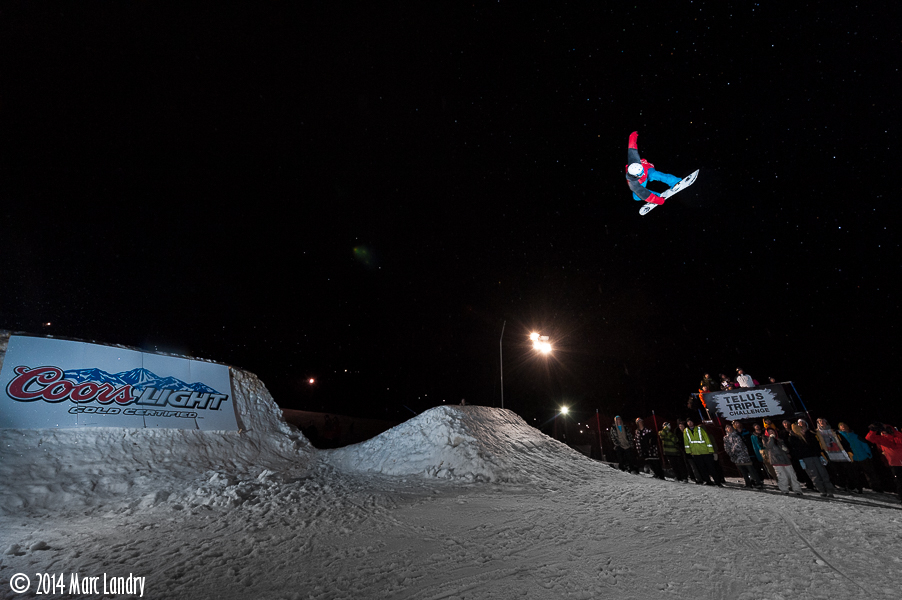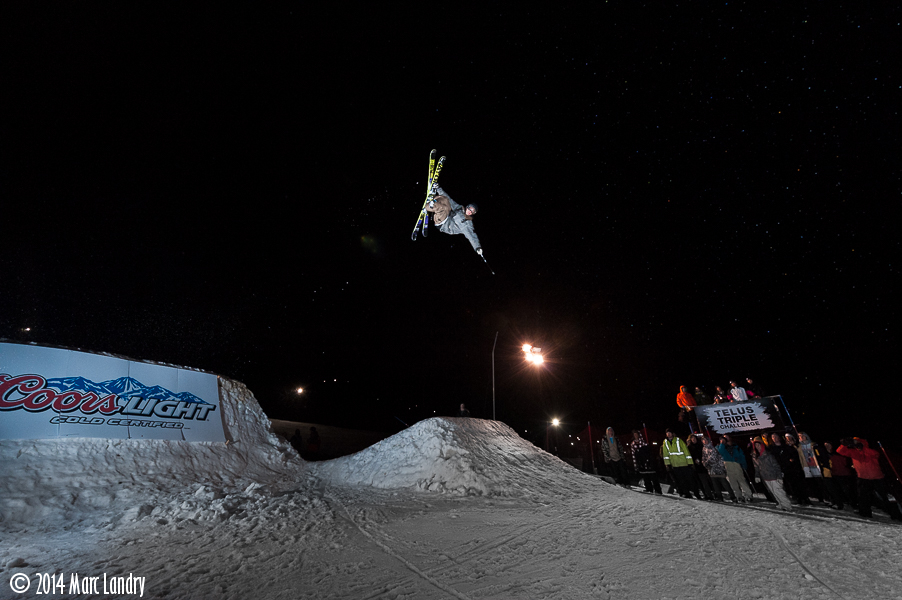 Thanks to Blue for the amazing job on the event and all the amazing athletes who competed.